A Canadian company that sells online furniture wants to set up a North Jacksonville distribution center at Imeson Industrial Park that could start in January with 10 employees and grow to more than 100 in five years.
TradeMango Solutions Inc., better known as Article, intends to lease a 319,000-square-foot warehouse at 10543 Canada Drive.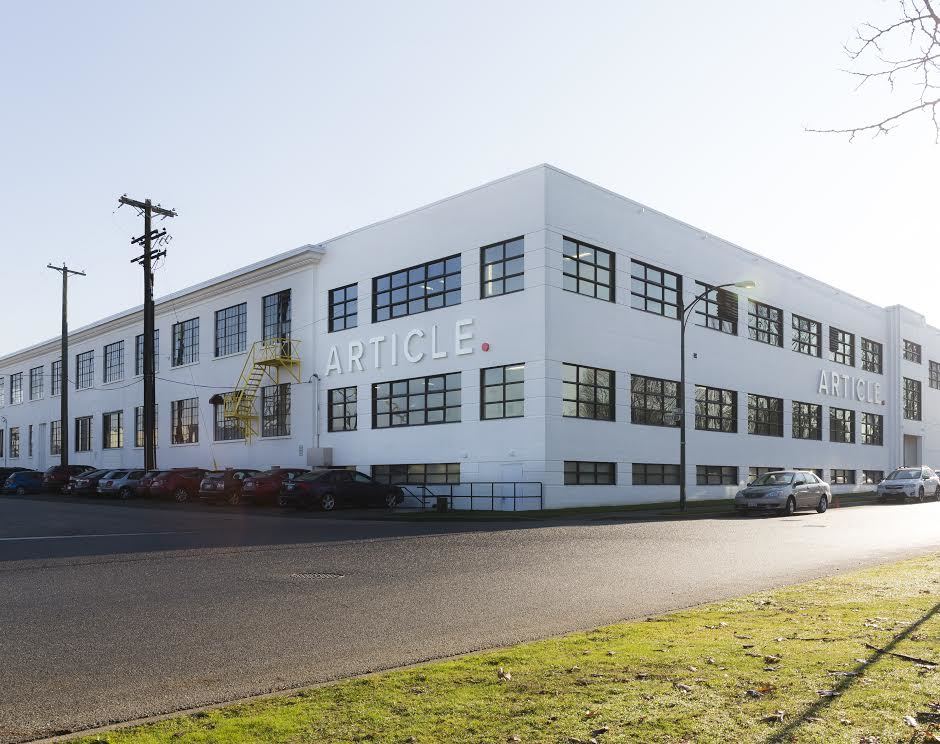 Article, based in Vancouver, distributes modern, midcentury and Scandinavian furniture. Its three warehouses are in Seattle, Los Angeles and New Jersey.
Communications Manager Janelle Gomes said Monday the Jacksonville warehouse, with 38 dock doors, will allow Article to nearly double its warehouse capacity. The company anticipates 30 to 35 percent of its orders eventually will be shipped from Jacksonville.
"Jacksonville is the ideal location for Article's next warehouse location — providing access to 60 million potential customers within an eight-hour drive allowing Article to serve several key markets faster, including Atlanta, Charleston, Charlotte, Miami, Nashville, Orlando and Tampa," said a fact sheet provided by Gomes.
"We decided to open the warehouse in Jacksonville because the facility located at 10543 Canada Drive fits our needs to properly serve key markets in the southern states. We don't publicly disclose terms of lease agreements, but can tell you that we're excited to start business operations from the facility in 2018," Gomes said.
The company said it strategically places its warehouses in port cities to better serve customers in major metro areas with faster delivery.
Article said it delivers 80 percent of its orders in less than two weeks and a third in under a week. Expanding its warehouse network will reduce delivery times, it said.
Gomes said the Jacksonville warehouse would create ancillary jobs for the port, including the trucking and rail industries.
Article.com/careers posted two Jacksonville job openings for warehouse manager and warehouse shift supervisor to start in January.
The job posting says it is a digital-first furniture brand that doesn't use brick-and-mortar stores and can "deliver better value."
"Because of this, we're growing like crazy and we need a few more hands on deck," the posting says.
The warehouse manager position "is a tremendous opportunity for a qualified individual to own the process of setting up a new warehouse," it says.
The posting explains the warehouse manager will lead a team of more than 30 warehouse shift supervisors and warehouse associates.
Candidates for the manager post must have 10 or more years of experience in warehousing or logistics managing 100,000 square feet or more of space and 30 or more employees.
Benefits include a package "with all the bells and whistles," discounts on products, snacks stocked in the warehouse kitchen and extracurricular activities.
The warehouse shift supervisors will hire and manage a team of at least 10 employees, direct the warehouse team and also help, as required, to pick, pack and ship customer orders for domestic and international destinations and prepare documents for shipments.
A prospective supervisor must have at least two years of related experience and can access similar benefits to those of the manager.
The company refers to employees as "particles," derived from "the people of Article." The name Article came about to avoid confusion with a previous name, Bryght, and the name of another company, Bright.
"Article," it said, captures simplicity and directness and its furniture should be articles of comfort and smart choices.
Founded in 2013, the company now employs 150. Of those, 101 work at the Vancouver headquarters and 49 in the three warehouses.
The three warehouses have a combined capacity of 386,000 square feet and ship more than 9,000 orders a month. Article uses in-house warehousing software and systems to assign orders to be filled from the nearest warehouse for a efficient delivery.
Its product range includes more than 1,000 products and the company plans to expand into new categories in 2018. It says it has delivered more than 100,000 orders across the U.S. and Canada.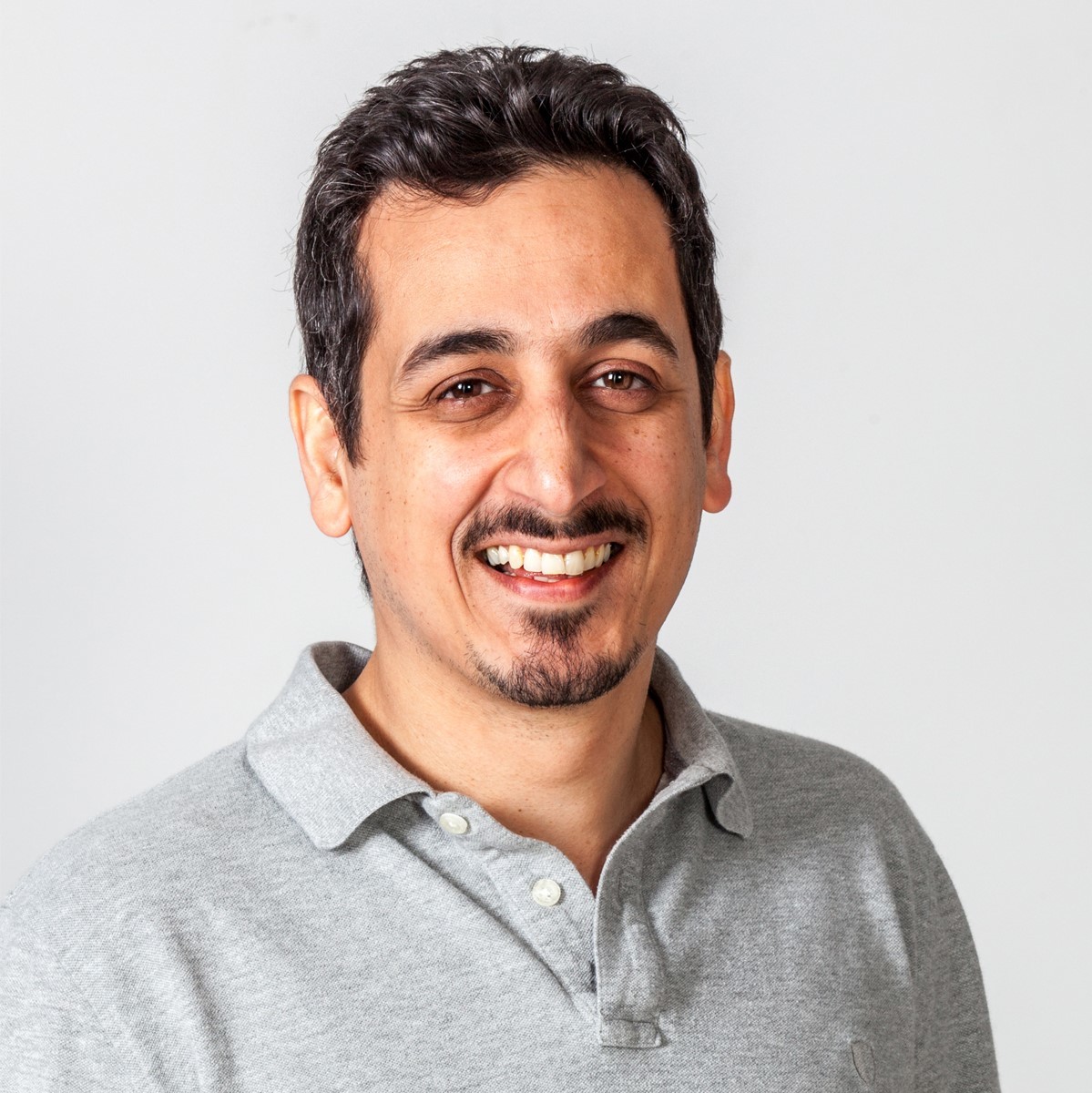 Bloomberg.com reported in January that Article CEO Aamir Baig said the company had about $50 million in revenue in 2016 and expected more than $90 million this year. 
Article designs and builds furniture by working with in-house designers to produce exclusive new products.
 The furniture is shipped from factories in Asia to one of the U.S. warehouses, Bloomberg said. Delivery companies take the shipments to customers' homes.
Article said shipping is a flat-rate $49 within most of the continental U.S. and Canada, and more if the customer needs the furniture assembled. 
Article says on its website that its genesis was an adventure by four software engineers north of the Arctic Circle who, "inspired by the beauty and challenged by the unfamiliarity of the environment resolved to radically change the way people shop for furniture."
Baig, CEO and managing director, lived around the world. The other founders are Fraser Hall and brothers Sam and Andy Prochazka.
Article said its model offers no unnecessary layers because it has no showrooms and no salespeople. Its levels are it, the manufacturer and the customer.
 It works with designers and manufacturers and offers a curated selection of furniture to online customers.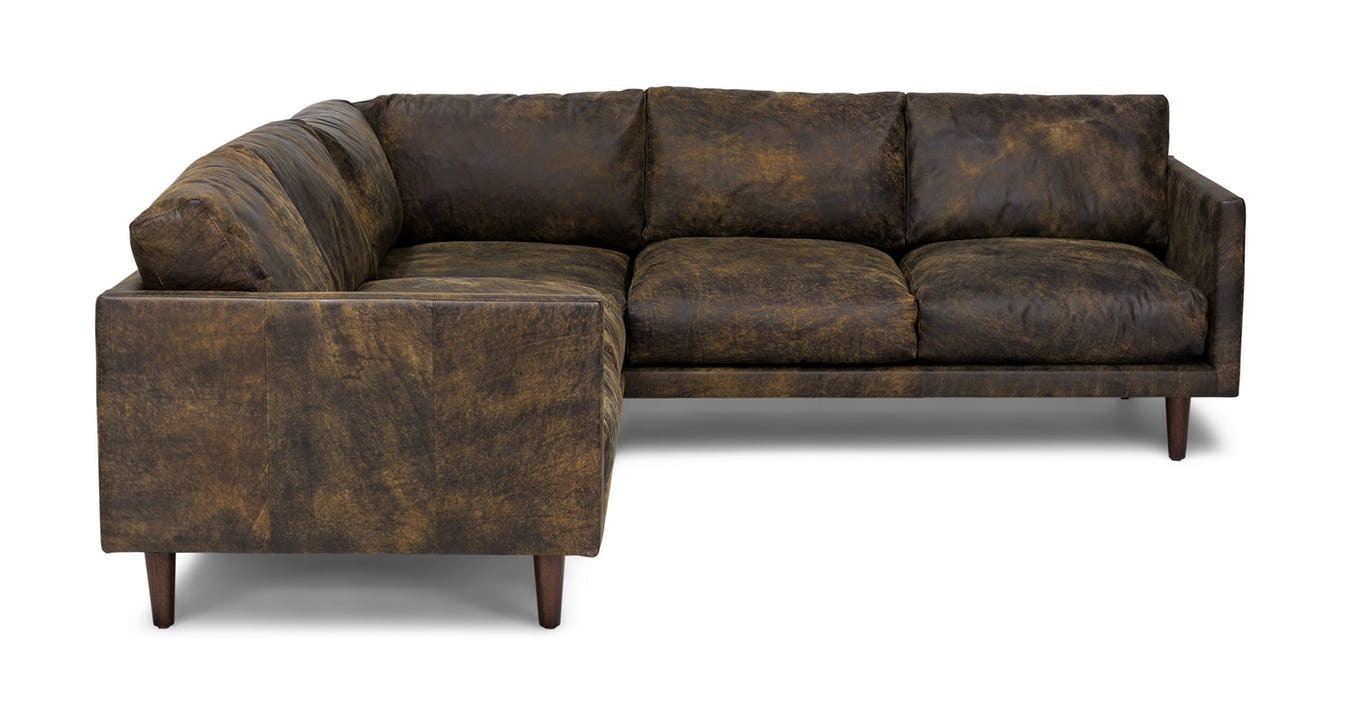 Sofa prices online Monday afternoon ranged from $349 for two kinds of ottomans to $3,799 for a Nirvana Dakota corner sectional. Chair prices were $49 for a Svelti dining chair to $1,399 to an Echo Primo chair.
Other categories are tables, bedroom furniture, storage, outdoor, rugs and décor, including lamps, pillows, throws, bowls, platters and baskets.
The Canada Drive warehouse, built in 1986, was among the buildings sold in January by Imeson International Industrial Park Inc. entities for $88.9 million.
Imeson President Dan Webb said the Jacksonville properties were among a portfolio of 27 buildings in Jacksonville, Orlando and Miami sold to Atlanta-based MDH Partners LLC.
Broker Luke Pope with JLL represents MDH Partners. He said the seven Jacksonville buildings totaling 1.3 million square feet were 59 percent occupied when sold in January and are now fully leased, pending the latest deal.
He said one 180,000-square-foot building was leased to two 90,000-square-foot tenants and 43,000 square feet in another building was leased to a single tenant.