Starting today, you can get a car with a coin at the colorful tower of vehicles along Interstate 95.
Carvana Co. launches its eight-level car vending machine at 4777 Lenoir Ave., allowing buyers of late-model used vehicles from its website to pick up their purchases at the Southside location.
Customers insert a commemorate coin and the automated machinery delivers the car to ground level. The tower can hold up to 30 vehicles.
Jacksonville's machine is the company's seventh in the country and the first in Florida. The other six are in Austin, Dallas, Houston and San Antonio, Texas; Nashville, Tennessee; and Raleigh, North Carolina.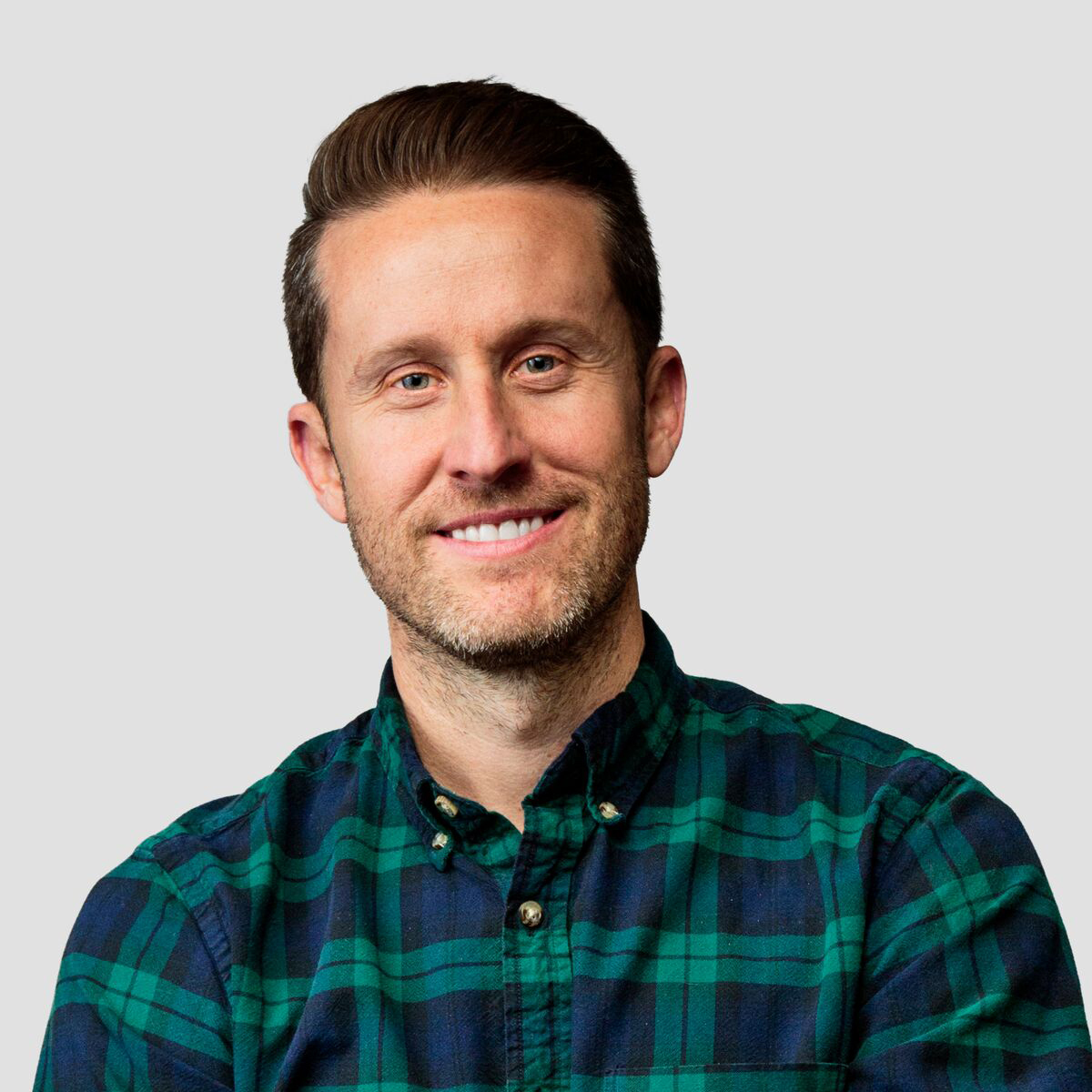 "They are very popular in all the markets that we have them," said co-founder Ryan Keeton in a phone interview Monday.
Carvana is making a $5 million to $6 million investment in the market.
It began selling and delivering cars in Jacksonville in March 2016. Opening a new market costs about $500,000, according to Carvana's quarterly Securities and Exchange Commission filing for the quarter that ended in March.
Adding a vending machine costs another $4.5 million to $5.5 million, it said.
Phoenix-based Carvana was founded as a subsidiary of DriveTime in 2012 and subsequently spun out of DriveTime as a standalone entity in November 2014. It was created to sell used cars online through a transactional website.
Customers can find a vehicle, qualify for financing and complete the transaction on the website and have the vehicle delivered to them or to the machine, where they can experience the process.
Carvana said its national inventory is 7,000 vehicles. It said its process of choosing, financing and purchasing a vehicle at Carvana.com takes as few as 10 minutes, compared with four hours for a traditional used-car sale.
The vehicles pass a Carvana 150-point inspection and have never been in a reported accident or have frame damage. Features, imperfections and updated information about safety recalls are on the car's description page.
Carvana offers a seven-day money-back guarantee and buyers can return the purchase for a full refund if they are not satisfied with it.
Keeton said Jacksonville has been a good market.
The vending operation will employ six to 12 people, he said.
"When we launched Carvana, we wanted to make car-buying fun again," he said.
Keeton said Carvana operates nationwide and continues looking for sites to establish a vending machine.
Keeton said the used-car market is a large industry "and it's really, really fragmented."
"It's something that has a lot of opportunity to improve and move the ball forward in a lot of different directions," he said.
Carvana went public in May by completing its initial public offering of 15 million shares. It is controlled by Ernest Garcia II, Ernie Garcia III and entities controlled by of them.
Ernest Garcia III is chairman, president and CEO. Keeton is chief brand officer. The co-founders are Garcia, Keeton and Ben Huston, chief operating officer.
DriveTime is controlled by Ernest Garcia II.