Focused on decreasing the local youth unemployment rate, the nonprofit Generation helps students receive employment offers before they graduate.
On Sept. 29, about 30 students crossed the stage at a graduation ceremony at Florida State College at Jacksonville, many with the promise of employment or promotion as they accepted their certificate.
The students, part of Generation's information technology and retail career advancement programs, joined a local alumni network of nearly 200 graduates and a global network of 10,000.
Generation focuses on youth who have faced obstacles, such as growing up in foster care or being in the juvenile justice system.
With 90 percent of students employed before they graduate, Generation has a dual mission to empower young people to build careers and to provide employers the highly skilled, motivated talent.
Nineteen of 20 students in the IT program already are employed at companies including Convergys and Fanatics in Jacksonville. Two graduates are starting internships with C7 Creative.
The IT program is an eight-week course in which students learn to set up equipment, install hardware, install software and problem-solving strategies.
They also prepare for the CompTIA Fundamentals and A+ Certifications. 
Students also learn job-hunting skills such as cover letter and resume writing and interviewing best practices.
The program teams employers and students post-graduation and provides mentorship for up to a year after graduation.
Aiming to reach 1,200 students in Jacksonville, the six-week retail career advancement program meets three times per week at Fresh Ministries.
Students engage in networking opportunities and have the opportunity to earn a nationally recognized certificate from the National Retail Federation.
Recent graduates have landed job offers with companies like Norman Media and Amazon.
The programs are funded by grants from Career Source Northeast Florida and Walmart Giving.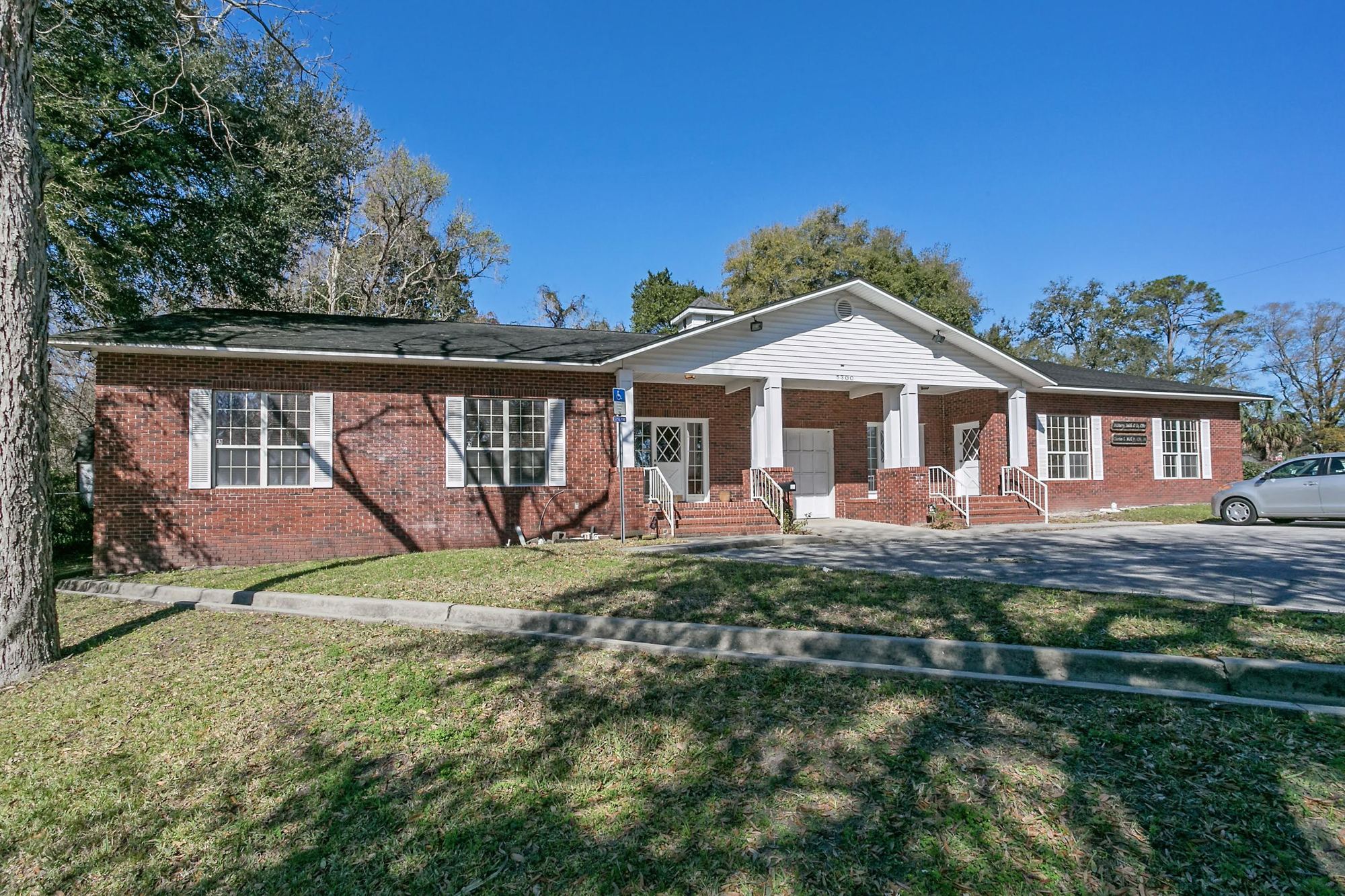 Weaver gift helps renovate Sexual Assault Forensic Exam Center
J. Wayne and Delores Barr Weaver donated $500,000 Tuesday to help renovate the Women's Center of Jacksonville's new Sexual Assault Forensic Exam Center.
They also pledged up to an additional $500,000 matching grant for the project. 
The Weavers said they hope their gift will inspire others to donate.
"We were fortunate to find a space that is centrally located for survivors of sexual assault in the Jacksonville area," said Teresa Miles, Women's Center executive director. "However, the building is in need of a complete overhaul to make it a place where we can give survivors the confidentiality, compassion and care they deserve."
 In October 2014, the center assumed responsibility for conducting sexual assault forensic exams in Duval, Nassau and Baker counties. Certified advocates also provide support needed to help survivors begin healing.
During the past 12 months, the center has fielded 2,682 hotline calls, conducted 339 forensic exams and served 705 sexual assault survivors.
When renovated, the S.A.F.E. Center will have two waiting areas, two exam rooms with showers, an interview room, evidence storage rooms, front and rear access to the building for privacy and confidentiality, counseling rooms and rooms for staff and law enforcement use. 
The organization expects the purchase, renovation and endowment of the building to cost $3 million and has started the "You're SAFE Here" community initiative to raise money.
To learn more about the S.A.F.E. Center, visit youresafehere.org. To learn more about The Women's Center of Jacksonville, visit womenscenterofjax.org.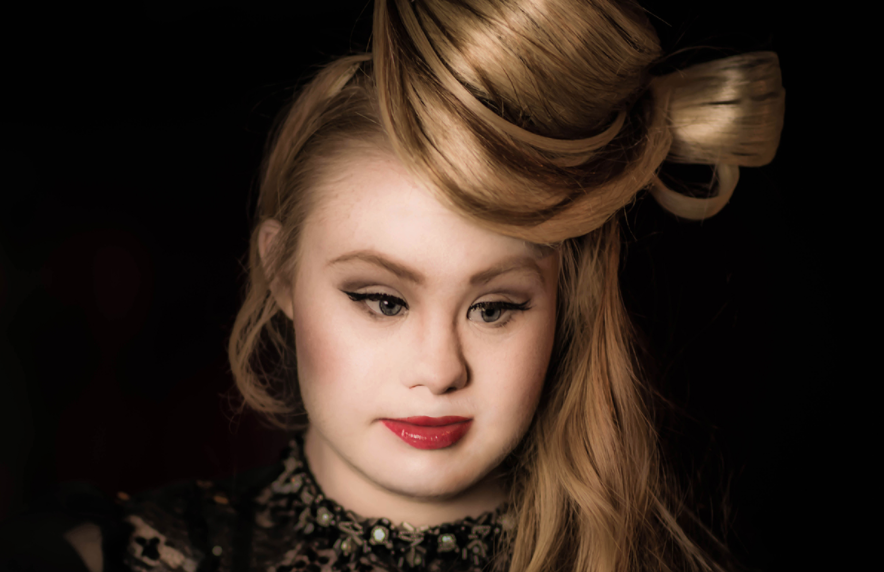 Charity fashion show is Nov. 3 at Dillard's
The world's first supermodel with Down syndrome, Madeline Stuart, will open the Fashionable show at 10 a.m. Nov. 3 at Dillard's department store at St. Johns Town Center.
Local celebrities, store models and people with intellectual and developmental differences also will participate.
Proceeds benefit local nonprofits, including the North Florida School of Special Education, The Arc Jacksonville, the Down Syndrome Association of Jacksonville and Special Olympics Florida.
The event is part of Connectable, a public awareness campaign about enhancing connections in Northeast Florida with people who have intellectual and developmental differences.
The campaign was made possible by the Delores Barr Weaver Fund at The Community Foundation for Northeast Florida.
"Madeline Stuart is a powerful advocate for inclusion and diversity, and we are thrilled to bring her to Northeast Florida," said Susan Datz Edelman, vice president of strategic communications at The Community Foundation.
General admission is $25. VIP admission is $50, including brunch and reserved seating. For more information or to buy tickets, visit ConnectABLEJax.com and click on the Fashionable button.
Ameris Bank 'Helping Fight Hunger' drive
October is Ameris Bank's eighth annual "Helping Fight Hunger" food drive initiative.
Ameris Bank locations in Northeast Florida are collecting nonperishable food for local food banks. The bank also will make a cash contribution.
Last year, Ameris Bank collected more than 825,000 food items and donated $100,000.
For more information, visit Amerisbank.com/HelpFightHunger.