After nearly a decade in development, construction on the Barnett National Bank Building and Laura Street Trio buildings Downtown will start this week.
SouthEast Development Group and The Molasky Group of Cos. are partners for the estimated $90 million renovation of the historic properties at opposite sides of North Laura Street on the corners of West Adams and West Forsyth streets.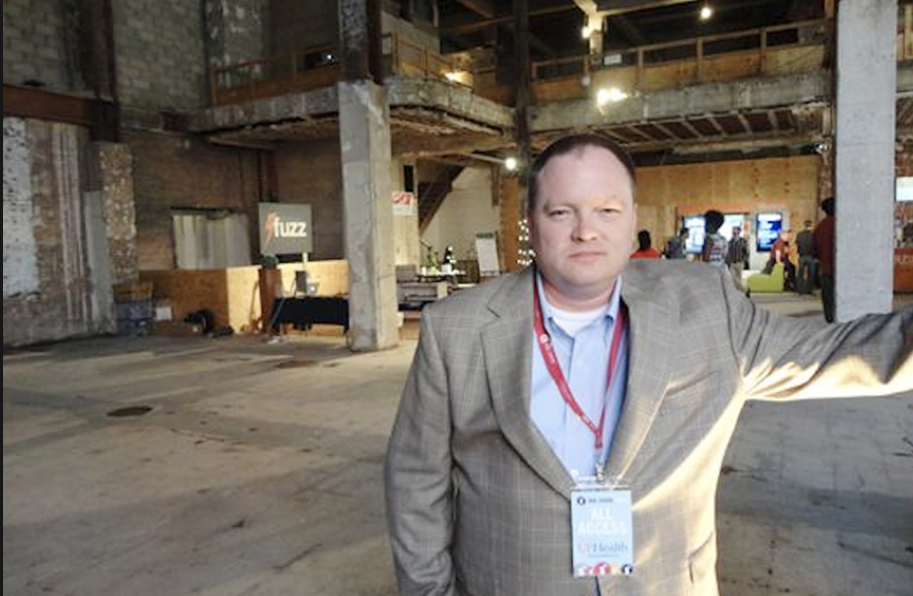 "It's incredibly gratifying to see construction start on this project," said Steve Atkins, principal and managing director of SouthEast Development Group, in a release Tuesday.
He said that after years of planning and preparation, "the transformation of Jacksonville's Central Business District is at hand."
"Rehabilitating these irreplaceable historic structures and bringing the properties back into service is a tangible example of how private investment and public commitment can achieve great things when leveraged together," Atkins said.
The Molasky Group and Atkins own the Barnett building at 112 W. Adams St.
"Working together with SouthEast Development Group and the city of Jacksonville, we are extremely proud to begin this ambitious project that will truly be the crown jewel of downtown," said Molasky CFO Bradley Sher in the release.
Atkins owns the Laura Street Trio comprising the Florida Life, Marble Bank and Bisbee buildings at North Laura and West Forsyth Streets.
Danis Builders LLC will oversee the project.
Danis President Steve Betz said the company is "proud to be part of revitalizing Downtown Jacksonville."
In May, the group applied for nearly $1 million in construction permits to begin the initial interior, structural and window replacement work on the 18-story Barnett building, built in 1926
In June, City Council approved an economic development agreement that provided $9.8 million in financial incentives from the city to help complete the project, which includes $8 million from the Downtown Historic Preservation and Revitalization Trust Fund and a Recaptured Enhanced Value grant worth up to $1.8 million to be paid out over 20 years.
In addition to 100 studio, one- and two-bedroom loft apartments, the Barnett will feature a ground floor international banking center, a fitness center and office space.
As the Barnett building is being renovated, the group also will complete construction of an $11 million, 650-space parking garage with ground-level retail on a surface lot next to the trio on West Forsyth Street.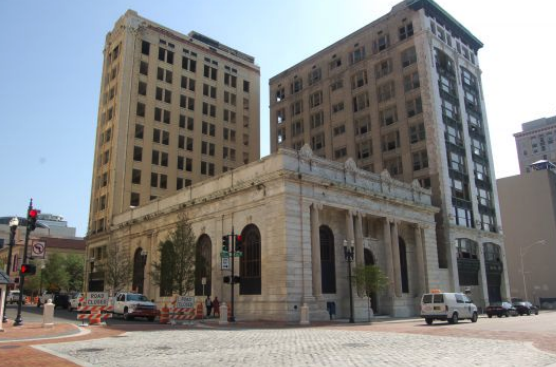 The Barnett building and the parking garage could be completed by the end of 2018.
Atkins previously said Danis would begin work on the Laura Street Trio about six months after construction began at the Barnett.
Most of the trio will be renovated into a 145-room "boutique-style" Marriott-branded hotel, along with a high-end steakhouse, underground speakeasy and what's been described as an urban grocery store.
According to the news release, Danis will begin structural work on the inside of the Barnett building to bring the structure in compliance with current energy codes.
SouthEast and Molasky have 60 months to complete the project, according to the economic development agreement.