Saint Leo University is coming to Oakleaf Town Center and Jimmy Hula's restaurant has opened there.
The Saint Leo University Jacksonville Education Centerwill occupy a stand-alone, 8,400-square-foot outparcel space near The Home Depot.
The university will offer associate and bachelor degrees in accounting, criminal justice, human services, elementary and middle grades education, business administration, psychology, computer information systems and health care management.
Administrative staff and faculty will arrive in December and classes will begin in January.
Jimmy Hula's opened at 9711 Applecross Road near La Nopalera Mexican Restaurant and Zaxby's.
Based in Winter Park, the chain offers tacos, burgers, sandwiches, salads and bowls. It also serves beer and wine. It is the third Jimmy Hula's in Jacksonville.
Oakleaf Town Center is at 9525 Crosshill Blvd. in western Duval County north of the OakLeaf Plantation community. The center is anchored by Super Target, Kohl's and The Home Depot.
The Sembler Company developed and manages the shopping center for owner Katz Properties.
Wildlight partners with AT&T
Wildlight, the town under development in Nassau County, has selected AT&T as its first technology provider. One of Wildlight's ambitions is to provide a technological infrastructure and culture of connectivity for residents and businesses. AT&T will provide fiber network service in the community
Wildlight's technology alliance follows the announcement of Raydient's alliance with the University of Florida to create a national model for healthier communities in Nassau County. For more information, visit wildlight.com.
SE Grocers earns Dairy Expo honors
Southeastern Grocers, the parent company of Bi-Lo, Fresco y Más, Harveys and Winn-Dixie, received honors for three ice cream flavors and two cheese varieties from its SE Grocers private label product line at the 2017 World Dairy Expo Championship Dairy Product Contest in Madison, Wisconsin.
Competing against dairy industry leaders across North America, SE Grocers won the following:
First place: Raspberry Cone Crunch Ice Cream, open class flavored fruit category.
Second place: French Vanilla Ice Cream, French vanilla category.
Third place: Chocolate Ice Cream, Regular chocolate category.
Second place: Swiss Chunk Cheese, Swiss category. 
Third place: Cracker Cuts Colby Jack Cheese, Colby/Monterey Jack category. 
This marks the third consecutive year Southeastern Grocers has been recognized at the event sponsored by the  Wisconsin Dairy Products Association.
NAIOP, ULI host mayor of Pittsburgh
The Northeast Florida chapter of the National Association for Industrial and Office Parks and Urban Land Institute North Florida will host three-term Pittsburgh Mayor Tom Murphy at its quarterly luncheon meeting Nov. 16 at the Hyatt Regency Jacksonville Riverfront. 
Murphy will present how Pittsburgh reinvented itself from a Rust Belt city through effort and by taking risks.
Check-in and networking begin at 11:30 a.m., followed by lunch and the program.
To register, visit naiopnefl.com under the "Events" tab. Cost is $35 for NAIOP and ULI members and $50 for nonmembers or guests. A VIP table for eight is $350 for members, $500 for nonmembers.
The registration deadline is Nov. 10.
Darling named new COO of Memorial Hospital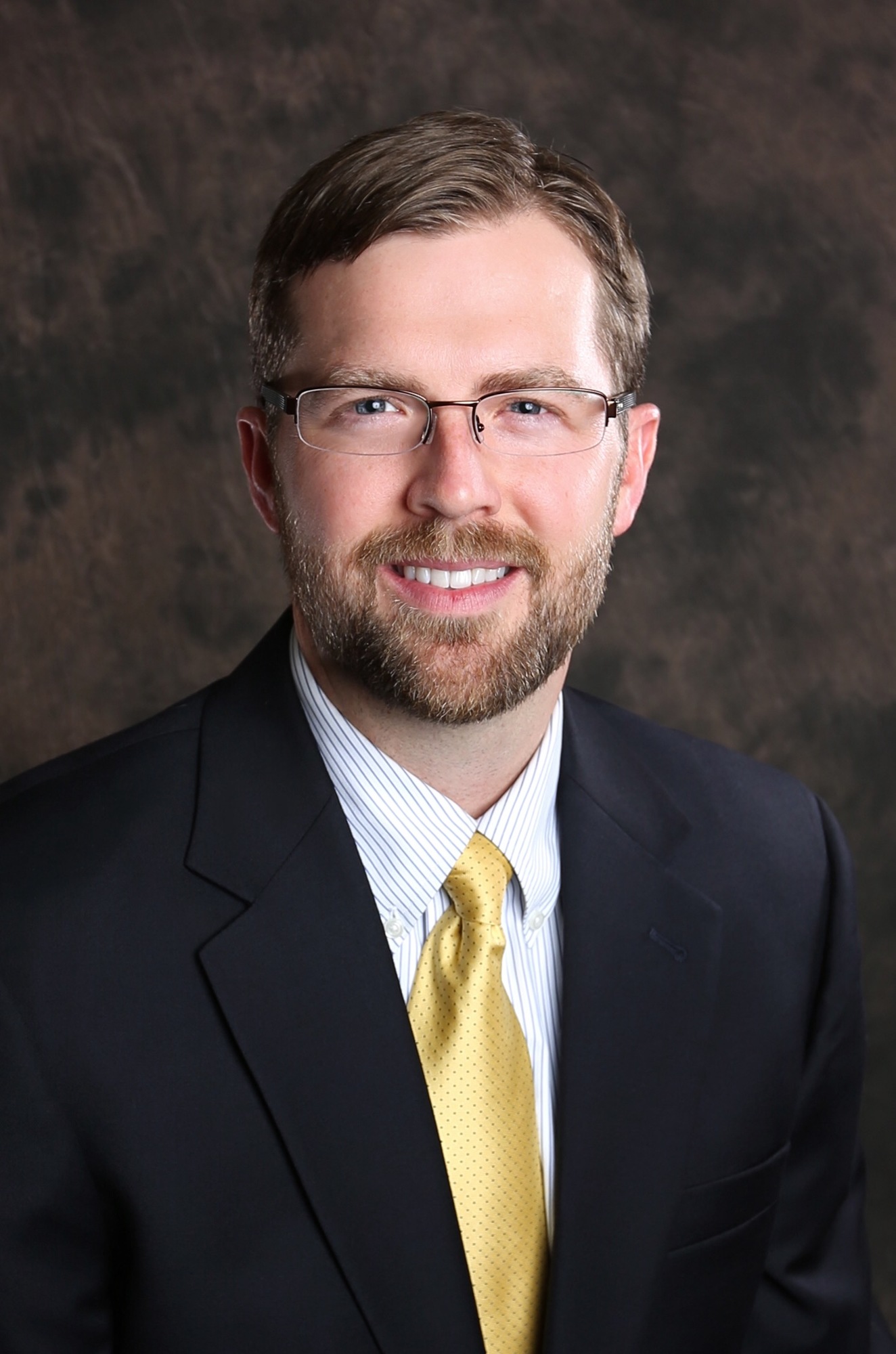 Memorial Hospital named Cory Darling as chief operating officer.
Darling spent more than a decade in hospital leadership within Hospital Corporation of America.
He last served four years as COO of TriStar Hendersonville Medical Center in Hendersonville, Tennessee, where he led several expansion projects and growth initiatives.  
Previously, Darling served in hospital leadership roles at West Valley Medical Center in Caldwell, Indiana, Parkridge Health System in Chattanooga, Tennessee, and at Greenview Regional Hospital in Bowling Green, Kentucky.
 Darling earned his bachelor's degree in business administration from Belmont University and his master's in business administration at Vanderbilt University.
He begins his new position Nov. 27.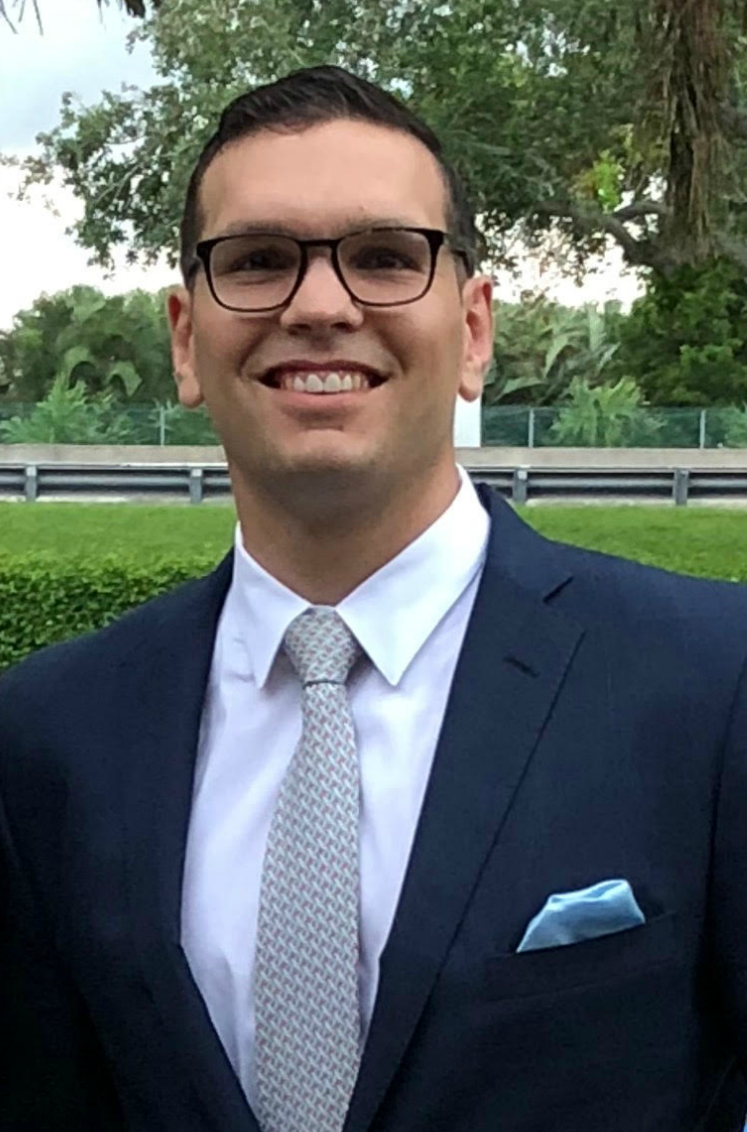 Kocher joins Lakeview Health
 George Kocher joined Lakeview Health as vice president of intake services.
Lakeview treats addiction and psychiatric disorders.
Kocher was director of admissions management at Sunspire Health, where he led a team of 55 admissions coordinators, improved call center operations and implemented new processes to benefit patients.
For more information, visit lakeviewhealth.com.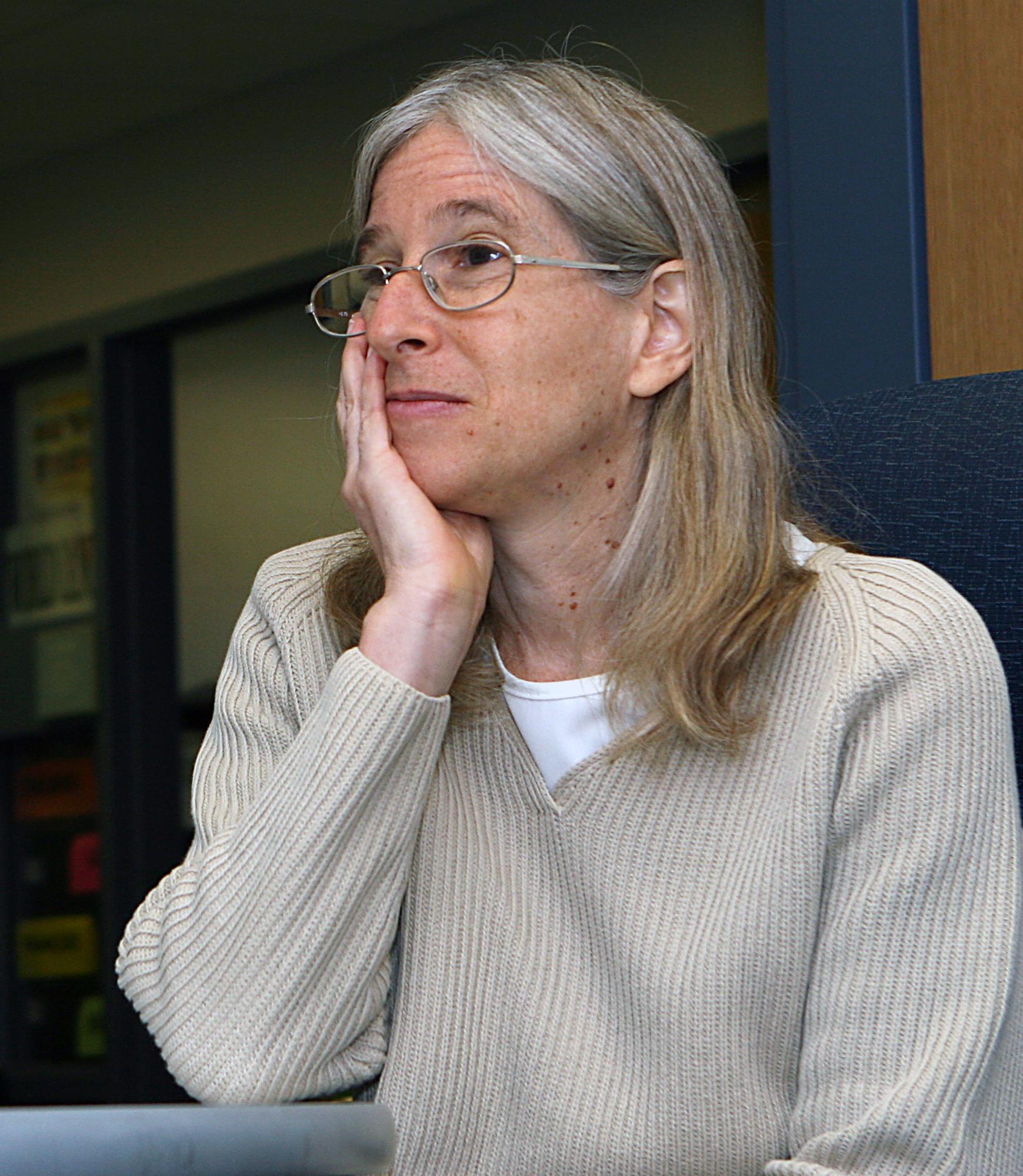 Aviva Chomsky to speak  at Jacksonville University
Historian, activist and Latin America specialist Aviva Chomsky will speak on immigration issues at 6:30 p.m. Monday in the Gooding Auditorium at Jacksonville University.
 A professor of history and coordinator of Latin American studies at Salem State University in Massachusetts, her speech is titled "Criminalization, Immigration and Citizenship in the 21st Century."
The free event is hosted by the JU College of Arts and Sciences Humanities Division.
 Chomsky's most recent book is "Undocumented: How Immigration Became Illegal."
Her work has its origins in the mid-1970s, when she worked for the United Farm Workers union, piquing her interest in the Spanish language, migrant workers, labor history and social movements and how people collectively organize for social change.
Before her lecture, Chomsky will record an interview in Spanish for European and Latin American audiences.
 For more information, visit ju.edu/spanish/latinoture/international-studies/aviva-chomsky.php or contact Jorge Majfud at [email protected] or (904) 256-7929.
Sawgrass Marriott promotes Parkhill to group sales director
Sawgrass Marriott Golf Resort & Spa in Ponte Vedra Beach promoted Lynnette Parkhill to director of group sales.
She joined Marriott in 2010 at the Detroit Marriott at the Renaissance Center and went on to join Marriott International, launching the Northern Mid America Market as a mid-market account executive to lead strategy and accounts in Michigan and northern Ohio. 
Parkhill relocated to Ponte Vedra in 2011 for the launch of Marriott's Florida Area Sales Organization as an account executive. She moved into a senior account executive role in 2013, working with 53 hotels and resorts in Florida.
In 2015 she joined the Sawgrass Marriott Golf Resort & Spa as a senior sales executive.