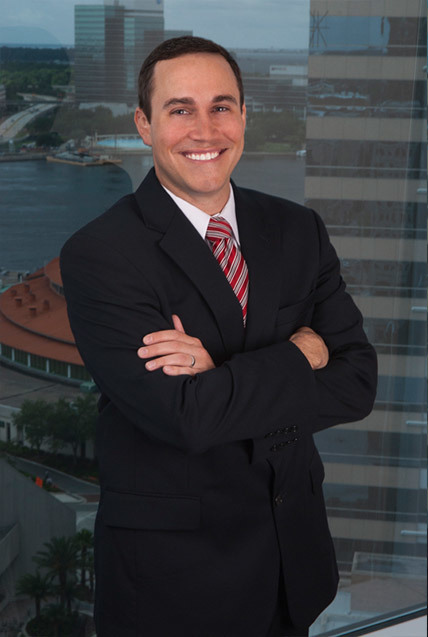 Dawson Orr partner Michael Fox Orr was confirmed March 26 to represent the 4th Judicial Circuit on The Florida Bar board of governors by a 40-vote margin.
He received 703 of the 1,368 votes cast, 51.3 percent to W. Braxton Gillam's 48.7 percent.
Orr will be inducted in June at The Florida Bar Annual Convention for a two-year term on the 52-member state board.
The board of governors is the governing body of The Florida Bar, with exclusive authority to formulate and adopt matters of policy concerning the activities of the 106,000-member organization.
Artistic expression at JALA office
The waiting room at Jacksonville Area Legal Aid's office Downtown at 126 W. Adams St. is getting a wall mural painted by artist Cody Monahan.
The project, along with other enhancements to the intake area, is scheduled to be complete this week.
It's part of the ArtRepublic public art program that has commissioned artists to paint murals on several Downtown buildings and parking garages.
Florida Coastal ranked No. 10 in moot court
Florida Coastal School of Law's Moot Court Team is ranked No. 10 in the U.S., according to the University of Houston Law Center's standings released March 26.
The report uses a scoring method that considers the number of competitions entered, quality of the competition in which schools participate, size of the competition and the team's performance.
Additional points are awarded for best brief and best speaker awards at each competition.
In the past year, Florida Coastal entered five moot court competitions and won championships at the E. Earle Zehmer National Worker's Compensation Moot Court in Orlando, the National Moot Court Competition in Child Welfare & Adoption Law in Columbus, Ohio, the Domenick L. Gabrielli Family Law Moot Court Competition in Albany, New York and the Leroy R. Hassell Sr. National Constitutional Law Moot Court Competition in Virginia Beach, Virginia.
The University of Georgia School of Law placed No. 8 in the latest ranking.
Stetson University College of Law was No. 22, Florida State University College of Law was No. 24, The University of Miami School of Law was 50th and the University of Florida Levin College of Law was 102nd.
Syed joins Gunster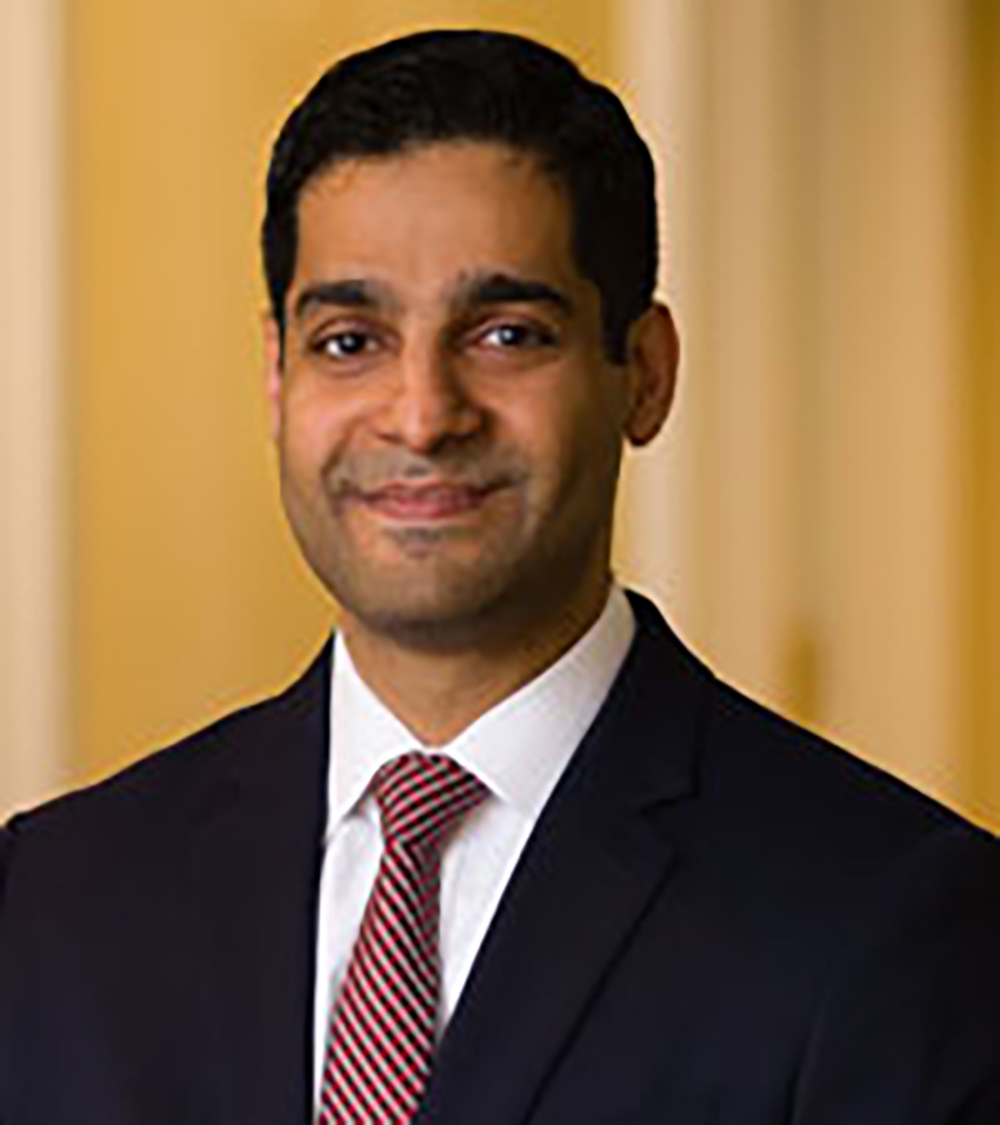 Gunster has added Asghar Syed to its Jacksonville office as a shareholder.
Formerly with Smith Hulsey & Busey, he will practice in the firm's business litigation and labor and employment groups.
Annual Nimmons seminar April 24
The 15th annual Honorable Ralph "Buddy" Nimmons Jr. Federal Practice Seminar is April 24, presented by the Jacksonville Chapter of the Federal Bar Association.
It's 11:45 a.m. to 5 p.m at the Bryan Simpson U.S. Courthouse, Downtown at 300 N. Hogan St.
Speakers include Megha Parekh, chief legal officer for the Jacksonville Jaguars; Computer Forensic Services Chief Technology Officer Mark Lanterman; and Smith Hulsey & Busey attorney Chris Dix, president of the Jacksonville Chapter of the Association of Certified E-discovery Specialists.
In addition, panel discussions of federal civil and criminal matters will feature U.S. district and magistrate judges.
The seminar will be followed by a happy hour at Bellwether.Visit jacksonvillefederal barassociation.org to register.
Tatum a partner with FordHarrison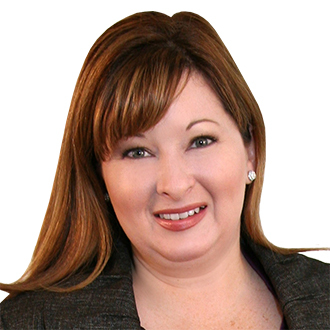 R. Michelle Tatum has become a partner with FordHarrison in Jacksonville.
She focuses on discrimination and harassment in the workplace, retaliation against whistleblowers and violations of the Americans with Disabilities Act and the Age Discrimination in Employment Act.