A buyer with a million dollars to spend on a home is every real estate agent and builder's dream.
In the Northeast Florida region, customers coming to the negotiating table with a couple of million burning a hole in their pocket have their choice of a variety of luxurious homes.
Whether they are looking for an oceanfront condo, a mansion on the Intracoastal Waterway or a stately home overlooking the golf course in a gated community, "if you have a million dollars, you can live anywhere in Jacksonville," said Realtor Wes Monk, a Berkshire Hathaway HomeServices Florida Network Realty Beaches-based luxury specialist.
But the amount of square footage, the size of the yard and the types of view you can get varies widely around the region.
In Jacksonville Beach, during June, several beachfront condominiums closed for more than $1 million, including a three-bedroom, three-bath unit at 15th Street South for $1,025,000 and a four-bedroom, three-and-a-half bath unit at 14th Street North for $1,015,000.
If a buyer doesn't care about being directly on the beach, in South Jacksonville Beach, there is a lot of new construction of single family homes in that price range, Monk said.
Moving north, in Neptune Beach, he said homes east of Florida A1A are priced higher than those west.
A property at 203 Lemon St. closed in June for $1.8 million. The two-story, four-bedroom, two-bath single family home is two blocks from the ocean and was built in 1955.
Buyers can get new construction in Atlantic Beach Country Club for around $1 million, depending on the builder, Monk said. He recently closed on a 2,800-square-foot home in that price range that featured a view of the golf course.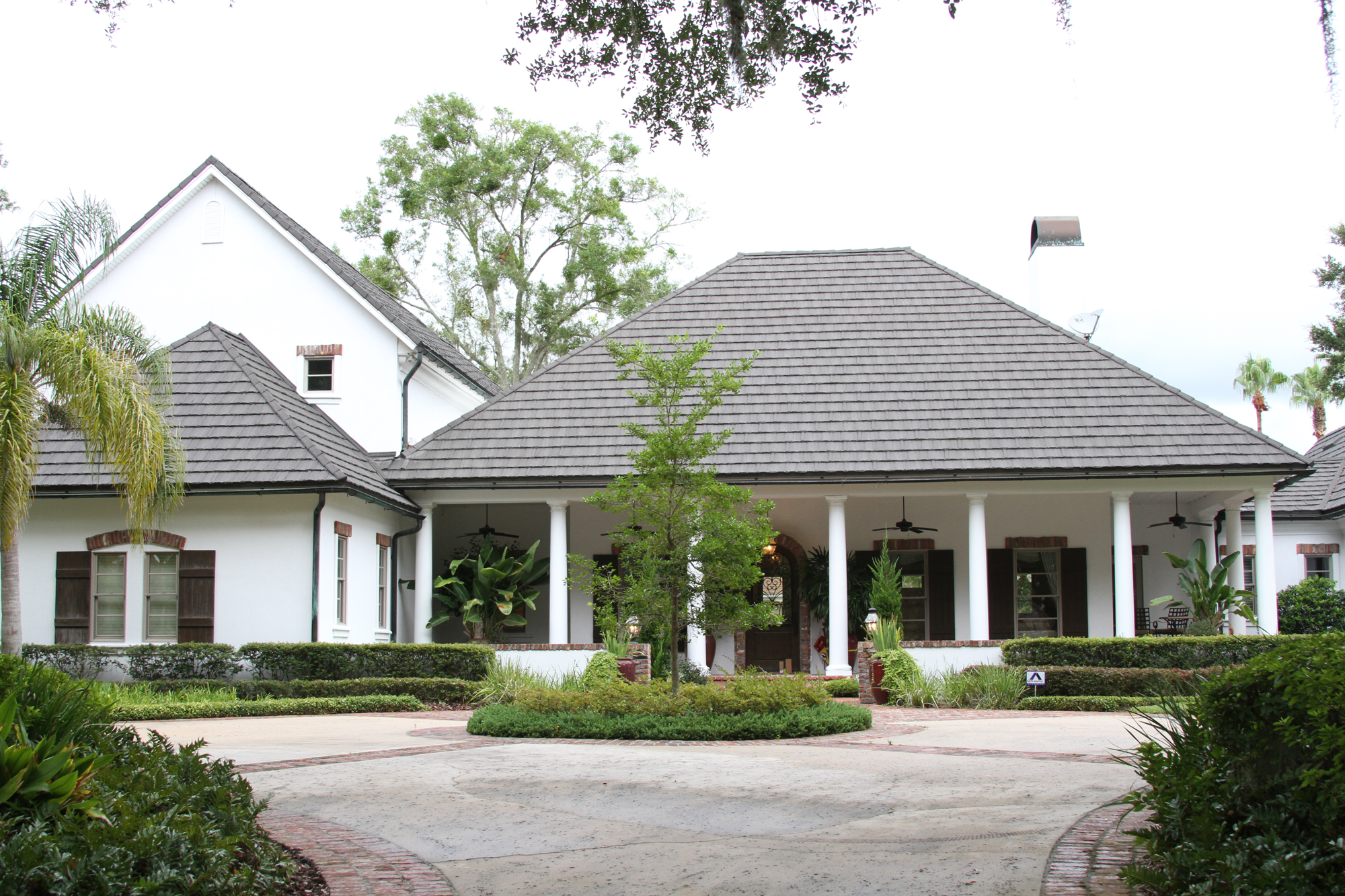 In other areas of Atlantic Beach, a 3,400-square-foot home four houses away from the ocean sold for $1.795 million. On 10th Street, a home on a 50-by-150 foot lot sold for $1.4 million. Modest homes in Atlantic Beach with desirable locations near the beach are being torn down and replaced with larger homes, Monk said. The value lies in the land.
In June, most of the homes in St. Johns County that closed in the $1 million to $2 million price range were in Ponte Vedra Beach.
For a million dollars, "you can definitely be in a gated community, any of them, including The Plantation and Marsh Landing Country Club," said Berkshire Hathaway luxury specialist Lisa Barton. "My million dollar buyers are people looking for at least four bedrooms and probably a pool. A million dollars still buys you a lot of house."
Closer to the ocean, in the Municipal Services District, also known as Old Ponte Vedra, homes are going for between $1 and $2 million. Barton sold several homes in the area in March: a 3,800-square-foot partially renovated home on San Juan Drive for $1.3 million; a 2,500-square-foot fully renovated home on San Juan for $1.4 million; and a "tear down" on Le Master Drive for $975,000.
A million dollars will not get you on the ocean in Ponte Vedra Beach, or even across the street from it. In March, Barton sold a property on the west side of the 500 block of Ponte Vedra Boulevard for $1.8 million. The buyer tore it down and removed the pool to build "something gigantic on the half-acre lot with a lagoon in back and the ocean across the street," she said. At that location, "when you've spent that much for the lot, you have to build a large house to justify it."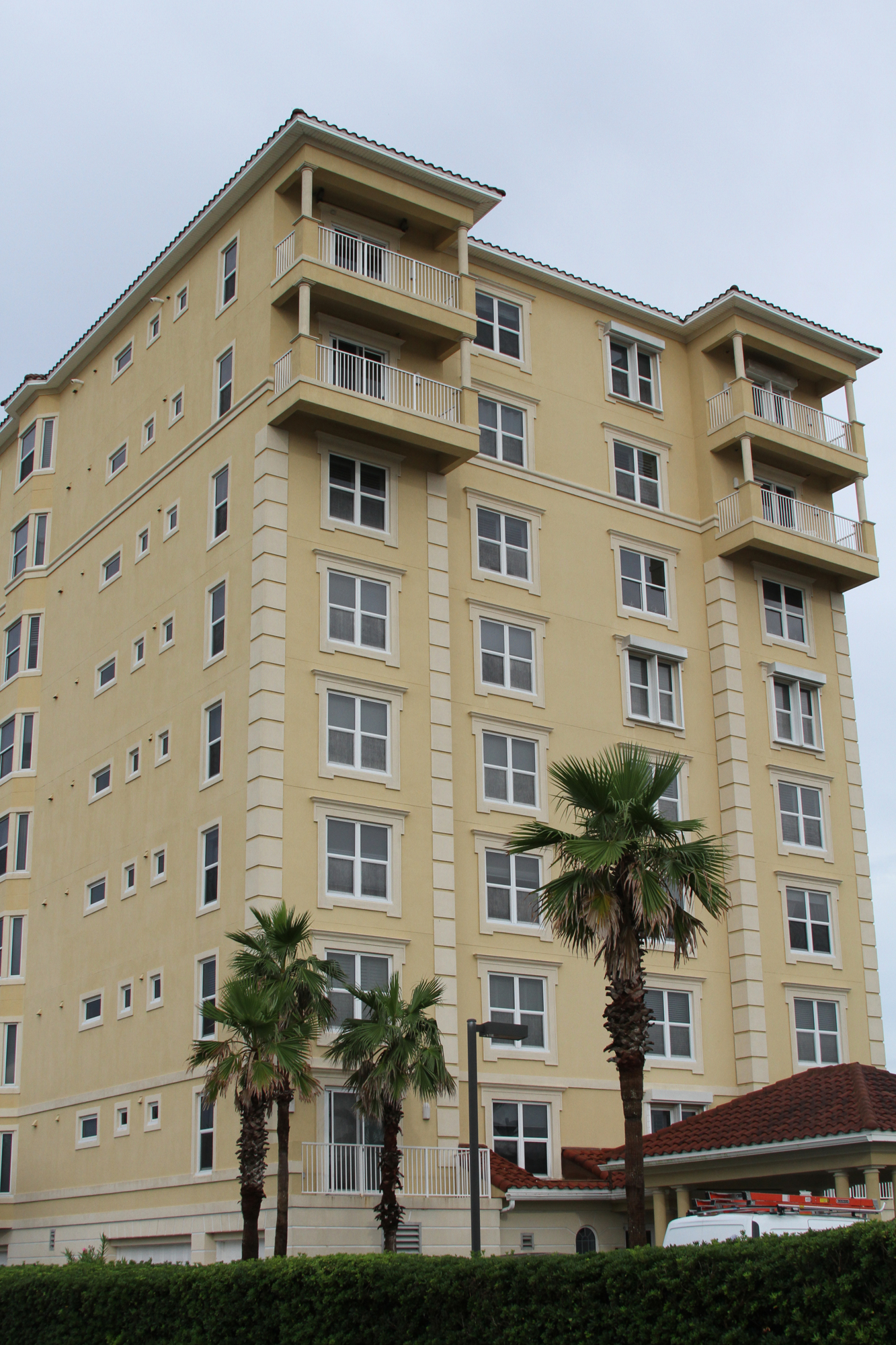 West of Ponte Vedra Beach, in Nocatee, new construction is beginning to attract some luxury buyers, Barton said. Families are drawn to custom-built homes with a lot of square footage for the area. A 3,892-square-foot, four-bedroom, three-bath home sold for $1,044,426 in March. It is one of three homes in the million-dollar range to sell in 2018 in Nocatee, where Barton said "high-end builders had not been before."
Homes in St. Johns County become more affordable moving south. St. Augustine-based Berkshire Hathaway Realtor Stefanie Bernstein sold a 2,900-square-foot oceanfront home in Crescent Beach for $1.2 million in May. Located on a 50-foot-wide lot, it was fairly new construction, built in 2007. She sold another oceanfront home on a 105-foot lot for $1.5 million. Built in 1994, the 2,000-square-foot home sat on a 700-foot deep lot, so the land contributed greatly to its value, she said. Elsewhere in Crescent Beach, a 1,700-square-foot home on the Intracoastal Waterway, built in 2008, was listed at about $1 million.
In Duval County, several homes in Jacksonville's Ortega area closed for around $1 million in June. Berkshire Hathaway Realtor Jane Slater sold a 4,682-square-foot home in Ortega Forest for $1.15 million. With four bedrooms, three full baths and two half baths, the backyard faced a canal leading to the St. Johns River, and came with a pool and boat dock.
In Nassau County, as in Jacksonville Beach, most of the million-dollar homes that recently closed were oceanfront condos.
"We have quite a few million- dollar condos on Amelia Island," said Robert Davis, an area specialist with Watson Realty.
They usually are located on the third or fourth floor or higher, with two or more bedrooms and 1,100 square feet and up, he said. To the west, on the Intracoastal Waterway, a 5,000-square-foot single family home on a little more than an acre with a pool and dock went for $1.2 million.
"It depends on what your tastes are," Davis said. Regardless, in Amelia Island, "you can definitely get a very nice view for a million dollars."