Imeson International Industrial Park Inc. is taking steps to more than double the size of a distribution center under construction at its North Jacksonville property.
The Orlando-based developer advised the city Aug. 23 that it plans to build a 182,910-square-foot addition to the previously permitted 140,833-square-foot building.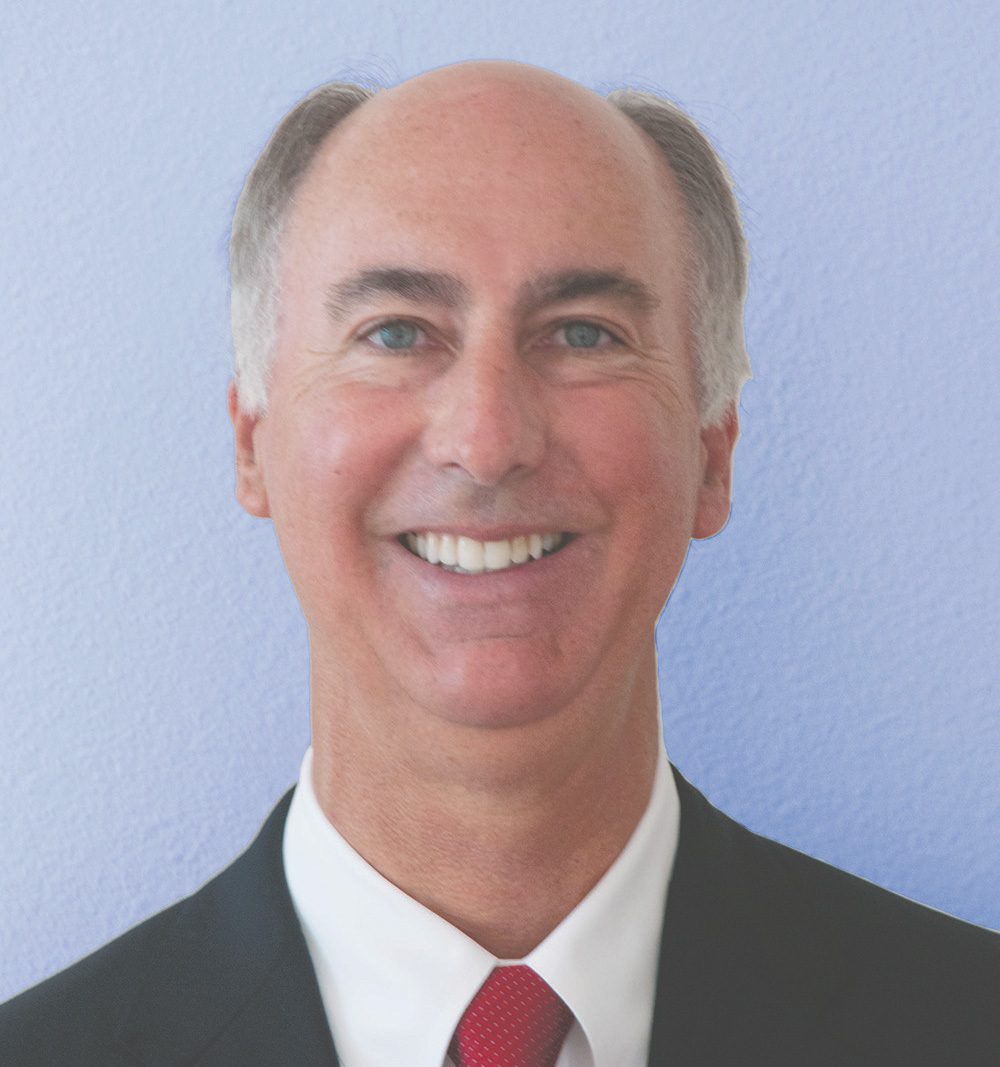 The 11.5-acre property is under development at 10531 Busch Drive.
That addition boosts the building to 323,743 square feet at a time when little industrial space is available in the area.
Imeson International Industrial Park Inc. President Dan Webb said previously the 140,000-square-foot building should be completed in November.
Webb said Monday he had no date to start the expansion.
In addition, Webb plans for another building that could start at 240,000 square feet and be expanded to 480,000 square feet. 
Developers are proposing or building up to 7.5 million square feet of space, primarily in north, west and northwest Jacksonville. 
That doesn't include the 1.5 million-square-foot AllianceFlorida at Cecil Commerce Center project, which is expected to reveal a tenant soon.
For the other projects, tenants aren't specified and much of the space is labeled as speculative, although it's common for developers to be negotiating with a user before starting construction or announcing one soon after.
Developer VanTrust Real Estate LLC also plans a major project at Imeson International Industrial Park.
VanTrust Real Estate, which is buying 156 acres from Imeson International Industrial Park Inc., intends to start construction of a 500,000-square-foot speculative building in September for completion in fall 2019.
That building can be expanded, said VanTrust Executive Vice President John Carey.
Carey said there are prospective tenants in the market, but the structure will be built speculatively.
VanTrust intends to develop up to 3 million square feet of space at the property, which will be called Imeson Park.