Attorney Kelly Karstaedt is a shareholder at Karstaedt & Stanko and chair of the Jacksonville Bar Association Bar Bulletin Committee. She's also executive director of the Jacksonville Justice Association and effective Saturday, also will be executive director of the Jacksonville Chapter of the American Board of Trial Advocates.
Who or what inspired you to become a lawyer? My job at an intellectual property firm in Philadelphia that handled pharmaceutical patents. The process of getting IP protection was fascinating and I liked the idea of being able to use my science degree without having to do research.
One person other than my spouse who inspires me: I only keep people in my life who inspire me, so if you know me you're on the list.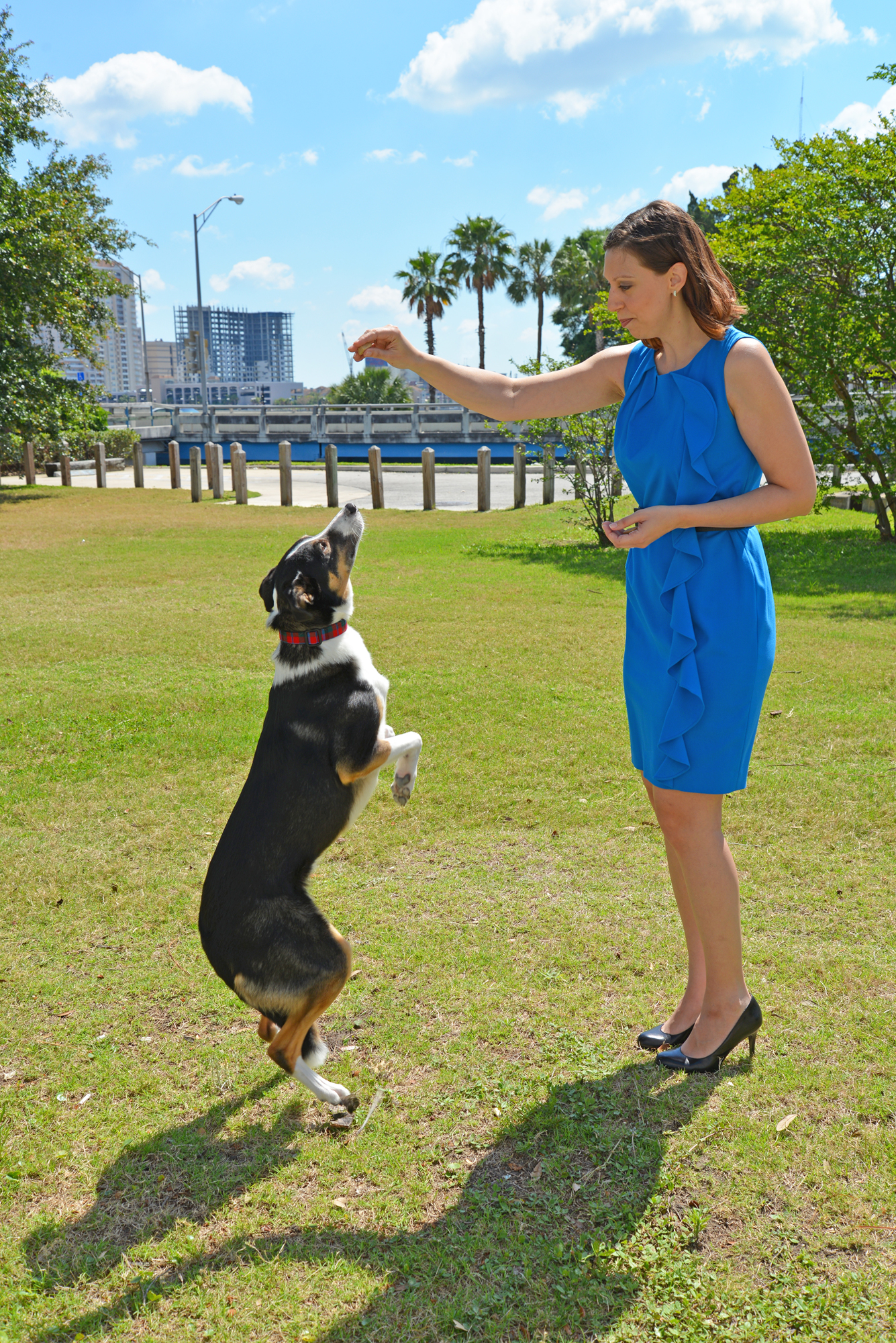 How do you relate your undergraduate degree to your practice of law? My educational background is in the natural sciences, which requires extreme attention to detail and patience when using the scientific method. The practice of law is similar in that every minute detail matters and the process can often be long and arduous to get a result.
How did you decide your practice area? And why have you chosen that? Although my practice is fairly limited these days, my firm works with small businesses and nonprofits. I love the feeling of watching our clients grow and thrive and seeing the impact they have on our community.
What has been the biggest change in your practice area since you passed the Bar? I think the biggest change in my practice area is that I left it to pursue a nontraditional legal career. I mainly work now in association management, which is a far cry from commercial litigation.
If I could change anything in the legal system … I would give animals a voice and a place in it. Right now, nonhuman animals have no rights and far too few legal protections. While change is happening, I would love to see a shift in our legal system from treating them as property to treating them as living creatures.
What community service have you pursued and why that? I like to keep my options open when it comes to serving this community. My focus has been with animal organizations, but I am willing to give my time to any worthy cause that needs attention. I also have been a supporter of Girls Inc. of Jacksonville for years because I know how important it is for a young girl to have someone in her corner.
What's your advice for new lawyers? Don't let fear and conformity drive your career. You do not have to be like every other lawyer and you do not have to be afraid to make a change. There are a million different ways to be a lawyer and even more paths to get there. Find a job that lets you combine work and life, instead of one that forces you to balance them.