By Chris Dix, JBA Legal Technology Committee Chair
Blockchain and bitcoin have become popular news topics over the past few years. They frequently are the subject of webinars and CLE events for attorneys and other professionals.
I find that my own attempts to learn more about the subjects usually lead to further confusion rather than clarity.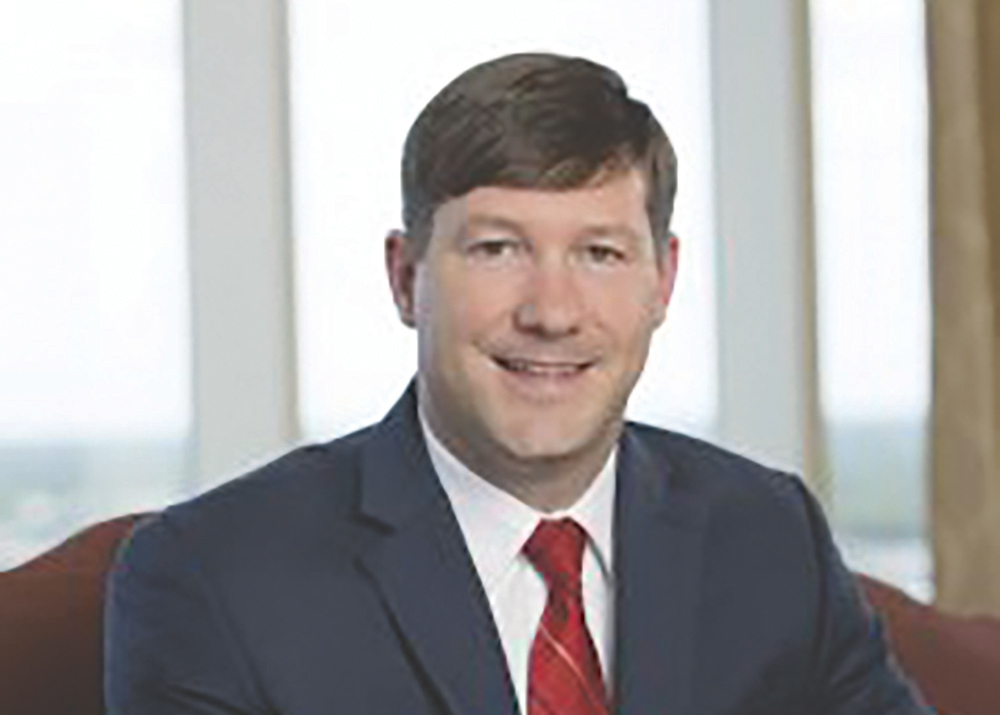 Here are some definitions you may find helpful when discussing the topics:
• Blockchain is an electronic ledger that records transactions, only instead of the ledger being saved on just one computer, the same ledger is saved on computers in many locations to prevent improper alteration or manipulation.
• Bitcoin is a form of digital currency that relies on blockchain technology for security and integrity.
Many people learn about bitcoin after being the victim of a ransomware attack because payment in bitcoin is required to regain access to the ransomed data.
Others have decided to invest in bitcoin after hearing that the currency's value has exploded in recent years.
Many may be surprised to learn that Jacksonville holds a place in bitcoin history as the location where the first bitcoin purchase occurred.
In 2010, 10,000 bitcoins purchased two pizzas – those same 10,000 bitcoins now are worth about $39.3 million.  
The rise in the popularity of bitcoin has spurred growth of other products using blockchain technology. For example:
• In addition to bitcoin, there are about 1,600 other digital currencies that incorporate blockchain technology.
•Walmart recently announced it is using blockchain technology to stop the spread of E. coli in lettuce.
• RocketLawyer offers Rocket Wallet, a product that provides for secure legal contract execution and payment by using a blockchain technology called Etherium.
As an attorney, I wonder if I am wasting time trying to learn more about blockchain and bitcoin.
A recent article in the Harvard Business Review, "The Truth About Blockchain," by Marco Iansiti and Karim Lakhani, provided some helpful guidance.
According to the article, blockchain technology is a "foundational" technology, which means it has the potential to create new foundations for our economic and social systems, but it will take decades before blockchain technology will be adopted in ways that directly affect us. I agree.
If blockchain is a foundational technology, and bitcoin is just one early adopter of the technology, then I am not overly concerned about their impact on my law practice in the short term.
However, a growing number of legal professionals believe attorneys need to understand these technologies in order to competently represent clients. 
One of the events planned by the Jacksonville Bar Association's Legal Technology Committee is an in-depth discussion about the significance of blockchain and bitcoin to the legal profession.
If you've read this far in the article, you already know my view, but I encourage anyone interested in continuing the conversation about blockchain, bitcoin and other legal technology topics to contact me or Alice Morris about becoming a member of the Legal Technology Committee.
Chris Dix is a shareholder at Smith Hulsey & Busey. He is a litigator and CPA who focuses on ediscovery, cybersecurity, digital evidence and sports corruption matters.