Fabletics, the women's activewear brand co-founded by actress Kate Hudson, intends to open a store at St. Johns Town Center.
No contractor is listed for the estimated $400,000 tenant improvement of a 2,521-square-foot space at 4663 River City Drive for Fabletics.
Fabletics has 25 locations in North America. Its three Florida stores are in Boca Raton, Sarasota and Tampa.
A spokeswoman for Fabletics said she did not have details about the 2019 retail plans.
According to Fabletics.com, JustFab Inc. co-CEOs Don Ressler and Adam Goldenberg launched Fabletics with Hudson in 2013. They are marketing the brand as one that offers "stylish and high quality gear at an accessible price point."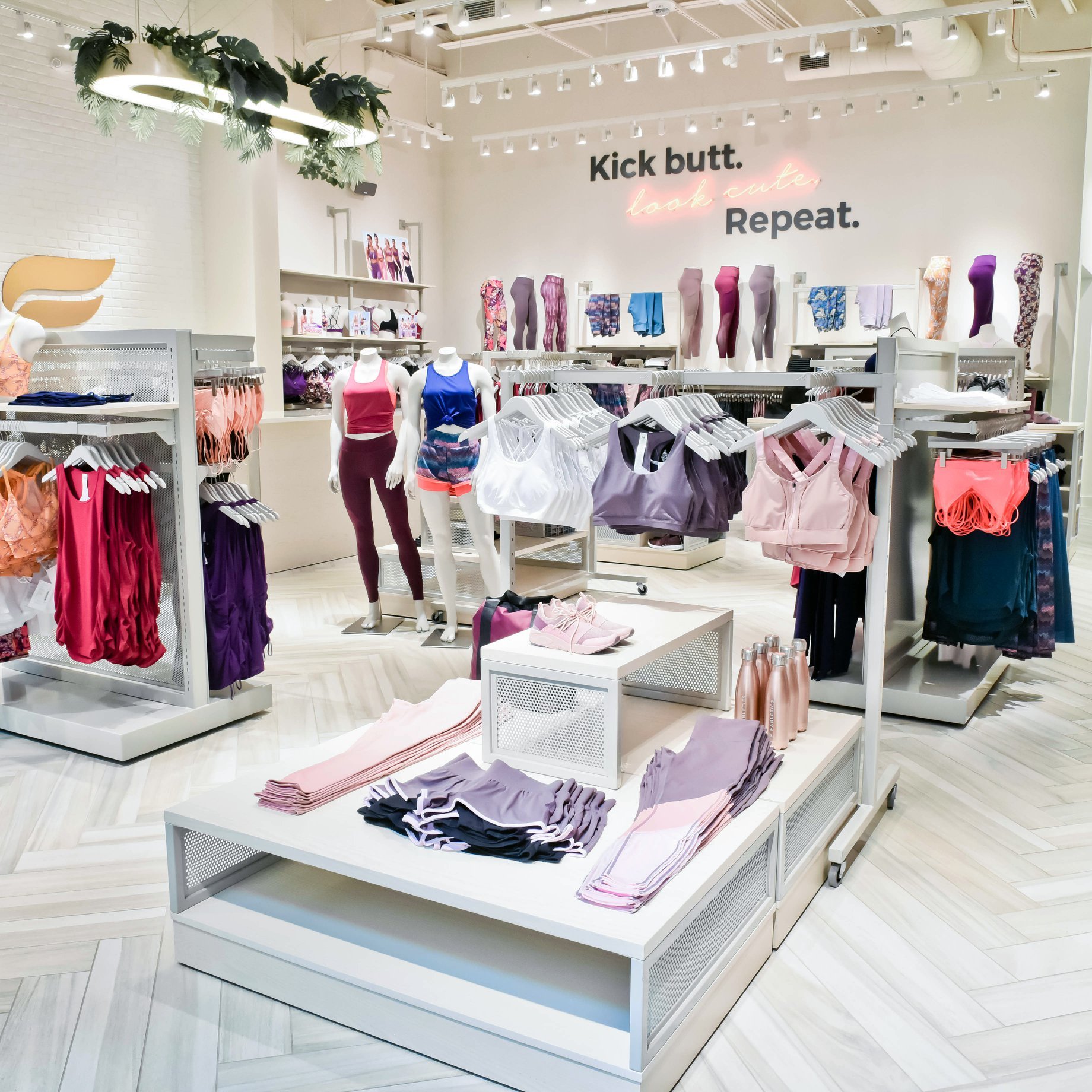 Fabletics, based in El Segundo, California, is part of the TechStyle Fashion Group, a global fashion and lifestyle company.
Chainstoreage.com reported in July that Fabletics, with 24 stores at the time, intended to add 75 locations.
The news site said Fabletics was launched online and expanded into storefronts in 2015 "with a sleek store model that combines online and physical retail, with a membership model feature."
Fabletics was built on an online membership subscription model.
The news site said Fabletics has 1.4 million VIP members, who receive in-store perks among other benefits. The company said it sees more than a 20 percent increase in same-store sales year-over-year and that it has surpassed $300 million in revenue. 
Forbes.com reported in July that Fabletics created a fast-fashion supply chain to generate increased merchandise frequency, "with new products dropping weekly in some cases, and new products becoming available across all categories."