Northeast Florida Regional Council named its Northeast Florida Regional Leadership Award winners:
• The North Florida Land Trust for Excellence in Environmental Stewardship. The trust works to protect resources of regional significance.
• Ability Housing for Excellence in Affordable Housing. Ability Housing programs work to provide low-income housing for individuals and families to reduce homelessness.
• Museum of Science and History's exhibit "Neighborhoods" for Excellence in Culture, Historic Preservation or Adaptive Reuse. MOSH's exhibit marks the 50th anniversary of Jacksonville consolidation.
• Danielle Anderson, executive director of Friends of A1A Scenic & Historic Coastal Byway for Excellence in Economic Development and Tourism. Anderson coordinated the 150 Mile Super Scenic Garage Sale from Volusia County to Fernandina Beach to market the scenic highway and earn operational funding.
• Youth Leadership Nassau for Excellence in Education. A program for high school students to meet fellow students, address community needs, and develop leadership skills.
• Palatka Police Department for Excellence in Inclusion. The Palatka Police Department hosted the Palatka Trunk and Treat event for the community to get together for Halloween.
• William Burgess Overlay District for Excellence in Planning and Growth Management. The District is a part of the Nassau County Comprehensive Plan, which represents a philosophical shift in land-use planning.
• Baker County Moccasin Creek Circle Firewise Community for Excellence in Public Safety. The program prepares communities to withstand wildfires without the aid of the fire service.
• Sing Out Loud Festival for Quality of Life. The festival covered four weekends with 279 performing acts. The event raised money for the Betty Griffin Center's mission to end domestic violence and sexual abuse.
• Regional Transportation Committee for Excellence in Transportation. The committee's efforts seek to increase ease of mobility for residents.
• Brian Teeple for Special Achievement. Teeple has served as Chief executive for the Northeast Florida Regional Council since 1989 and will retire in February.
• Bill Lazar for Regional Leadership. Lazar is the executive director of the St. Johns Housing Partnership dedicated to promoting safe, and affordable housing in North Florida.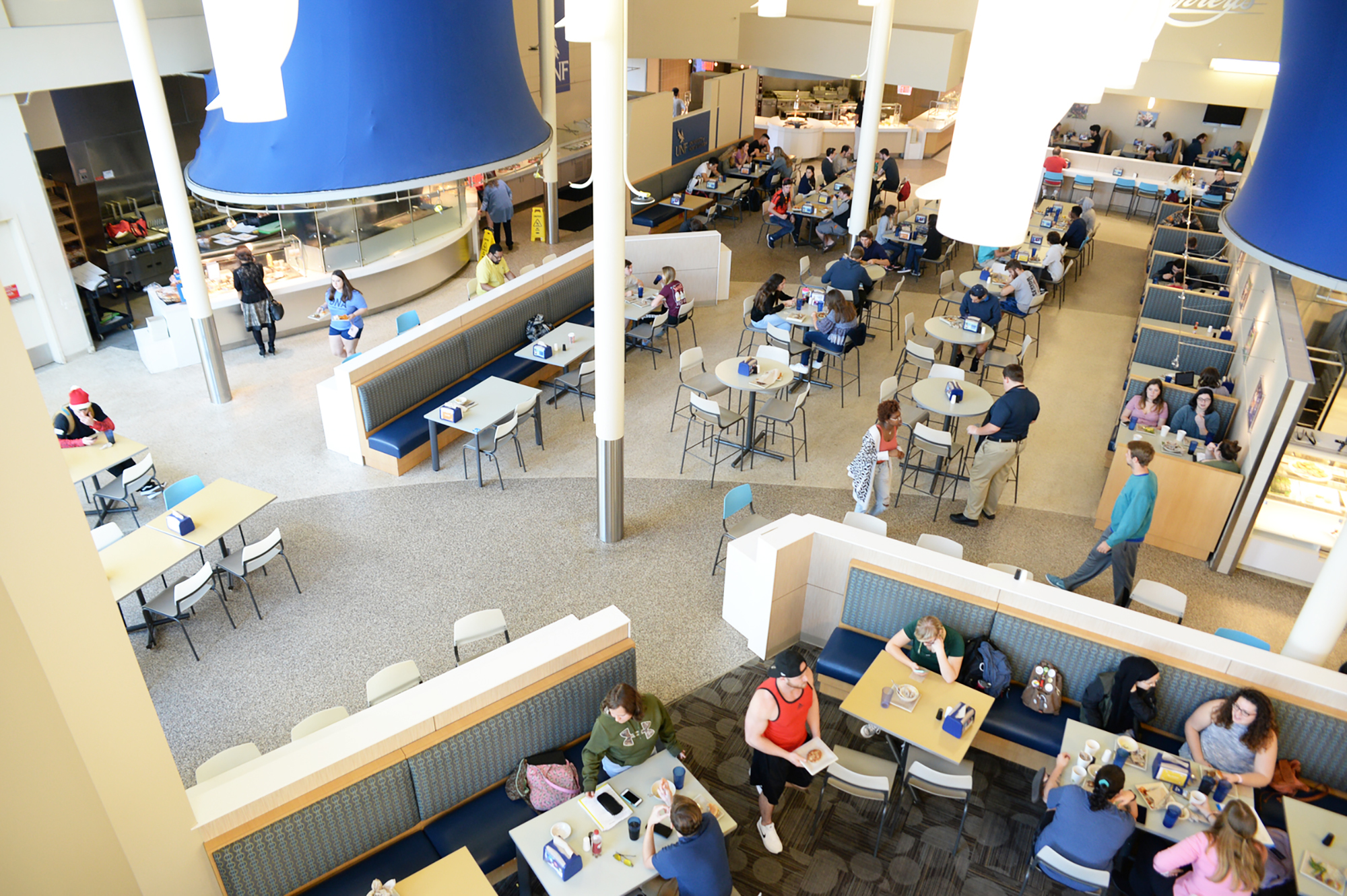 Osprey Cafe awarded
The University of North Florida's Osprey Cafe was named a 3 Star Certified Green Restaurant by the Green Restaurant Association for its environmental sustainability efforts. The cafe is the only 3 Star Green Restaurant in Florida. The cafe partnered with UNF's Ogier organic garden to buy produce and compost food scrap. It also recycled 38,000 pounds of waste, donated unused prepared foods and reduced its water use.
Fort to National Park Service
The North Florida Land Trust will transfer ownership of the 1898 Spanish American War artillery battery fort at Fort Caroline to the National Park Service. The fort was one of four forts on St. Johns Bluff that acted in defense of the river and is the only one that remains.