The U.S. Navy will not donate the USS Charles F. Adams to the Jacksonville Historic Naval Ship Association, the group said Friday.
The association planned to transform the retired warship into a naval museum along the Northbank of the St. Johns River.
JHNSA President Daniel Bean said that after years of negotiations with naval officials, "it became clear they didn't want to release the ship."
"We believe Downtown needs a warship, needs a symbol," Bean said Friday. "So we'll continue to work for other opportunities."
In a news release, the JHNSA said the Navy intends to scrap the ship instead of donating it to Jacksonville.
Bean said this is the final attempt at bringing the ship to Jacksonville.
"We've been working back and forth with the Navy since before 2014 in good faith," he said. "We thought we had satisfied all of their requirements."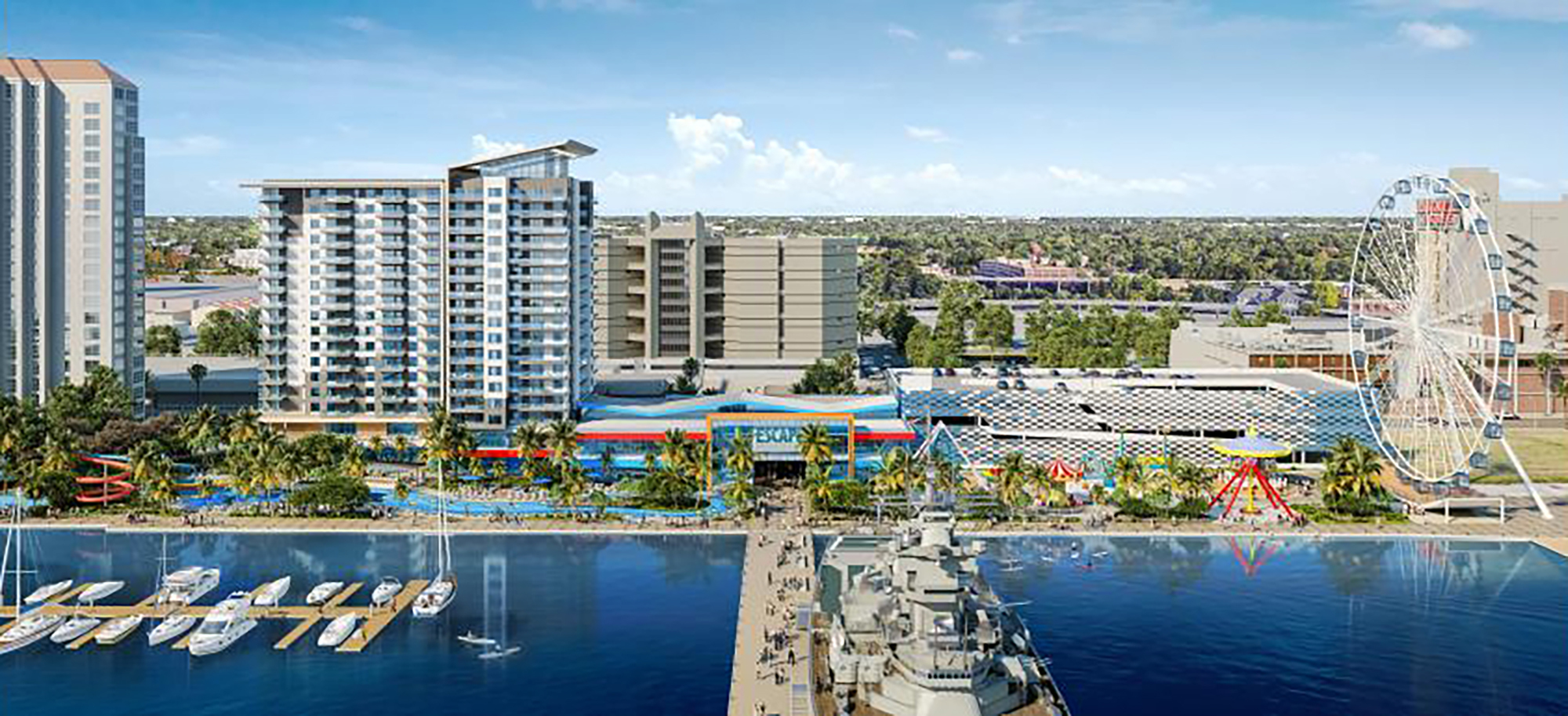 The 437-foot USS Adams was commissioned in 1960 and is named after former Secretary of the Navy Charles F. Adams. It was decommissioned in 1990 and currently is at the Philadelphia Naval Shipyard. It spent 20 years at Naval Station Mayport.
The JHNSA has spent years trying to bring the ship back to Jacksonville. It secured $2.8 million through donations, private capital, bank loans and state grants to refurbish the ship and moor it Downtown.
In May, the Downtown Investment Authority approved a three-year economic development agreement with the nonprofit to dock the ship at Pier No. 1 at the Shipyards near TIAA Bank Field.
Bean said the group will look at other retired Navy ships or try to obtain one on display in another city.
"None of the warships on display will sit in front of an amusement park which is another reason we believed the USS Adams would do well in Jacksonville," Bean said.
Bean referred to a plan by developers to turn the former Berkman Plaza II condominium property on East Bay Street into a hotel, waterpark and arcade attraction. Legislation approving an economic development deal for the project has not yet been introduced to City Council.
Bean said he wishes the Navy would abide by the federal program through which the military branch transfers retired vessels to nonprofits, museums and other groups to refurbish and display.
"We may have to wait it out for new leadership, so we're not giving up on bringing a ship to Jacksonville," he said.