The building that is home to Treasury on the Plaza in St. Augustine's historic district sold Tuesday for $10 million.
Kasam Hospitality, a hotel developer based in St. Augustine, bought the six-story building at 24 Cathedral Place from Virtu Cathedral Associates LLC, a California-based investment company that has owned the property since 2001.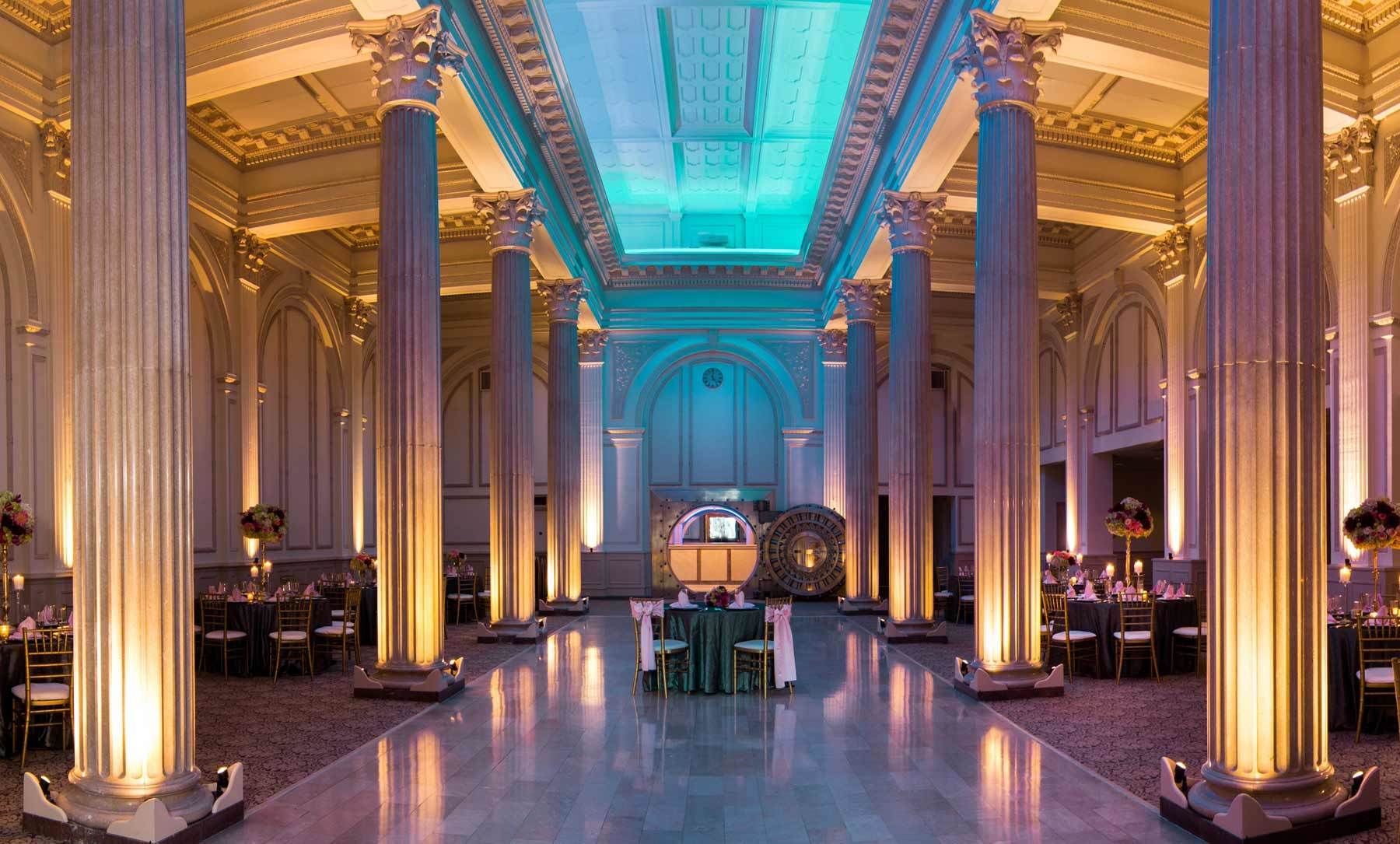 The building opened in 1927 as the First National Bank Building and has housed different banks until 2013, when Wells Fargo moved out. 
Grand Ballroom at Cathedral Place LLC, operating as Treasury on the Plaza, has been in the building since 2014 offering it as a private event venue, most notably for weddings.
The business says it will continue to operate as a venue and has a 15-year lease, of which about 10 years remain. The business says it has 165 weddings currently booked.
The registered agent for Kasam Hospitality Inc. is Kanti Patel, the owner of the proposed San Marco Hotel at 28 San Marco Ave.