Committees of the Florida Constitution Revision Commission have advanced one proposed amendment concerning the judiciary for consideration by the full commission — and firmly rejected another that would have changed how the state's judges are put in office.
Proposal 41, introduced by Commissioner Bill Schifino, immediate past president of The Florida Bar, would increase the mandatory retirement age for judges from 70 to 75.
The proposal was unanimously approved by the Judicial Committee and the Ethics and Elections Committee.
The proposal also would change how judges end their service. Under the current law, judges and justices may continue to serve if they reach 70 and are more than halfway through their six-year term. Under Schifino's proposal, a judge or justice's service would end upon his or her 75th birthday.
Schifino also has introduced a proposal that would increase required experience as a lawyer to 10 years for all judges. The current requirement is five years for circuit and county judges and 10 years for appellate judges.
Meanwhile, the Judicial Committee voted unanimously to reject a proposal for an amendment that would have taken selection of trial judges from voters in favor of appointment by the governor.
The proposed amendment, introduced by Commissioner Frank Kruppenbacher, a lawyer and chair of the Orlando Aviation Authority, would have made Florida's circuit and county judges subject to gubernatorial appointment, as is now the case for appellate judges.
The 37-member commission convened March 20 and began a series of public meetings throughout the state to gather the public's input on possible revisions to the state constitution. It has since been considering the public's suggestions, as well as submissions from members.
The commission must complete its work by May 10, the deadline for submitting proposed state constitutional amendments to be placed on the Nov. 6 general election ballot.
If a proposed amendment is approved by at least 60 percent of voters, it will go into effect July 1, 2019.
Troy Smith joins Burr & Forman
Burr & Forman LLP added Troy Smith as a partner in the firm's Jacksonville office.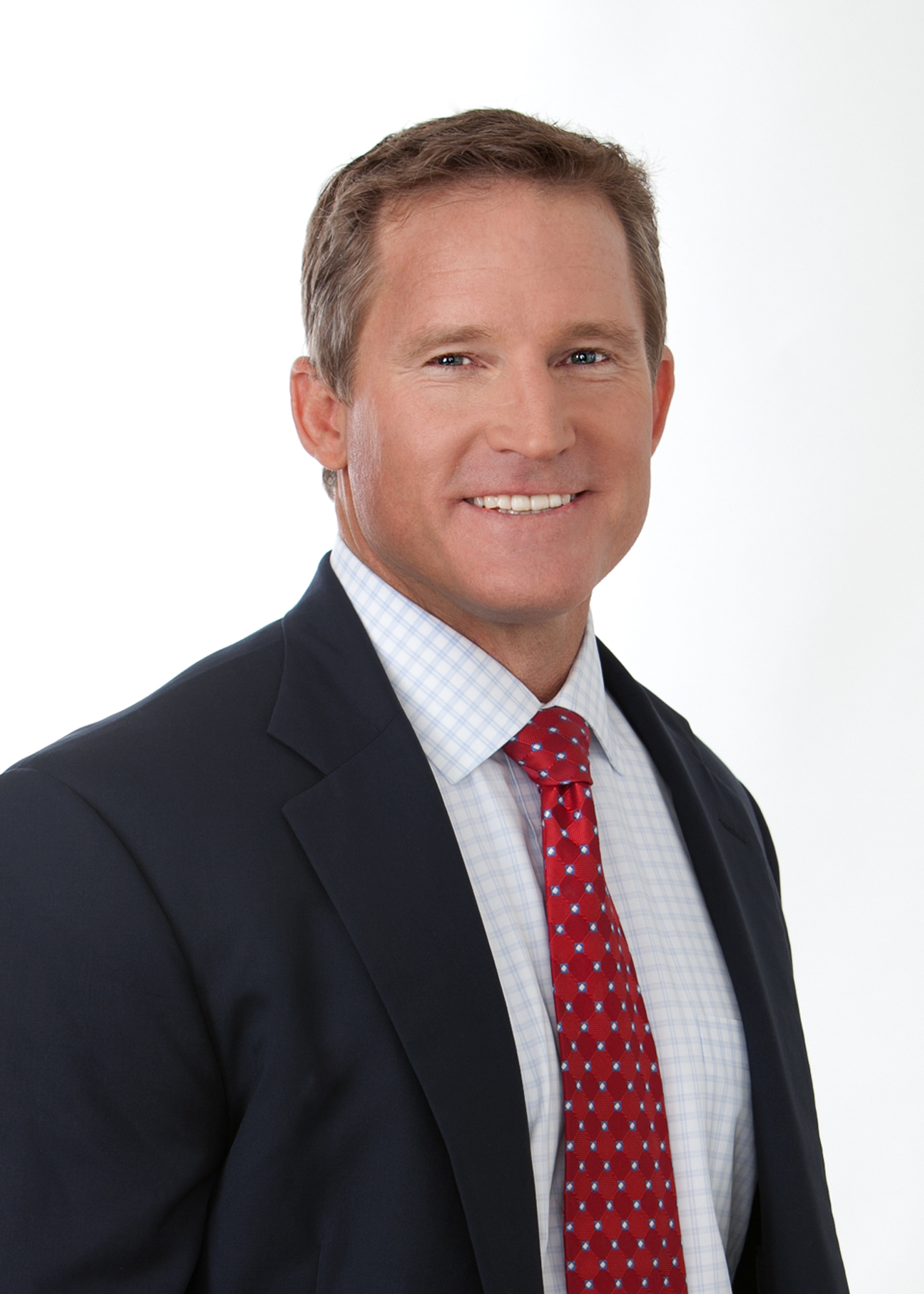 Smith focuses his practice on commercial litigation, with an emphasis on construction litigation and dispute resolution, real property litigation and condominium and homeowners association representation.
He is board- certified in construction law by The Florida Bar and is a former president of The Jacksonville Bar Association.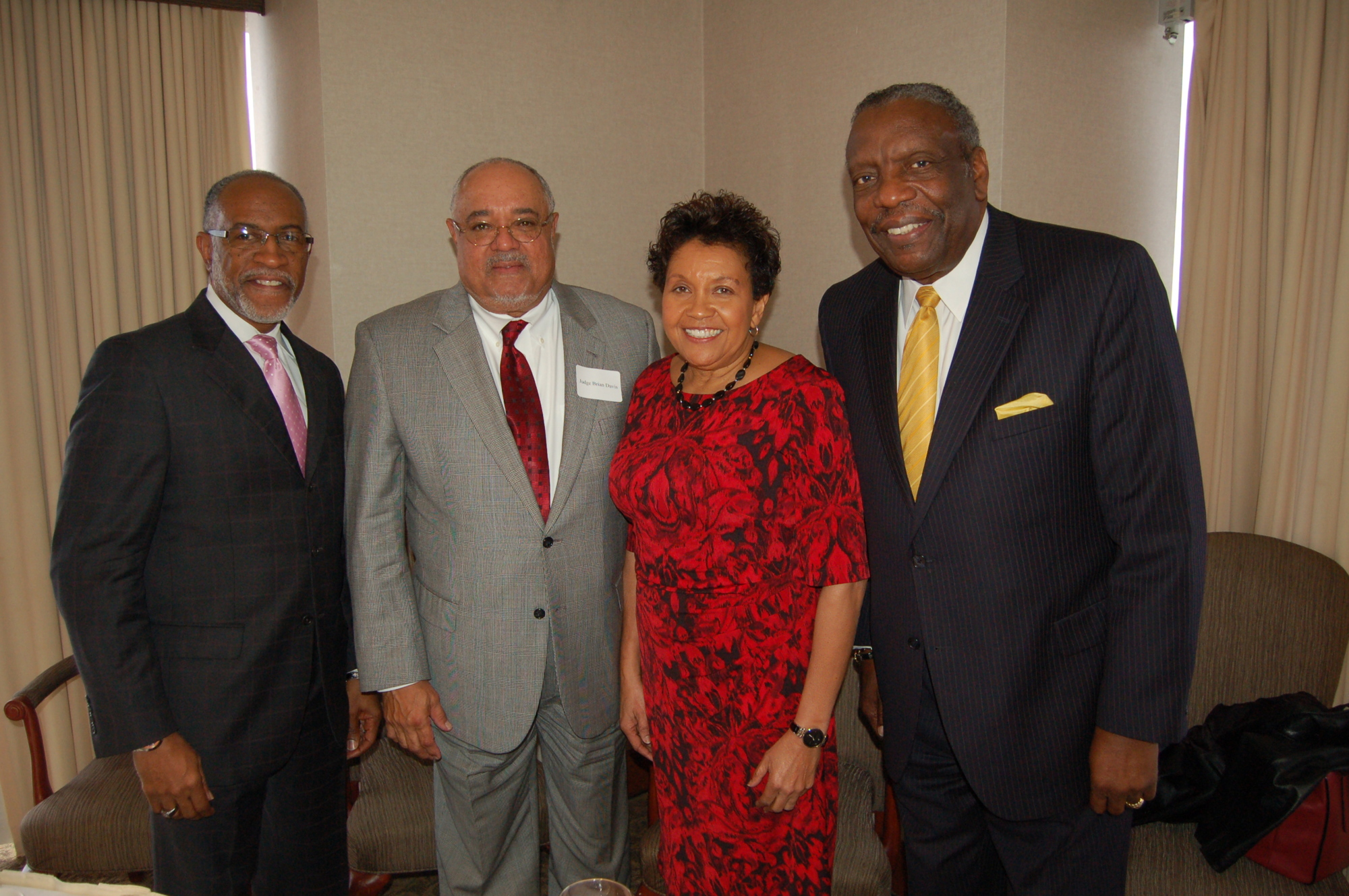 Community leaders share their paths to success
Attorney A. Wellington Barlow moderated a panel discussion Thursday at the monthly meeting of the D.W. Perkins Bar Association during which U.S. District Judge Brian Davis, Duval County Judge Pauline Drake and Nathaniel Glover, president of Edward Waters College and former Jacksonville sheriff shared shared their paths to success and challenges they faced along the way.
They agreed that members of the legal profession have an obligation to give back to the community, whether mentoring, teaching young students about the justice system or working with others toward the common good.
 "Nothing works unless we work together. To make this country what it needs to be, we all have something to share," Drake said.