The investment group that bought One Imeson in late 2011 for almost $16.3 million sold it Wednesday for $47.75 million to Arsenault Holdings LLC. 
The two-story, 1.7 million-square-foot distribution and office building comprises 1.45 million square feet of industrial space and almost 250,000 square feet of office space.
Seller Jason Isaacson said his group invested up to $7 million into upgrades and leased out 1.6 million square feet. He said Thursday more than 90 percent of the property is leased.
"We did what we set out to do in the beginning," Isaacson said, which was to bring new businesses to town and create jobs.
"Our job is not always to be a caretaker of the asset but to turn the asset around," he said.
"We accomplished both of those goals of making it a strong and profitable investment for us and one that Jacksonville can be proud of," he said.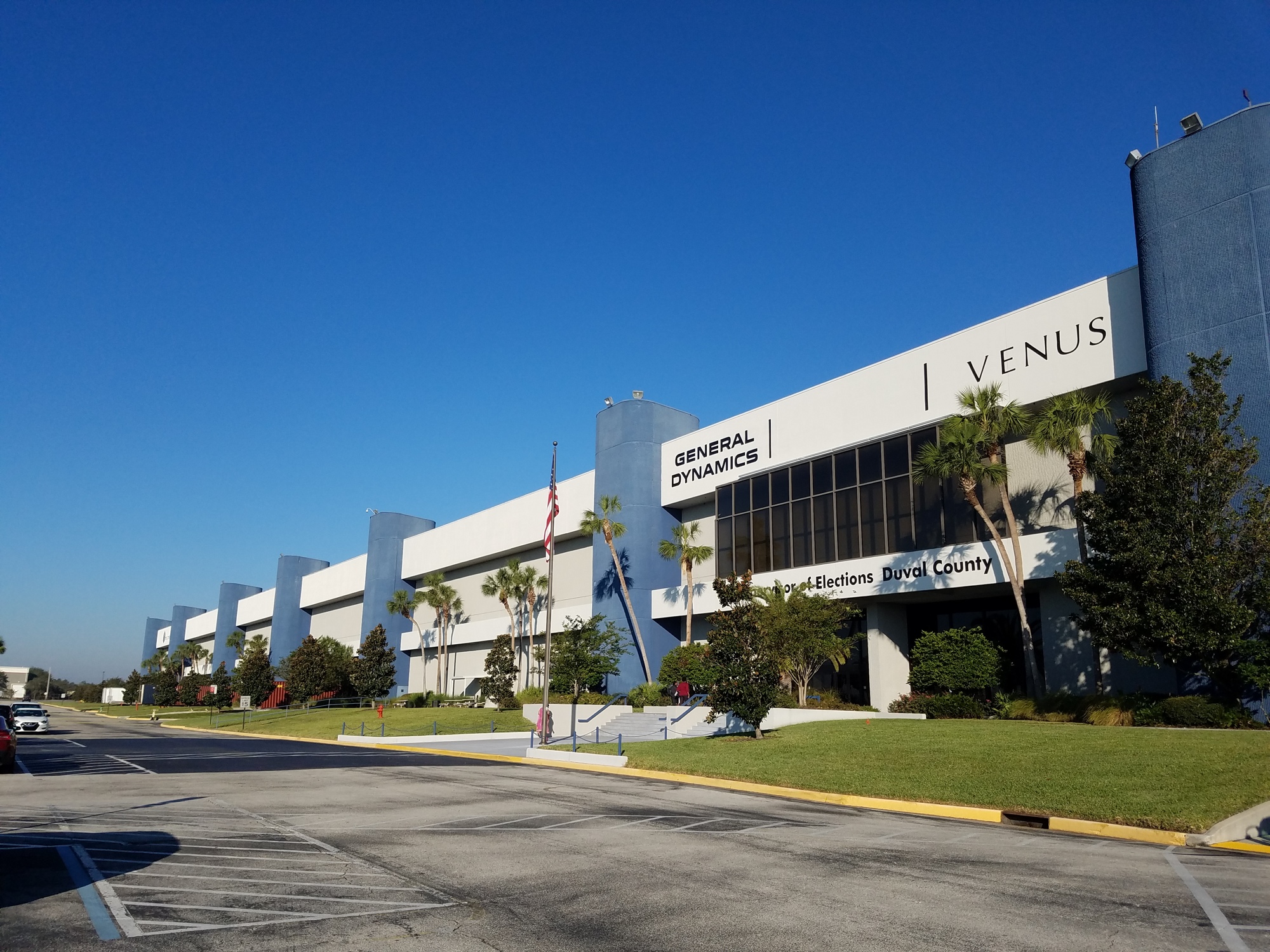 Tenants include Bacardi, General Dynamics Information Technology, Komyo America (Honda), Venus Swimwear, Maximus, the Supervisor of Elections Office and Samsonite. 
Isaacson said the buyer is part of Real Capital Solutions, which is based in Louisville, Colorado.
Cushman & Wakefield represented the seller, GIV Imeson LLC. Vice Chairman Mike Davis, Senior Director Karl Johnston, Senior Director Tyler Newman, Executive Director Rick Brugge and Executive Director Michael Lerner, with Cushman & Wakefield's National Industrial Advisory Group, represented the seller.
The 72.5-acre property includes a 12.3-acre container storage area and a 24.2-acre development site.
GIV Imeson LLC bought the 1 Imeson Park Blvd. property from Jacksonville Holdings Inc. that owned the property since 1994.
Isaacson is the founding partner and president of Boca Raton-based IP Capital Partners, the managing partner of GIV Imeson LLC.
One Imeson Center was developed in 1974 as a Sears catalog sales distribution center.
Isaacson's group owns more Jacksonville buildings. GV-IP Jacksonville Owner LLC bought what was then the Aetna Building on the Southbank for $55.5 million in 2013. The structure, now called Eight Forty One, is anchored by One Call Care Management.
 Isaacson said 80,000 square feet of space remains to be leased in the building at 841 Prudential Drive.
IP Capital Partners LLP bought the former Comcast building at 6805 Southpoint Parkway in Southpoint for $3.6 million in 2015. It is being marketed for uses such as back-office operations.