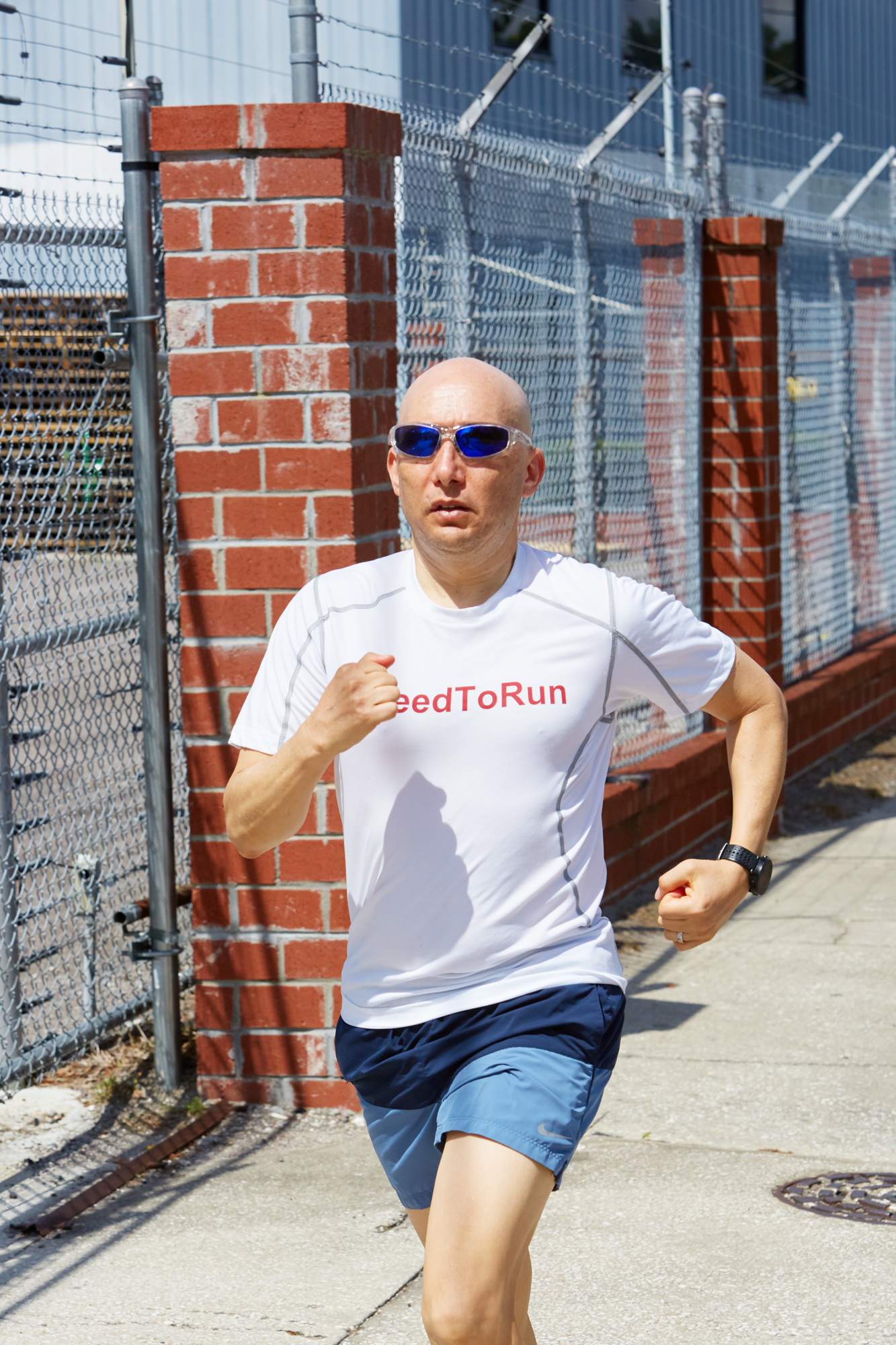 One of the items on the first day's agenda for The Florida Bar's annual convention at the Hilton Orlando Bonnet Creek and Waldorf Astoria was to recognize a Jacksonville attorney.
On Wednesday, Michael Freed, a trial lawyer at Gunster, received the Michael K. Reese Quality of Life Award from the Young Lawyers Division board of governors.
The award recognizes a person or entity that, through humanitarian respect, advances balance and fulfillment in lawyers' lives by redefining current work habits and schedules to provide more flexibility and a more meaningful existence.
The selection also is based on finding equilibrium between work and family and community involvement to maximize good health and minimize career stress.
Last year, he completed "Freed to Run," a six-day schedule of 26.2-mile runs that began at the State Supreme Court in Tallahassee and ended June 2 on the steps of the Duval County Courthouse.
Through sponsors and donors, Freed raised nearly $70,000 that was donated to Jacksonville Area Legal Aid. Publicity generated by the 157.2-mile solo fundraiser drew the attention of Baptist Health Foundation, which established a matching grant for JALA of up to $1.125 million.
Based on that success, Freed is planning the second annual 157.2-mile run. His goal is to raise $1 million in five years to support legal aid's work to provide counsel for people who otherwise would be unrepresented.
It's scheduled in December and Freed is signing up relay teams that will run alongside him on each segment of the course from county courthouse to county courthouse across North Florida.