The Jacksonville Bar Association and D.W. Perkins Bar Association co-sponsored a judicial candidate forum at Wells Fargo Center.
The program Tuesday was moderated by Rick Mullaney, director of the Jacksonville University Public Policy Institute. Participants were Maureen Horkan and Charles McBurney, the candidates for Seat 18 on the 4th Judicial Circuit bench; LaRae Hendrix and Kimberly Sadler, candidates for Duval County judge, Seat 8; and Michael Bateh, who's on the ballot for Duval County judge, Seat 3.
Bateh's opponent, Gerald Wilkerson, provided a written statement explaining that he was with his sons on vacation in Canada and therefore unable to attend.
Each candidate presented their extensive credentials and experience and unanimously agreed that judges should be in all cases fair in their actions, of honorable and even temperament and always should adjudicate based on existing law rather than erring to "legislate from the bench."
Unlike in many other campaigns for public office, there were no negative comments about opponents, much less accusations of dereliction of duty or incompetence.
That's because as attorneys, judicial candidates are held to strict rules of conduct and could be called to appear before the state Supreme Court for alleged infractions.
And also because the candidates just wouldn't do that.
That creates challenges when competing in the modern political arena.
"Judge's races tend to be somewhat invisible to the public," said Mullaney, an attorney and former city general counsel, before the forum began.
It's more difficult for judicial hopefuls than for other candidates to raise the money needed for name recognition and "it's hard for the public to draw a distinction among candidates when they don't know the candidates," Mullaney said.
"You just have to package your qualifications and get out and meet people," he added.
Visit the myjaxbar Facebook page to view the one-hour video of the forum.
Judicial Nominating Commission back on Wednesday
The 4th Circuit Judicial Nominating Commission will reconvene at 9 a.m. Wednesday to interview the remaining 13 of the 18 applicants for the vacancy created by the resignation of Judge Robert Foster.
In response to developments related to pending litigation filed in Tallahassee challenging Gov. Rick Scott's statutory authority to appoint Foster's successor, the commission was directed by the governor's office to adjourn June 11 in the middle of interviewing an applicant.
On June 12, the 1st District Court of Appeal granted a motion to allow the commission to complete the interviews, deliberate and then submit six nominees to Scott by June 22.
The interviews will be conducted in the chief judge's conference room at the Duval County Courthouse and are open to the public.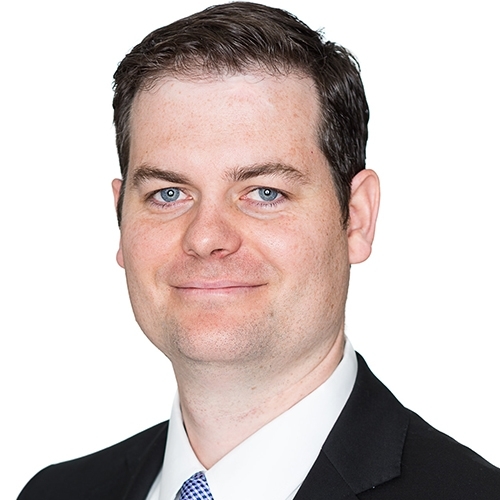 Jackman joins Rogers Towers
Rogers Towers added William R. Jackman as a senior attorney in the firm's Jacksonville office. He works in the Business & Tax Department, focusing on corporate mergers and acquisitions and international business and finance.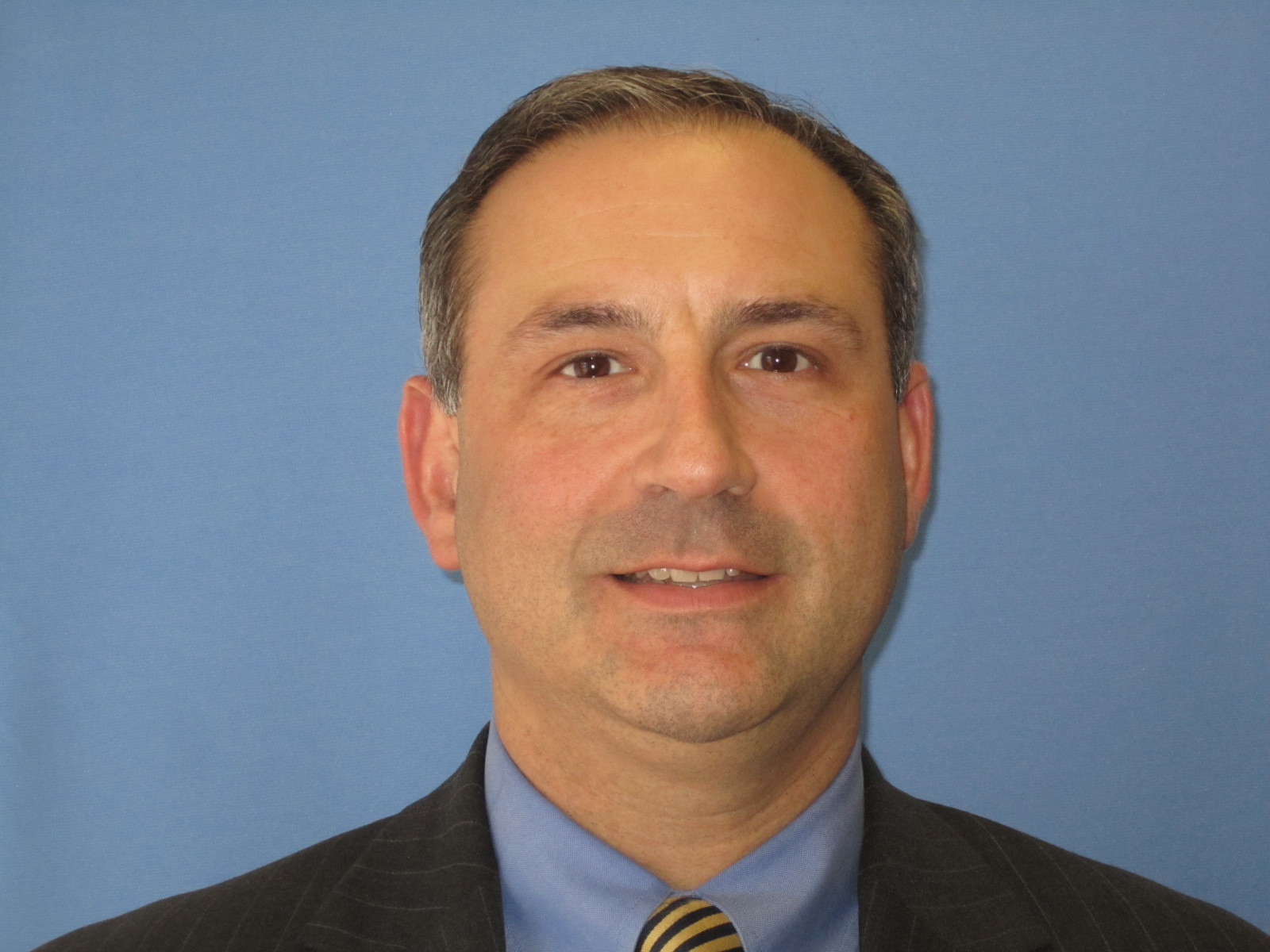 Assistant state attorneys named to committees
The Florida Bar President Michelle Suskauer appointed Assistant State Attorney Cyrus Zomorodian to the organization's Committee on Professionalism.
The group helps the Commission and Center for Professionalism implement activities, events and programs to promote the highest standards of professional conduct.
Also, Assistant State Attorney Sheila Loizos was appointed by Suskauer to the Criminal Procedure Rules Committee.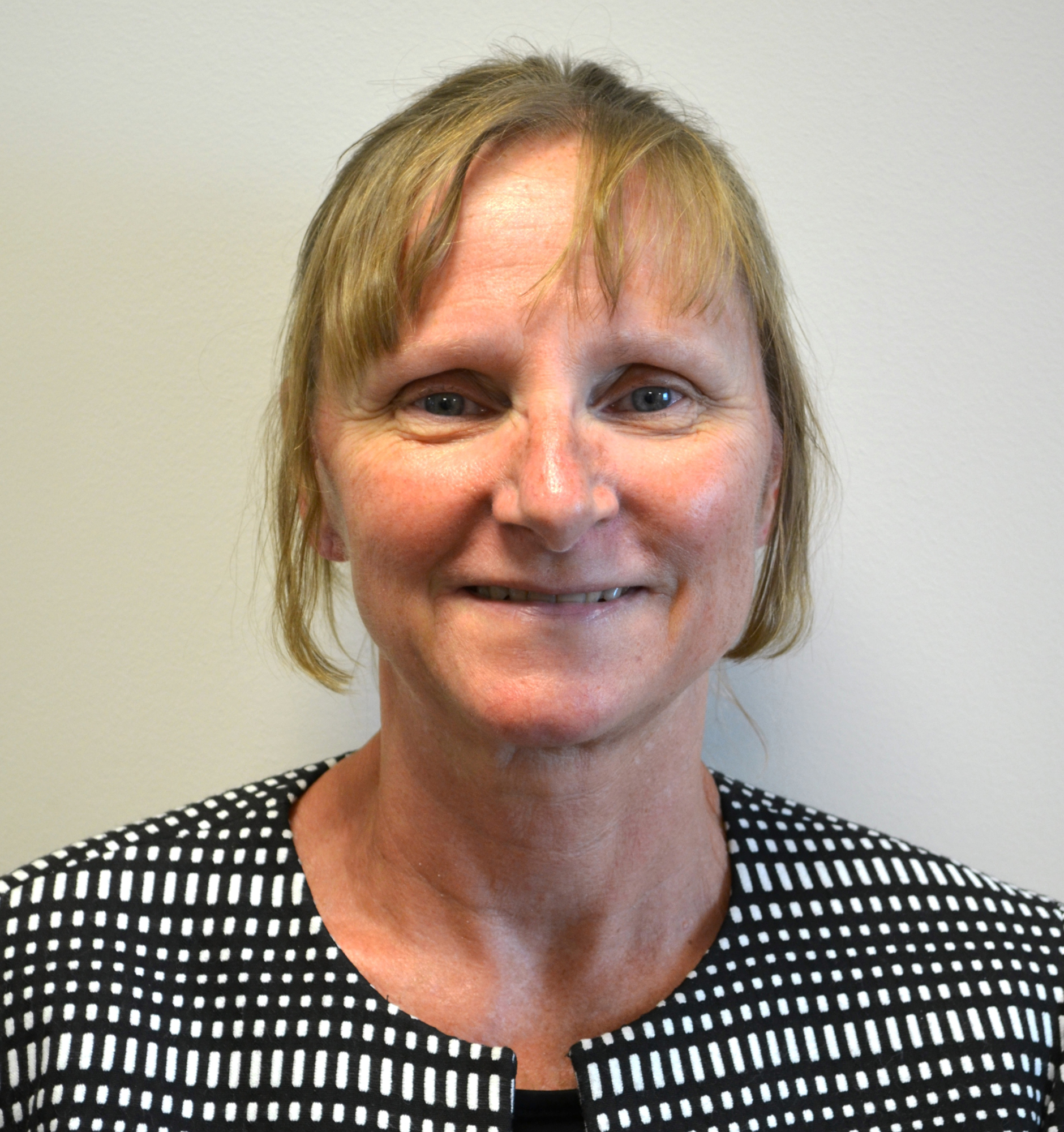 It carries out the mandate of Rule 2.140, Florida Rules of Judicial Administration, including proposing new rules, procedures and changes to existing rules.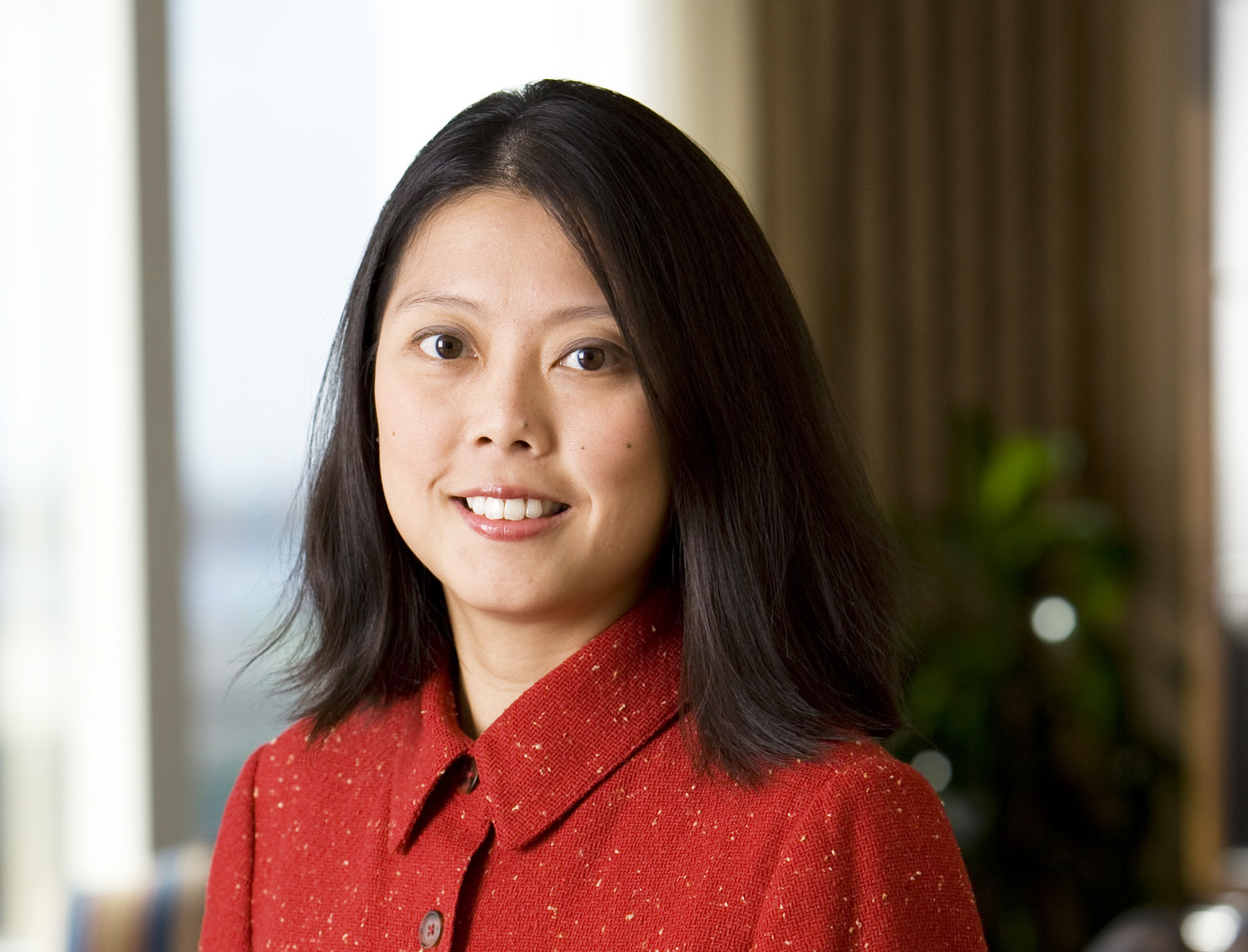 Chiu added to Smith Hulsey board
Smith Hulsey & Busey added Charmaine T. M. Chiu to the firm's board of directors. She is an equity shareholder and chair of the firm's Healthcare Practice Team.