JinkoSolar (U.S.) Industries Inc. is leasing just part of a building in AllianceFlorida at Cecil Commerce Center for its solar-panel assembly plant.
That left open the rest of the building – and a Jacksonville-based e-commerce furniture business will lease it.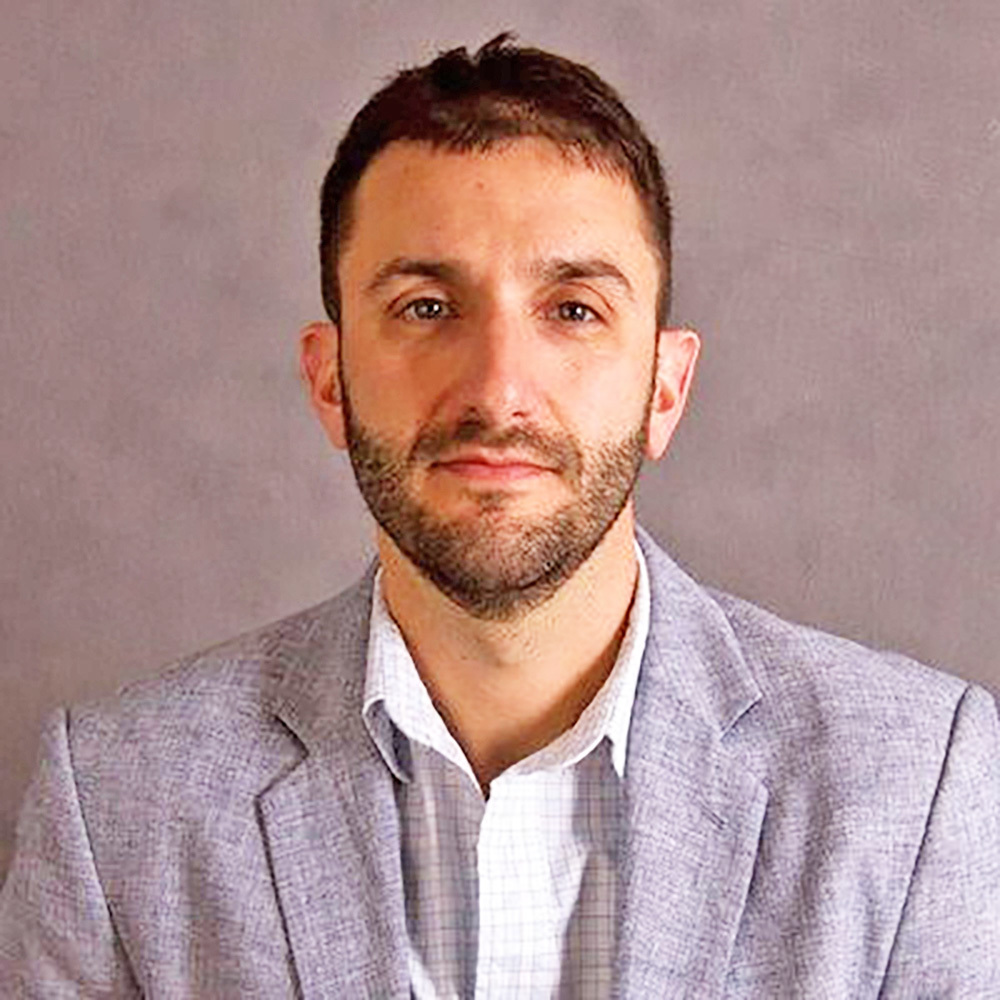 Industry West, which recently moved its showroom and headquarters offices to San Marco Square, will lease 121,783 square feet of space at 4660 New World Ave.  to receive and ship products.
JinkoSolar will lease 285,652 square feet.
"The move to this new space will see us nearly double our storage capacity as we continue to work toward supporting projects that need quick access to high volume," said Industry West Chief Marketing Officer Ian Leslie.
He said Industry West is experiencing year-over-year growth, particularly in serving its trade and commercial customers.
The lease starts the beginning of August.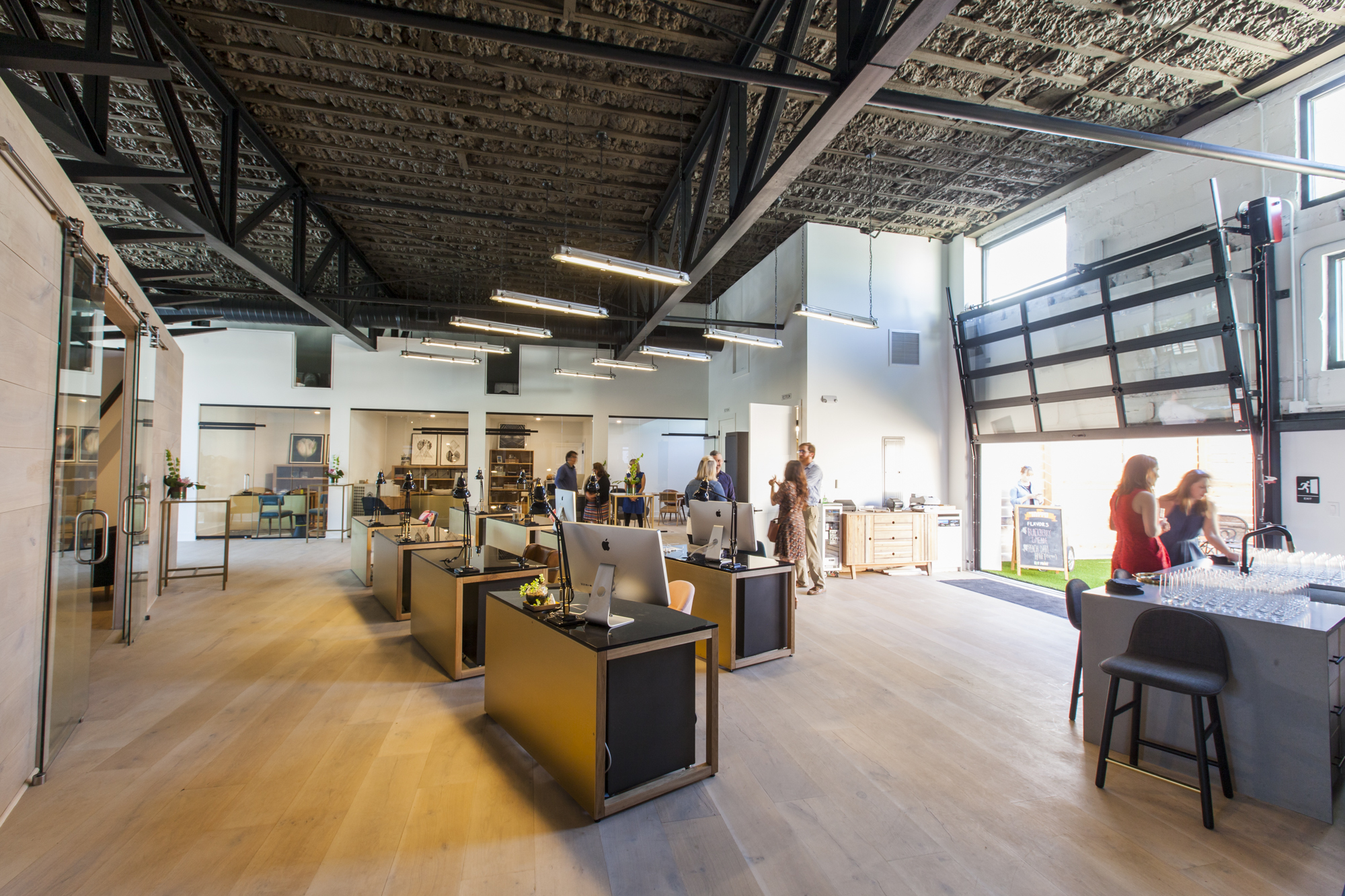 Industry West furnishes companies through e-commerce sales. It has been leasing 69,000 square feet of warehouse space at 4011 Morton St. in Southside. The AllianceFlorida space will replace that. It will employ about 10 people, who are moving from Morton Street but are relatively new hires.
It also leases a satellite warehouse in Orange County, California. Leslie said that function will continue to serve customers on the West Coast.
Industry West works with manufacturers worldwide for furniture such as tables, desks, chairs, sofas, barstools and many other products and accessories.
Jordan and Anne England founded the business, which provides furnishings to companies that include Google, Uber and Chanel and local clients such as M Shack, Moxie Kitchen+Cocktails, Orsay, Taverna and Bold Bean Coffee.
Leslie declined to divulge annual sales of the privately held company or the investment cost in building out the AllianceFlorida space. There will be racking and technology installation.
Leslie said it is a five-year lease.
 "I'm pleased to lease the remainder of the building and that we are doing it with a homegrown Jacksonville company and helping them continue to grow their business," said Dan Tatsch, senior vice president of AllianceFlorida developer Hillwood.
JinkoSolar says deal will help boost U.S. capacity
JinkoSolar Holding Co. Ltd. announced June 5 that JinkoSolar (U.S.) Inc. signed a three-year agreement to supply 1.43 gigawatt modules to sPower, a renewable energy independent power producer.
To date, China-based JinkoSolar has supplied more than 800 megawatts – about 2.5 million solar panels – to sPower's projects, the company said.
"The agreement includes significant down payments, which will help Jinko expand manufacturing capacity in the United States and Asia," said a news release from Jinko.
The release said sPower, an AES and AIMCo company, is the largest private owner of operating solar assets in the U.S.
The AES Corp. is based in Arlington, Virginia. The Alberta Investment Management Corp. is a Canada-based institutional investment fund manager.
JinkoSolar is building a solar-panel plant in AllianceFlorida at Cecil Commerce Center.