By running last year from the steps of the state Supreme Court in Tallahassee to the Duval County Courthouse, Gunster partner Michael Freed raised $70,000 in donations for Jacksonville Area Legal Aid.
Based on that success, he's begun planning the second annual six-day marathon relay – "Freed to Run 2.0." 
The goal is to raise $1 million over the next four years to provide civil legal services for people in JALA's area who can't afford a lawyer.
Publicity generated by Freed's 157.2-mile solo fundraiser drew the attention of Baptist Health Foundation, which established a matching grant of up to $1.125 million.
"That means every dollar donated is worth more than double," Freed said.
Another change for this year is the timing of the run. Freed will leave Tallahassee on Dec. 2 and finish in Jacksonville on Dec. 7.
"No one else was game to run in the summer like I did last year," Freed said.
The route includes overnight stops in Monticello, Madison, Live Oak, Lake City and Macclenny – each 26.2 miles apart.
He's recruiting 10-member teams of runners who will raise additional funds and accompany him on each of the six legs of the marathon.
Elite Parking has signed on as transportation sponsor of Freed to Run 2.0 and will provide round-trip transportation from Jacksonville to the starting and finishing points of each leg.
Contact Freed at (904) 350-7167 or email [email protected] to register a team or for sponsorship information.
Supreme Court Justice Thomas to join May program
U.S. Supreme Court Justice Clarence Thomas is scheduled to speak May 5 at the 11th Circuit Judicial Conference at the Sawgrass Marriott Golf Resort & Spa in Ponte Vedra Beach.
Young lawyers who practice in the U.S. District Court Middle District of Florida are invited to the event, which will include district, magistrate and bankruptcy judges participating in roundtable discussions devoted to topics of interest to young lawyers.  
The cost to attend the program is $110, but the Bench Bar Fund of the Middle District will provide scholarships for the first 45 young lawyers who apply. 
Young lawyers are those with less than five years of practice experience or who are under 36 years of age. The deadline to apply is April 13, or sooner if filled.
Breakfast will be provided and CLE credit will be awarded. The program begins at 8 a.m. and is expected to conclude by 11:30 a.m.
Email [email protected] for the registration form. 
Legal Notes
• Chris Hand opened a law office at 1000 Riverside Ave. so he can be closer to the focus of his practice.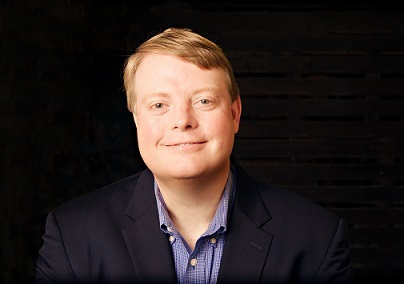 Hand, an attorney with Eavenson, Fraser, Lunsford & Ivan, specializes in strategic governmental law, along with some litigation.
Hand said he set up a small office on the third floor at Summit Tower to be closer to local government offices and the county and federal courthouses than he was at the firm's Jacksonville office near Mayo Clinic.
"I need to be in the Downtown orbit for what I do. It's convenient and it's a perfect arrangement," he said.
• Joni Poitier has been named a partner in the law firm Moseley, Prichard, Parrish, Knight & Jones. 
A former 4th Judicial Circuit assistant state attorney, she has been with Moseley Pritchard since 2012 and practices in the areas of personal injury defense, product liability, maritime matters and other transportation cases.
Poitier is a 2005 graduate of Vanderbilt University School of Law and a 2002 undergraduate of Spelman College.
She is a member of the Jacksonville Chapter of the Federal Bar Association, the D.W. Perkins Bar Association, the Chester Bedell Inn of Court and serves as co-chair of the Diversity Committee of The Jacksonville Bar Association. In 2016, Gov. Rick Scott appointed her to the Florida Elections Commission.
• Burr & Forman LLP added partner M. Scott Thomas to the firm's Jacksonville office. He joins the firm's general commercial and corporate litigation practice, including commercial and corporate litigation, real estate, consumer finance and litigation, intellectual property and insurance litigation and coverage.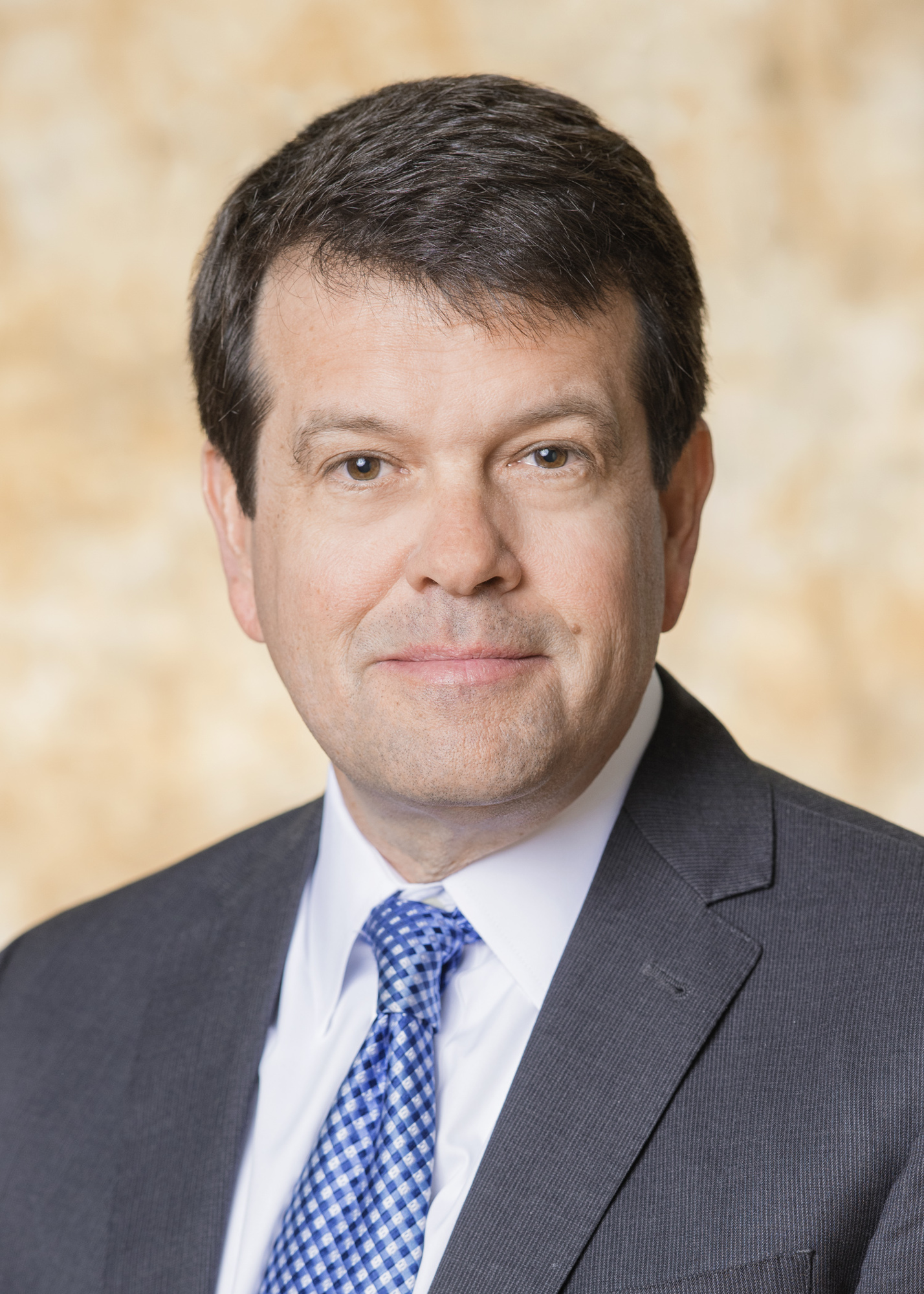 Thomas serves on the 5th Appellate District Judicial Nominating Commission and the St. Johns County Chamber of Commerce board of directors. In 2015, he was appointed by Gov. Rick Scott to serve a four-year term as chairman of the Florida Elections Commission.
Thomas received his bachelor's degree from the University of Florida and his law degree from the University of Florida Levin College of Law.
• Attorney Blake Harris started his own law firm after leaving the Harris, Guidi, Rosner firm.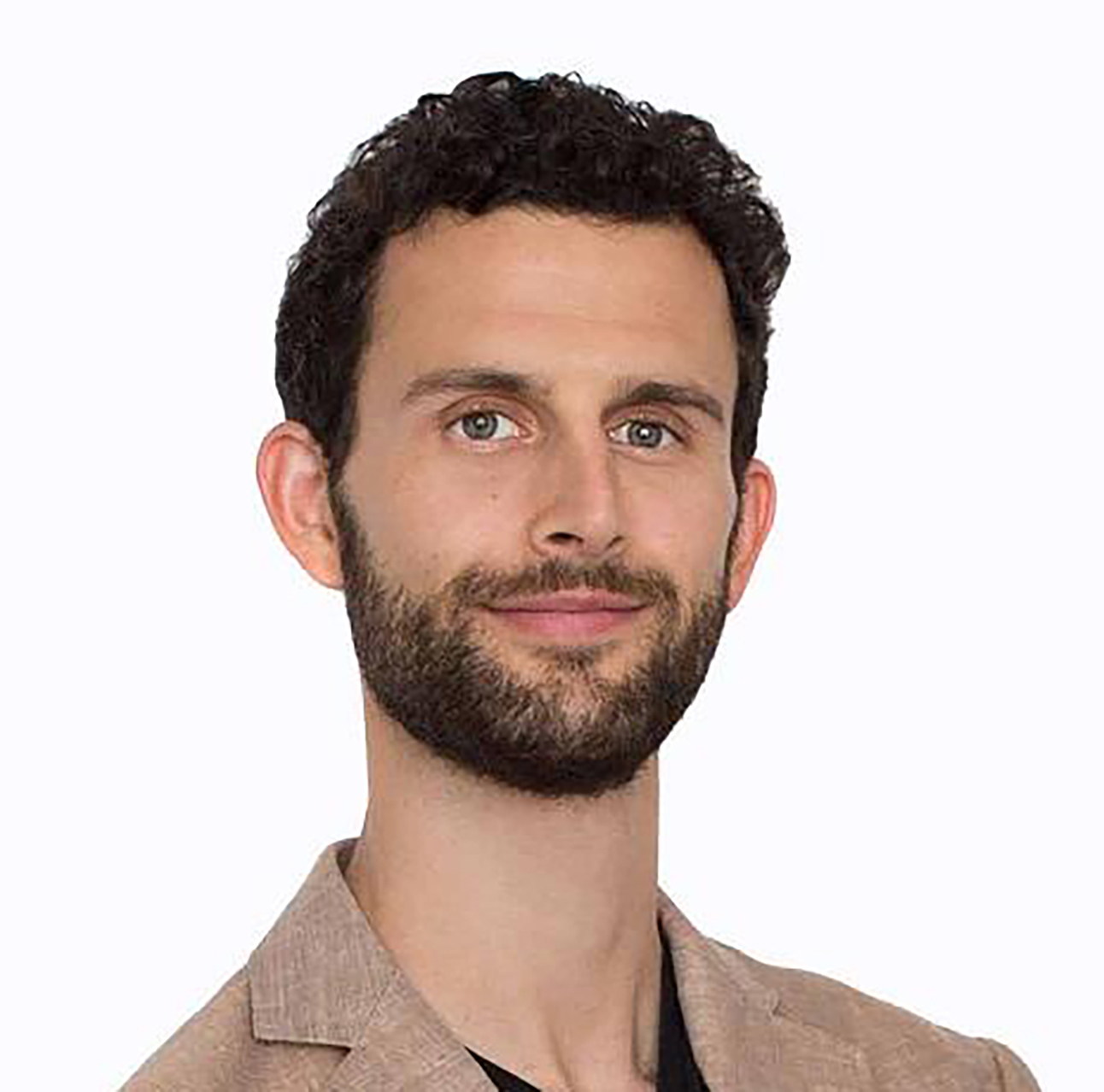 Blake Harris Law is at 10752 Deerwood Park Blvd. near the St. Johns Town Center. A graduate of the University of Florida Levin College of Law, he practices in the area of car, truck and motorcycle crashes.
• R. Michelle Tatum became a partner with FordHarrison in Jacksonville. Tatum focuses on discrimination and harassment in the workplace, retaliation against whistleblowers, and violations of the Americans with Disabilities Act and the Age Discrimination in Employment Act.
• John Weedon joined Marshall Dennehey Warner Coleman & Goggin as special counsel in Jacksonville, focusing on the defense of casualty claims.
• Gunster promoted six associates to shareholder, including Nick Dyal, who practices real estate law in the firm's Jacksonville office.
• Attorney Patrick Kilbane, director of the Divorce Advisory Group, general counsel and wealth adviser with Ullman Brown in Jacksonville Beach, was confirmed by the state Senate for a second term on the Jacksonville Aviation Authority board of directors.