Smith Hulsey & Busey is inviting about 50 clients to the firm's third annual health care law and management symposium Tuesday at TPC Sawgrass, the first practice-round day leading up to The Players Championship.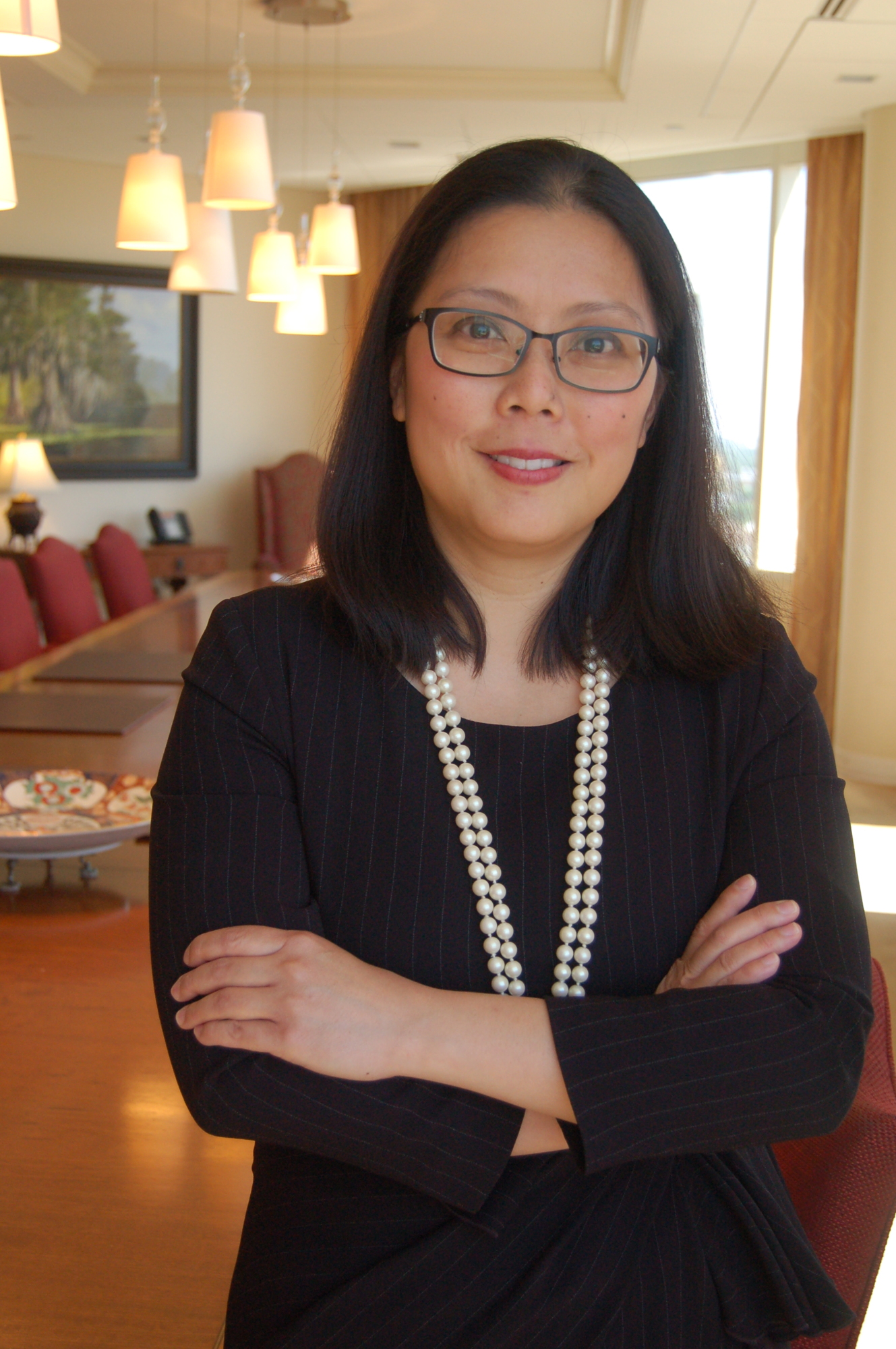 Presentations by the firm's attorneys, along with public relations, marketing and technical professionals, will be tailored for chief executives, in-house counsel, compliance and risk managers and administrators of physician practices, said Charmaine Chiu, chair of the firm's Health Care Practice Team.
"We represent a lot of businesses and we understand not just the legal aspects of their business, but management as well,"  Chiu said.
The law firm has reserved the Championship Club, overlooking the 16th fairway, for the all-day program that will cover topics such as asset protection, medical data risk and security, and social media, management for health care professionals and organizations.
In addition to the presentations that qualify attendees for continuing education credit, the firm will provide breakfast, lunch, post-seminar cocktails and admission to the tournament's Military Appreciation Day concert starring CMA 2017 New Artist of the Year Luke Combs.
"We will make our clients very comfortable," Chiu said. "It's a lovely way to get out of the office for the day."
Judicial vacancy in Nassau County
The 4th Circuit Judicial Nominating Commission is convened to select candidates to fill the vacancy created by the resignation of Circuit Judge Robert Foster in Nassau County.
Commission Chair Patrick Kilbane said that 5 p.m. May 23 is the deadline for attorneys to apply for consideration. The application is available at floridabar.gov and at flgov.com.
A list of up to six qualified candidates will be submitted to Gov. Rick Scott's office by no later than June 22.
Completed applications must be delivered to Kilbane's attention at 1540 The Greens Way, Jacksonville Beach, 32250. In addition, a PDF version must be emailed to [email protected] before the deadline.
The commission will interview candidates beginning at 9 a.m. June 11 in the chief judge's chambers at the Duval County Courthouse.
Proceedings are open to the public with the exception of deliberations.
Inn of Court deadline is May 18
The Chester Bedell American Inn of Court is accepting applications for membership for the 2018-19 Inn year. The application deadline is May 18.
Members may serve as associates (lawyers with less than five years' of experience), barristers (lawyers with more than five and up to 15 years of experience) or masters (more than 15 years of experience).
Application forms are available at http://inns.innsofcourt.org/for-members/inns/the-chester-bedell-american-inn-of-court.aspx
For more information, contact Membership Chair Courtney Grimm at [email protected] or (904) 269-6303.
Rogers Towers wins Platinum Level Award for wellness
The First Coast Worksite Wellness Council awarded the Rogers Towers law firm the Platinum Level Award for First Coast Healthiest Companies.
Rogers Towers promotes numerous health and fitness initiatives including employee wellness "Lunch and Learns," sports teams and nutrition/weight management challenges.
The firm also provides healthy food and snack options at meetings and corporate functions and offers staff discounts on gym memberships.
The award was presented April 25 at the 10th Annual Worksite Wellness Conference at the University of North Florida.
Markwalter, Langham join Taylor English Duma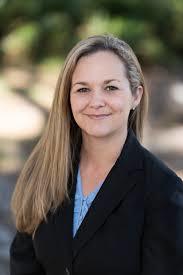 Taylor English Duma LLP added Catrina Markwalter as a partner in the firm's litigation and construction practice groups. Based in Jacksonville, she joins the firm from Shutts & Bowen LLP.
She earned her undergraduate degree in environmental policies from the University of Florida, her law degree from Florida Coastal School of Law and her Master of Science in management from the University of Florida Warrington College of Business Administration.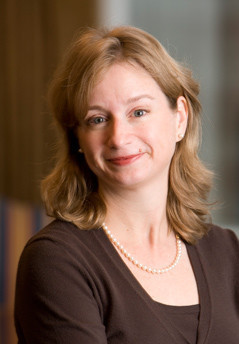 The firm also added Jacksonville-based Lauren Parsons Langham as a partner in the firm's real estate practice group.
Langham is involved with ULI North Florida and the Jacksonville Women's Network and is a member and former president of CREW Jacksonville. She earned her undergraduate and law degrees from the University of Florida.