A grocery-anchored retail center is coming to Tamaya.
The Cantrell & Morgan real estate company is marketing the planned project for lease at northwest Beach and Kernan boulevards.
 "We are looking at a neighborhood grocery-anchored shopping center that should benefit the residents of Tamaya and Jacksonville Golf & Country Club and surrounding communities," said CEO Chris Morgan.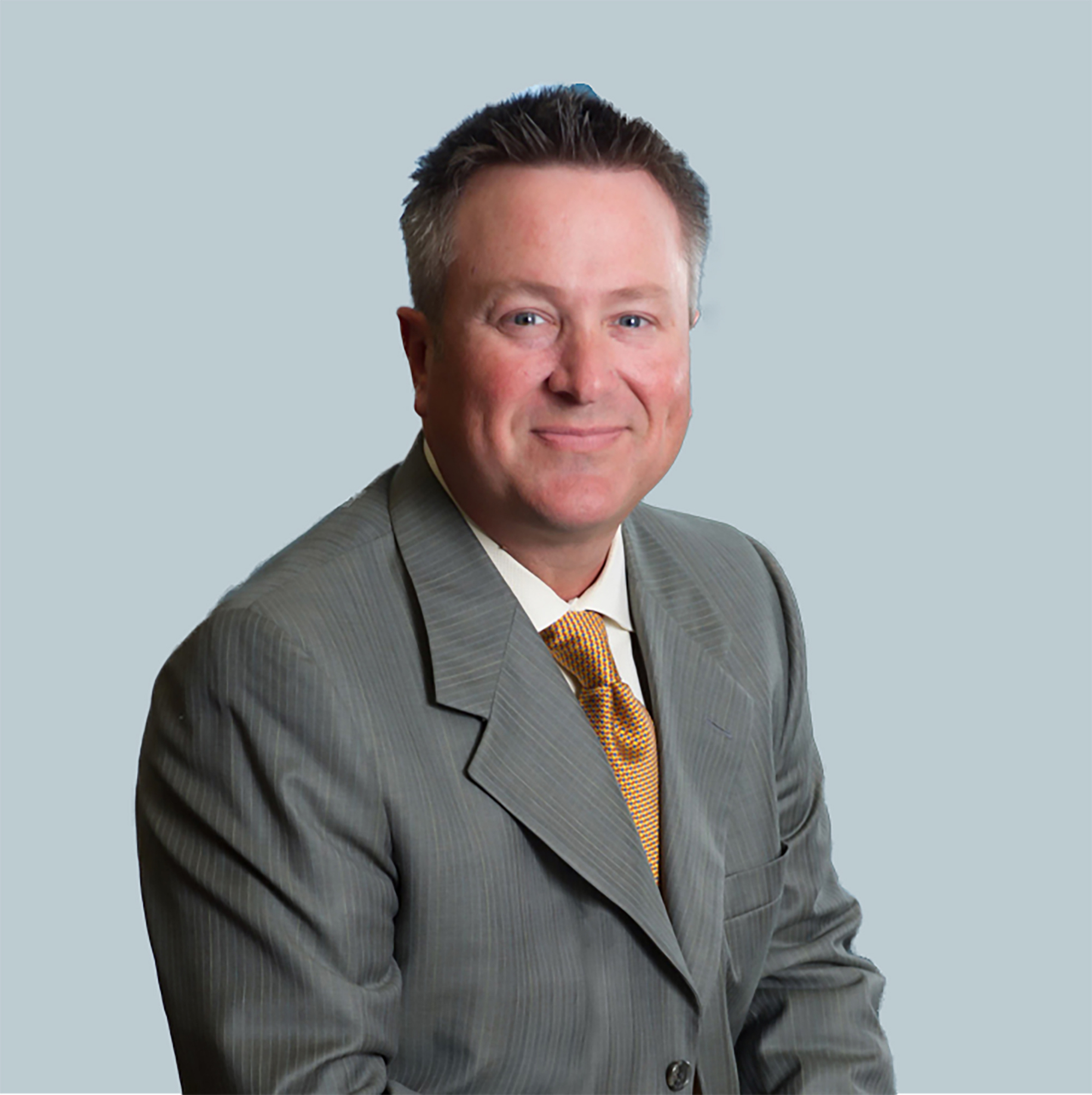 Morgan said the 11-acre site is under contract and he expects to close in several months.
"It will be very user-friendly and convenient to those residential communities popping up along Beach Boulevard," he said.
A conceptual site plan shows the 67,400-square-foot grocery-anchored retail center comprises a 30,000-square-foot supermarket flanked by 11,200 square feet of retail space on each sides.
The conceptual plan also shows three outparcels of about an acre or more each with 5,000-square-foot buildings.
Morgan expects to lease space to restaurants and services, but said no leases are signed and he cannot identify any prospective tenants.
"The proximity to new construction, to existing residential, the great artery in Beach Boulevard and having front-and-center visibility are all attractive," he said.
Morgan hopes to break ground in late summer and complete the project in a year to 14 months.
The Tamaya store: Is it Sprouts?
While no tenants have been identified for the Cantrell & Morgan retail center at Tamaya, the proposed grocery store raises questions whether it could be for Sprouts Farmers Market, a nationwide chain not in Jacksonville.
A Sprouts spokeswoman said the company has not announced stores for Northeast Florida.
Sprouts is headquartered in Phoenix and employs more than 28,000 people among almost 300 stores in 16 states. More are "coming soon."
 It will operate in 19 states by the end of the year, with 13 stores opening in the third quarter in Arizona, California, Maryland, Nevada, North Carolina, Oklahoma, Pennsylvania, Texas and Washington.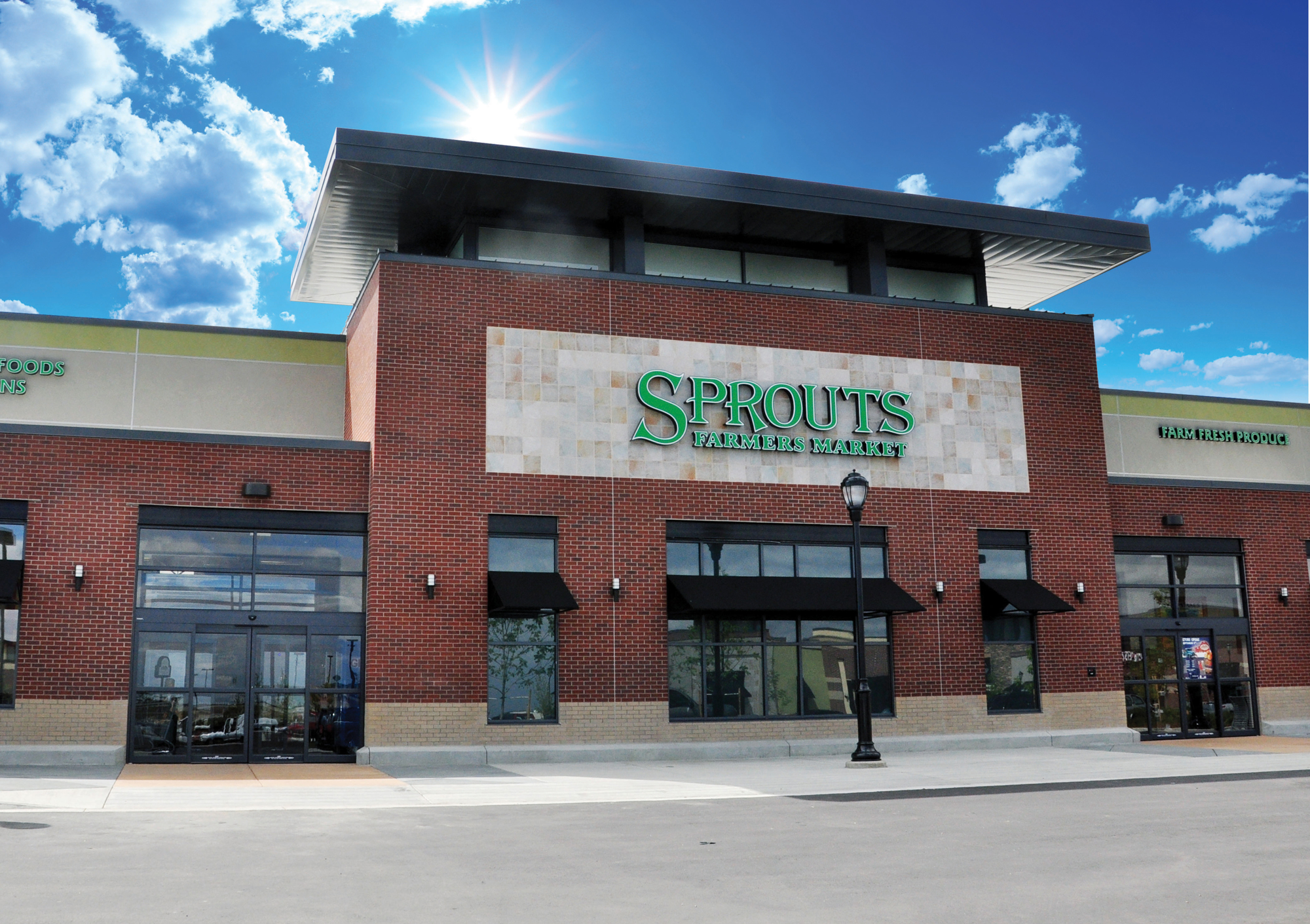 Sprouts operates five stores in Southwest Florida, comprising two in Tampa and one each in Sarasota, Palm Harbor and Valrico.
The company says it "specializes in fresh, natural and organic products at prices that appeal to everyday grocery shoppers."
Its online site selection criteria show that it looks for sites the size of the Tamaya retail project.
"At Sprouts we look for build-to-suit or existing buildings in free-standing or shopping center locations. Sites should be easily accessible, visible and convenient," it says.
"Additionally, all sites should be approximately 30,000 square feet, equipped with excellent signage and have a minimum of 140 parking spaces,"
It looks for a population of more than 100,000 people within 10 minutes.
The Cantrell & Morgan plan for the Beach and Tamaya boulevards retail center shows a population of almost 170,000 within 5 miles of the site, which offers access from both Beach and Tamaya boulevards. A traffic signal operates at the intersection.
Most other grocery stores in Jacksonville already operate within the area, including Publix Super Markets directly across Beach Boulevard.
St. Vincent's applies to build N. Jacksonville health center
St. Vincent's Medical Center applied for a permit to build a Health Center at 15510 Max Leggett Parkway in North Jacksonville.
Batson-Cook Co. is the contractor for the $4.2 million project, which is an almost 16,000-square-foot building on 2.27 acres.  
The city issued a Mobility Fee Calculation Certificate to St. Vincent's for the center, planned at northeast Max Leggett Parkway and Owens Road near River City Marketplace.
The fee, designed to offset traffic impacts, was calculated at $136,199. Goodson Nevin & Associates is the agent. The owner is St. Vincent's Health System Inc. 
The city issued a Concurrency Reservation Certificate.
Jacksonville-based St. Vincent's Health System Inc. bought the land for $1.58 million April 6 from Second Time Signature LLP, led by Stephen Leggett as managing partner.
It will be one of 10 Health Centers planned by St. Vincent's and is one of six identified North Florida sites. A spokesman said previously the North Jacksonville center is expected to open in spring 2019.
The first two opened in Mandarin and in St. Johns County. The timeline for the other openings are Regency, this summer; Westside, this fall; and Gate Parkway, early 2019.
Two more will open in South Georgia.
Retail notes
• Valvoline Instant Oil Change wants to open along Beach Boulevard next to the Wawa gas station and convenience store in development at Beach and Brougham Avenue. A Concurrency Reservation Certificate shows a 1,663-square-foot facility with two service bays on 0.5 acres west of the Wawa. BW Beach Brougham LLC of Tampa is the property owner and Taylor & White Inc. is the civil engineer. Brightwork Real Estate Inc. is the manager of the LLC.
• Dollar General plans a 7,500-square-foot store on 1.03 acres at Wilson Boulevard and Firestone Road in West Jacksonville. The city calculated a $51,974 mobility fee for the project to offset the traffic impact. HSC Firestone LLC of Daphne, Alabama, is the developer. The property is owned by First Coast Energy LLP. 
• Another car wash could be opening in Arlington. The automated Johnny Clean Car Wash is planned at northwest Merrill Road and Townsend Boulevard. A Concurrency Reservation Certificate shows a 4,843-square-foot facility is proposed on 1.33 acres. Bohler Engineering is the agent and developer. The vacant property, at 7147 Merrill Road, is owned by Fifth Third Bank of Cincinnati. An Expedited Mobility Fee Calculation Certificate shows a fee of $27,597 to offset traffic impacts.
• O'Reilly's Auto Parts continues making plans for a North Jacksonville store along North Main Street. A Mobility Fee Calculation Certificate shows a fee of $39,785 to offset traffic impacts of the proposed 7,225-square-foot store on 1.07 acres, O'Reilly Automotive Stores Inc. of Springfield, Missouri, is listed as the owner. It paid $615,000 for the site in January, buying it from Old No. 1 Partners LLC., comprising brothers Chris and Robin Sorensen and North Jacksonville land owner Stephen Leggett.
Development notes
• The St. Johns River Water Management District is reviewing an application for VyStar Credit Union to build a 2,800-square-foot branch in the Shoppes at Bartram Park. It is planned on about 1.3 acres along Old St. Augustine Road. Prosser Inc. is the civil engineer.
• The city issued a permit for almost 9,000 square feet of space for Oracle Corp. in the Gramercy Woods office park in Southside. Oracle will lease 9,000 square feet on the second floor of the 10-story Building 100 at 9000 Southside Blvd. Commercial Construction Services Inc. is the contractor. Chuck Diebel, executive vice president of Colliers International Northeast Florida, said the lease fills up the remaining space in Building 100. Oracle leases space now at 7660 Centurion Parkway in the Deerwood Park area near Tinseltown.