A group representing commercial real estate developers and property owners opposes City Council member Joyce Morgan's proposed legislation that would put more requirements on tenant leases.
The president of the NAIOP Commercial Real Estate Development Association Northeast Florida chapter said Wednesday the group does not agree with the bill, Ordinance 2018-310.
"We are strongly opposed to this legislation which would significantly harm the commercial real estate industry in Jacksonville," said chapter President Julie Bohn Howard in an emailed statement.
"The bill creates another obstacle to lease space and will significantly slow new tenancy and impose thousands of dollars in additional expenses to tenants and owners for a process which is already in place to meet the building and fire code," she said.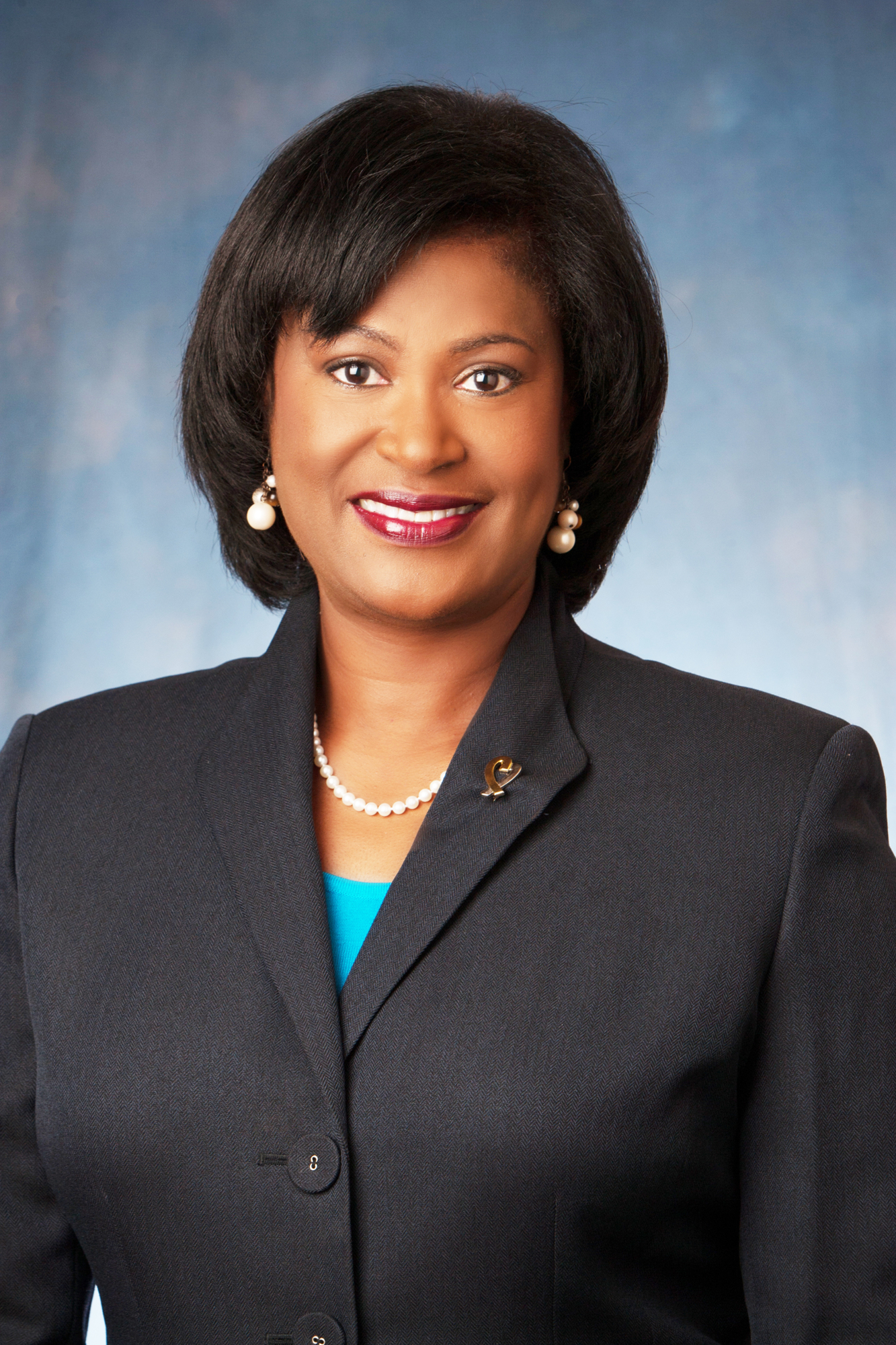 Morgan said Wednesday afternoon she invites those who oppose the bill to a public meeting at 1 p.m. June 8 at City Hall in the fourth-floor Conference Room A.
"I am not a know-it-all, I don't pretend to be a know-it-all, but I am certainly willing to hear from both sides and I think that makes the bill the best it can be," said Morgan, who represents District 1, which includes the Arlington area.
Morgan proposes changes to the city's zoning and building codes to address disputes between some commercial property owners and their tenants. The bill was introduced May 8.
The bill calls for creation of a Building Confirmation Letter that would be required as part of the Certificate of Use application process with the city's Building Inspection Division of the Planning and Development Department.
Her bill stems from complaints by business owners that they leased space but could not take occupancy because the building did not meet codes and they weren't told before signing the lease. The landlords would not fix the problems or let the tenants out of the lease.
"I'm hearing that it will make some people go out of business. The other side says this is the best bill ever," Morgan said.
Howard said the NAIOP chapter believes the bill is meant to target about 1 percent of landlords who may conduct unethical practices, "but the remaining 99% of our business community should not be penalized."
Howard invites Morgan to meet with the group "and talk through the current ramifications of the proposed bill prior to moving it any further."
Morgan said she understands that landlords who aren't at fault should not be penalized because of those who are.
"I get that, so that's why I would like them to come and work out something," she said.
"I'm hopeful because if it is happening in my district, then it's happening somewhere else. There may be more people who are impacted by something like this."
The confirmation letter would provide a potential tenant with the site's current or last known use and detail physical or mechanical upgrades that may be required for the new tenant's business, as they relate to building or fire codes.
The change prevents property owners from leasing space to tenants before obtaining the letter.  
The property owner also may present a certification from a Florida-licensed architect in lieu of one from the Building Inspection Division.
Morgan said she has been approached by four business owners who were going to lease a building but found they could not get a Certificate of Use.
She said the building owners won't provide the upgrades necessary for the COU or release the tenant from their lease.
The Building Inspection Division and the fire marshal must approve Certificate of Use applications.
Developer Bill Spinner of Spinner Construction LLC and Jax Green Industrial, said Wednesday the regulation would "cause great harm" to the real estate industry and the city.
"It will slow lease transactions, and the uncertainty it brings will limit companies from upgrading tenant spaces or moving," Spinner said.
He said investors will hesitate to buy properties if they think they will need to spend money on additional firewalls or fire alarm or sprinkler systems.
He said the city's zoning review should cover most of the Certificates of Use, "and any intense changes can be handled by existing citizen boards such as the Building Codes Adjustment Board or COJ building permitting," Spinner said.
He said by email the law's benefits are few and while it might prevent some from doing business in a facility that is not properly zoned, the majority of businesses who are "doing it the right way will be hurt by this ordinance."
For example, Spinner anticipates additional costs and delays if an architect must sign off.
"Deals can fall apart in that time frame and over who pays for the code requirement upgrades the architect may call for," Spinner said.
He also expects the legislation would drive up rental rates because of the costs.
"It will scare people off as we will not be as business-friendly as we claim. It is a bad idea with no thought to the downside risk," he said.
Morgan wants the commercial owners to attend the public meeting.
"I would love to work out with all of the commercial owners who are opposed to it because there has to be a way," she said.
"That's doable."