United Therapeutics Corp. will tap into solar to help power its lung-restoration center under construction at Mayo Clinic's Southside campus.
Advanced Roofing Inc. of Fort Lauderdale is preparing to build five carports with solar-panel arrays at a cost of $3.33 million, according to building permits issued Wednesday.
United Therapeutics said the Solar/Net Zero projects are a mission throughout its portfolio.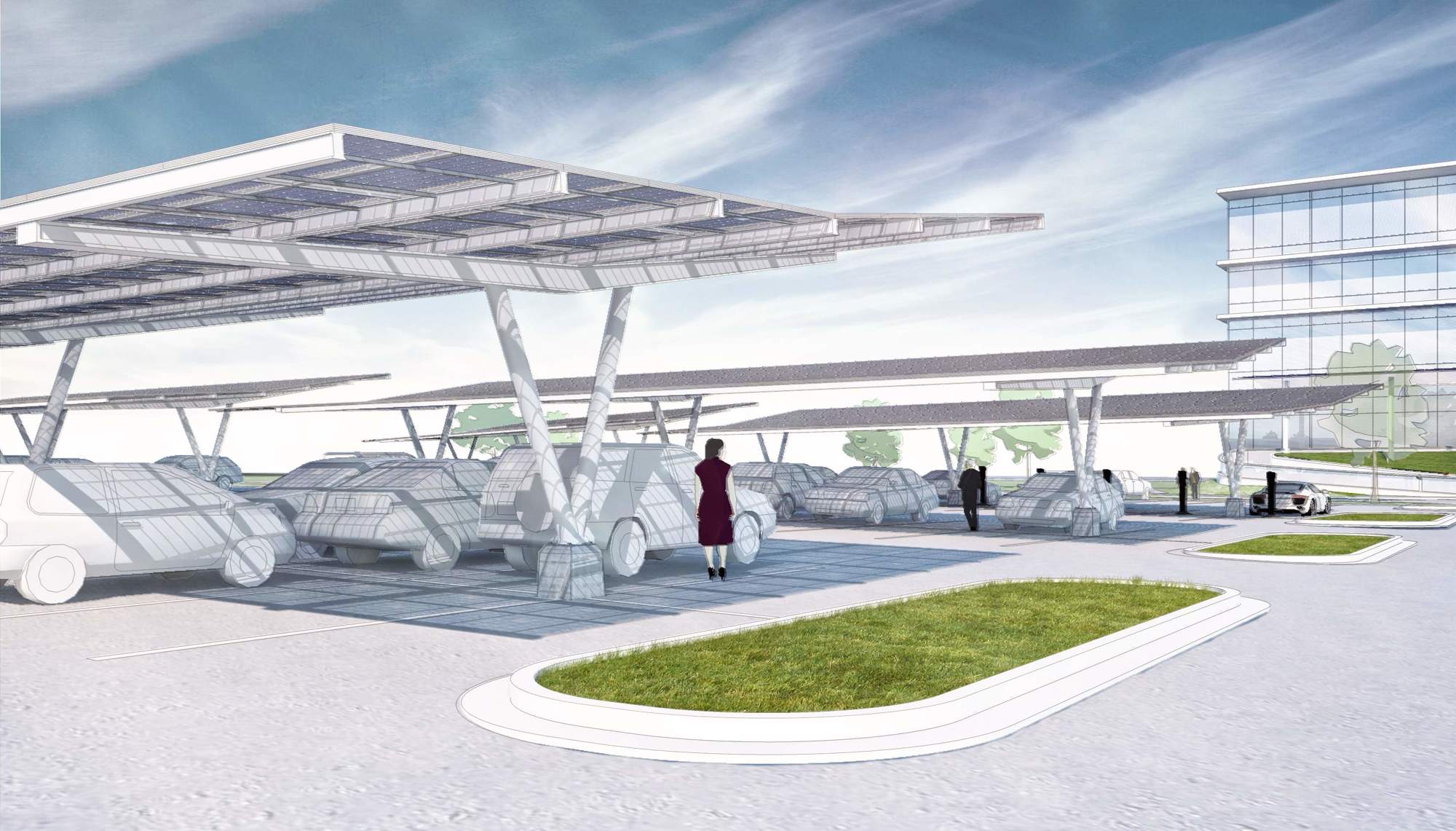 Avi Halpert, vice president of corporate real estate, said United Therapeutics plans to install about 2,821 solar panels.
"This will cover 100 percent of the United Therapeutics space, plus some additional Mayo space," he said.
When the second floor is built-out, it will provide about 50 percent of the projected total usage, he said.
Installation is expected by April.
He said Advanced Green Technologies is designing and building the solar array and the NZE – net zero energy – portion is being designed by EwingCole architects.
Other technologies being built into the design include LED lighting; daylight harvesting that dims artificial lighting systems when adequate daylight is available; occupancy and vacancy sensing to dim lights in unoccupied spaces; power metering that monitors usage; and windows that reduce glare and solar heat gain.
United Therapeutics and Mayo Clinic are developing the center at 14221 Kendall Hench Circle for a spring completion.
United Therapeutics, based in Silver Spring, Maryland, with offices at Research Triangle Park, North Carolina, is a biotechnology company that focuses on the development and commercialization of products for the medical needs of patients in life-threatening conditions.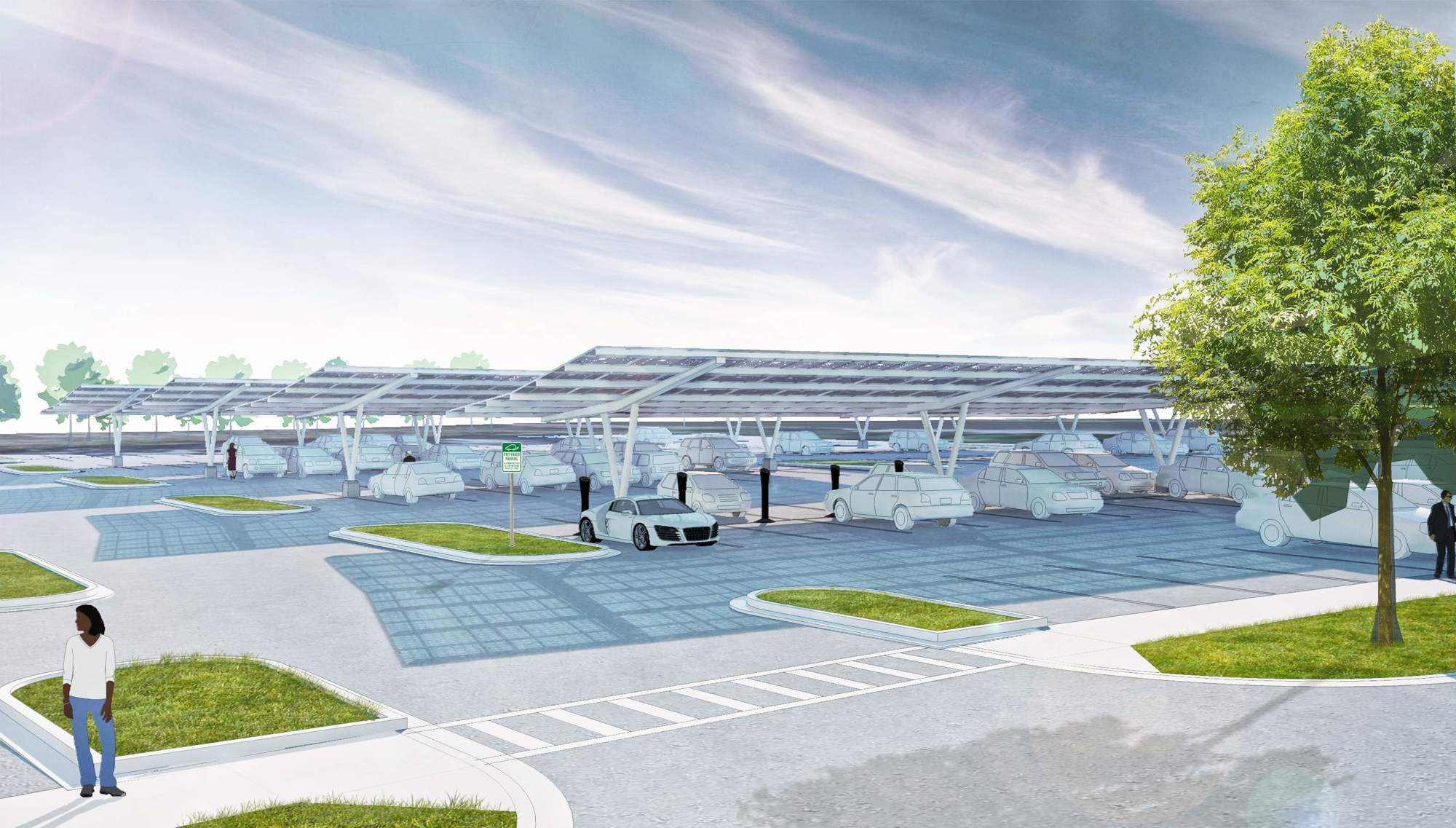 The two organizations said in June 2015 the goal of the lung-restoration center was to significantly increase the volume of lungs for transplantation.
They will preserve and restore selected marginal donor lungs to make them viable for transplantation.
The restored lungs will be made available to patients at Mayo Clinic and other transplant centers throughout the United States.
The three-story, 75,000-square-foot center is going up next to the Birdsall Medical Research and Griffin Cancer Research buildings at the Mayo campus at 4500 San Pablo Road.
The project owner is Lung Biotechnology PBC of Silver Spring, Maryland. Lung PBC is a division of United Therapeutics, and Lung PBC is Lung Biotechnology Public Benefit Corp.
The building is designed for six "ex vivo lung perfusion" rooms on the first floor. 
A year ago, Mayo cardiologist Charles Bruce said United Therapeutics found a way to infuse the lungs with a regenerative medical solution.
He said the lung restoration will be done on the first two floors. The third floor will be the center of a bio-innovation hub for startup ventures.