Aerotek, a recruitment and staffing company, announced today it will open its third corporate office in Jacksonville.
The company is based in Hanover, Maryland, and has a corporate location in Phoenix.
The company did not disclose how many employees it will hire but has posted jobs for finance, customer service and human resources at Aerotek.com.
It hopes to be fully operational by February at Capital Plaza at Deerwood Park Building 1 at 10401 Deerwood Park Blvd.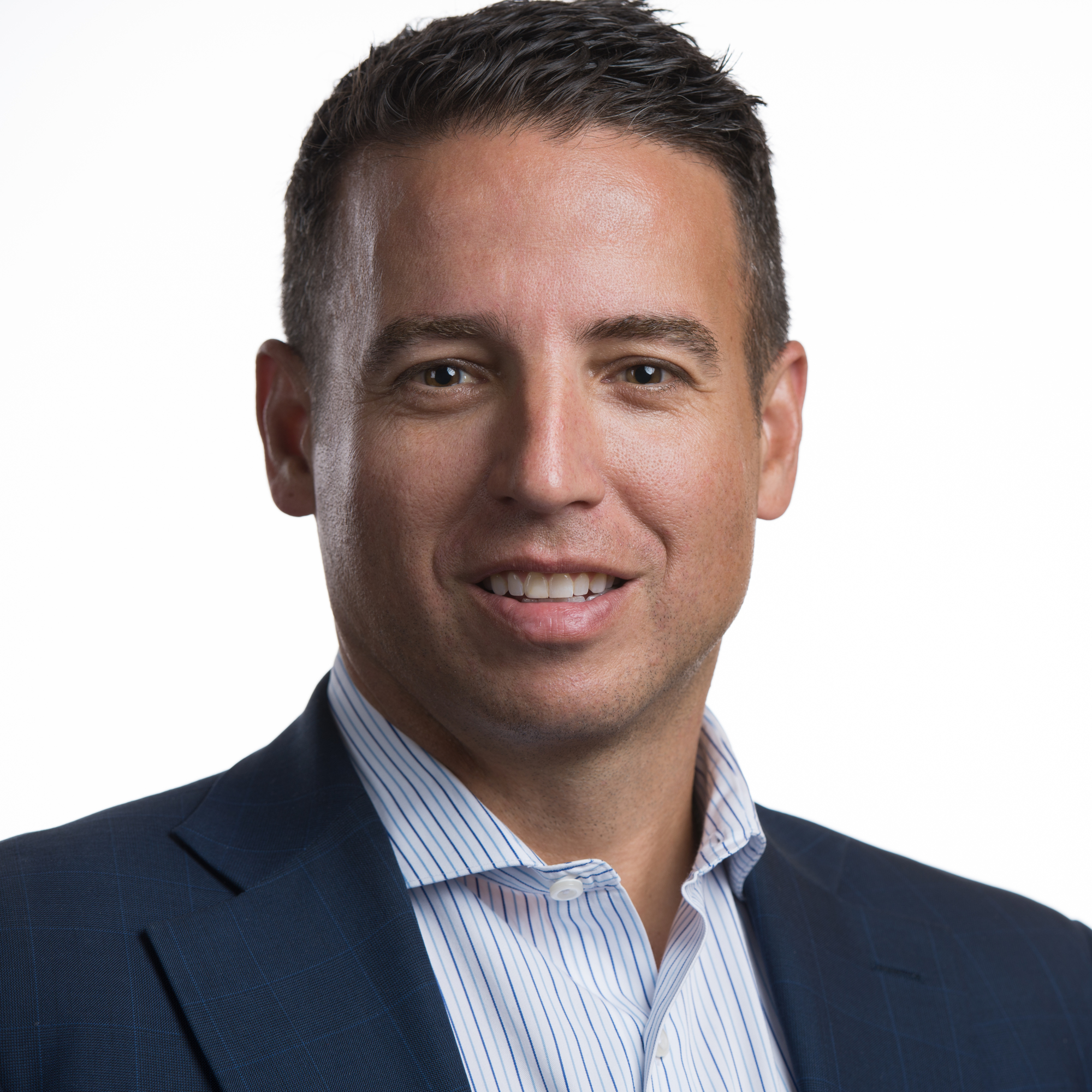 "With Jacksonville's rapidly growing economy and rising job market, we are confident that this is the right city to help us continue to evolve our business and meet the growing needs of our customers," said Aerotek Chief Financial Officer Thomas B. Kelly in a news release.
"Our goal is to deliver a world-class experience to clients and contractors – which we accomplish through our dedicated field offices as well as robust corporate support functions," he said.
It said it has "a number of positions with immediate openings at our corporate Jacksonville location."
It said parent company Allegis Group and sister company TEKsystems are in the same building.
Aerotek said it will continue to operate an existing field office in Liberty Center at 7077 Bonneval Road in the Southpoint area. It said that office provides recruiting and staffing services directly to local customers.
Allegis Group has been building out about 58,000 square feet of space at Capital Plaza at Deerwood Park, permits show.
Aerotek has not confirmed the total square footage but said it began to build the Jacksonville corporate location in 2017.
The city approved permits recently totaling almost $1.6 million for Dav-Lin Interior Contractors Inc. to build-out almost 42,000 square feet of office space on the first floor and on part of the second at the four-story Capital Plaza address for Allegis Group.
That follows a permit issued in January for Adams Interior Contractors Inc. to build-out a 16,000-square-foot space for Allegis on the second floor at a cost of $433,049.
That takes Allegis to a build-out of at least $2 million.
Allegis appears to lease at least 58,000 square feet of space at the building, a size that could accommodate several hundred employees.
Aerotek said it employs more than 8,000 internal employees and 115,000 contract employees and that is the largest staffing and recruiting company in the U.S.
"The Jacksonville corporate location will allow Aerotek to better serve its clients and contractors, enhance strategic delivery capabilities and support growing business needs," according to the release.
Allegis Group previously posted a job for a vice president of operations in Jacksonville. The job description said Allegis Group serves "virtually every major industry, and we've placed exceptional people in hundreds of thousands of roles and positions."
A job link this morning announces "New corporate office, new opportunities" as Aerotek opens its "third corporate headquarters in Jacksonville."
Job titles include instructional designer, business operations associate, onboarding operations associate, time and expense associate, HR assistant, onboarding operations supervisor and time and expense operations supervisor.
Allegis Group Inc., based in Hanover, Maryland, reported $12.3 billion in revenue among more than 500 locations worldwide. Allegis began in 1983 with the founding of Aerotek, a contract employment and consulting company.
Its companies now include Aerotek; TEKsystems; Aston Carter; Allegis Global Solutions; Major, Lindsey & Africa; Allegis Partners; MarketSource; EASi; The Stamford Group; and Getting Hired.
TEKsystems offers technology and talent services.