Rogers Towers shareholders G. Kenneth Norrie and Cheryl L. Worman are charter fellows of the Construction Lawyers Society of America. 
Norrie is a board-certified construction lawyer and chair of the firm's construction department.
A graduate of the University of Florida, he received his J.D. from Harvard University Law School.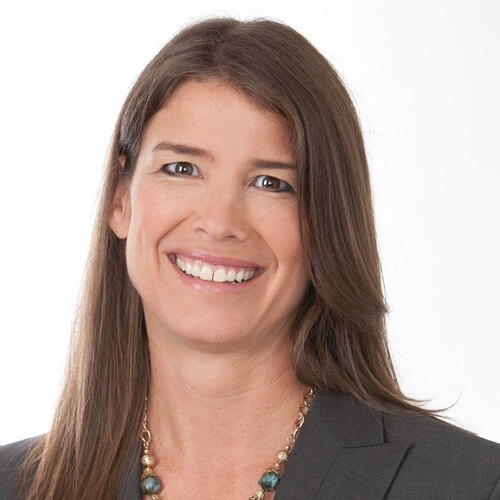 Worman also is a board-certified construction lawyer and serves on the firm's board of directors.
She graduated from the University of West Florida and received her J.D. degree from Stetson University College of Law.
The CLSA is an invitation-only international association of lawyers specializing in construction law and related fields.
Fellows are generally at the partner or shareholder level, or are independent practitioners with recognized advanced status among their peers.
Attorney vacancies on state boards
There's an opening on the Florida Realtor-Attorney Joint Committee. Five lawyers, one from each state appellate district, will serve two-year terms commencing Jan. 1.
The committee comprises 11 lawyers appointed by The Florida Bar and 11 Realtors appointed by the Florida Association of Realtors.
The committee promotes cordial relations between Realtors and attorneys and presents educational seminars.
There's also an opportunity to serve on the 20-member board of directors of Florida Rural Legal Services. 
One attorney is needed to serve a three-year term beginning Jan. 1.
The mission of Florida Rural Legal Services is to provide accessible legal assistance to low-income and disadvantaged populations.
Attorneys interested in applying for either vacancy should call Bar headquarters at (850) 561-5667 to obtain the application form. Completed applications must be received by Nov. 9.
The Florida Bar board of governors will review all applications and may request telephone or personal interviews.