A Jacksonville attorney representing a couple whose child was permanently injured during birth won a $5 million verdict for legal malpractice against the Morgan & Morgan law firm.
On Oct. 17, a jury in circuit court in Sarasota County found that Morgan & Morgan attorney Armando Lauritano was 100 percent responsible for Shawna and Rock Pollock losing their rights to a medical malpractice claim against a Sarasota obstetrics practice, a nurse midwife and a hospital.
The Pollocks are represented by Donald St. Denis of St. Denis & Davey.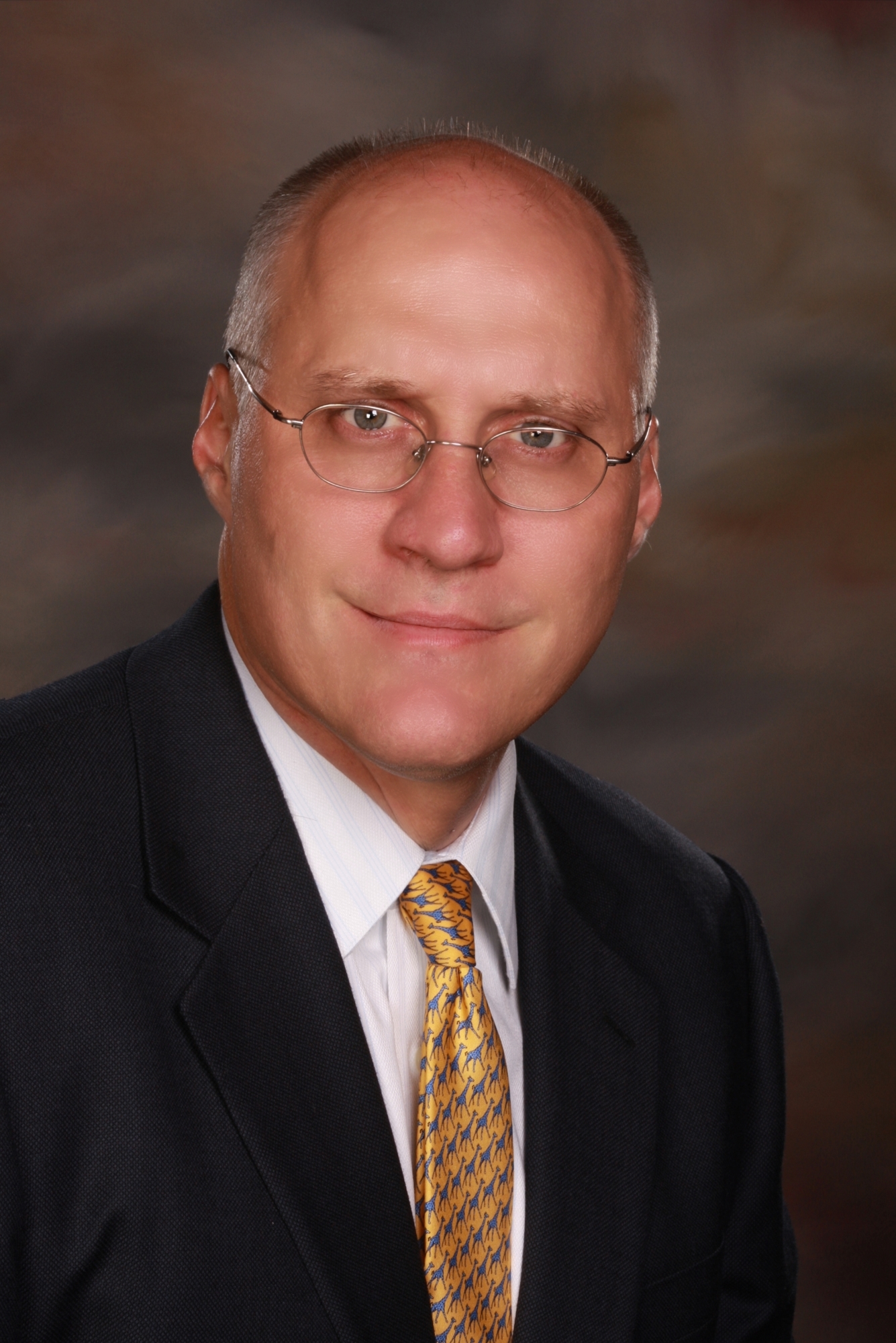 The law firm specializes in representing plaintiffs in legal malpractice actions. Headquartered at Riverplace Tower on the Southbank Downtown, the firm also has offices in Miami, Panama City,Tampa and West Palm Beach.
Morgan & Morgan plans to appeal the jury's award.
"We defended this case because we think we are right. We still believe we are right. We have never ever had a verdict against our firm. We fully expect to win outright on appeal and have a judgment entered by the appellate courts in our favor," said John Morgan in a response emailed to the Jacksonville Daily Record.
St. Denis said the case began Nov. 2, 2006, when Shawna Pollock was admitted to Sarasota Memorial Hospital to give birth.
After she was given a hormone to induce labor, the unborn infant began to experience deteriorating fetal heartbeat and Pollock began writhing in pain.
By the time an emergency cesarean section was performed, Pollock's uterus had ruptured, depriving the fetus of oxygen, which caused permanent brain damage.
After the birth, the Pollocks contacted Morgan & Morgan. An investigator from the firm met the couple at Ronald McDonald House, where they were staying while their infant son was in All Children's Hospital in Tampa.
On Feb. 17, 2007, the Pollocks agreed to be represented by Morgan & Morgan. They agreed to pay the firm up to 40 percent of a recovery up to $1 million, 30 percent between $1 million and $2 million and 20 percent of recovery in excess of $2 million.
St. Denis argued to the jury that Morgan & Morgan was so focused on collecting a large fee for the child's brain injury claim that its representative failed to provide the required presuit notice of claims for injuries sustained during the delivery by Shawna Pollock, including that she no longer is able to have children.
After it became clear that the baby would qualify for no-fault benefits from the Florida Birth-Related Neurological Injury Compensation Association, and well after the statute of limitations period for submitting notice the Pollocks intended to seek compensation for their personal loss had expired, Morgan & Morgan withdrew from representing the Pollocks, St. Denis argued in court.
"Morgan & Morgan was focused so intensely on a potential multimillion contingency fee for the child's devastating birth-related injuries that the firm neglected to focus on injuries caused to the parents, especially the mother," he said.
The compensation association was created in 1988 by the state Legislature. It manages a plan, referred to as NICA, that pays for the care of infants born with certain neurological injuries, such as those caused by oxygen deprivation during birth.
Doctors and other birth-related practitioners who wish to participate in the plan pay an annual $5,000 fee; hospitals contribute an annual fee based on $50 per infant born in their facility.
As of June, more than 1,200 medical professionals and all hospitals licensed by the state were plan participants.
Acceptance into the plan is determined by an administrative law judge after a petition is filed by the Florida Division of Administrative Hearings.
When accepted through an order from the judge, the child's care expenses are covered for life and no other compensation from a malpractice lawsuit is available.
The plan pays expenses for necessary and reasonable care services, drugs, equipment, facilities and travel, excluding expenses that can be compensated by government agencies or private insurers.
According to the association's website, nica.com, the plan is available to eligible families statewide without litigation.
"By eliminating costly legal proceedings, and through professional management of its disbursements, NICA ensures that birth-injured infants receive the care they need while reducing the financial burden on medical providers and families," the site states.
The jury found that the OB-GYN practice, Gulf Coast Obstetrics & Gynecology Ltd.; the nurse midwife, Laura Danner, C.N.M.; and the Sarasota County Public Hospital District, d/b/a/ Sarasota Memorial Hospital, were negligent in the care of Shawna Pollock.
The medical practice and nurse midwife were found to be liable for $4.5 million in damages and the hospital was found liable for $500,000 in damages, if the Pollocks had not lost their rights to sue for damages.
In its $5 million verdict, the jury further found that Lauritano was negligent in his handling of the Pollocks' interests, that the Pollacks did not freely and intentionally give up their right to seek compensation from the physicians and hospital and that Lauritano was liable for the loss they incurred.