Venus Fashion Inc. is working on a $9 million renovation of its EastPark headquarters at 11711 Marco Beach Drive.
"We are anchoring ourselves to Jacksonville, obviously," said Venus Fashion President Jim Brewster.
"We expect the Marco Beach location will be our home office for at least the next 20 years."
The total includes furniture and fixtures in addition to construction, he said.
The city approved a permit for a $1.14 million renovation of 18,342 square feet of space on the second floor of the two-story building.
It will include interior walls, paint, flooring, ceramic tile, plumbing, HVAC, doors and hardware.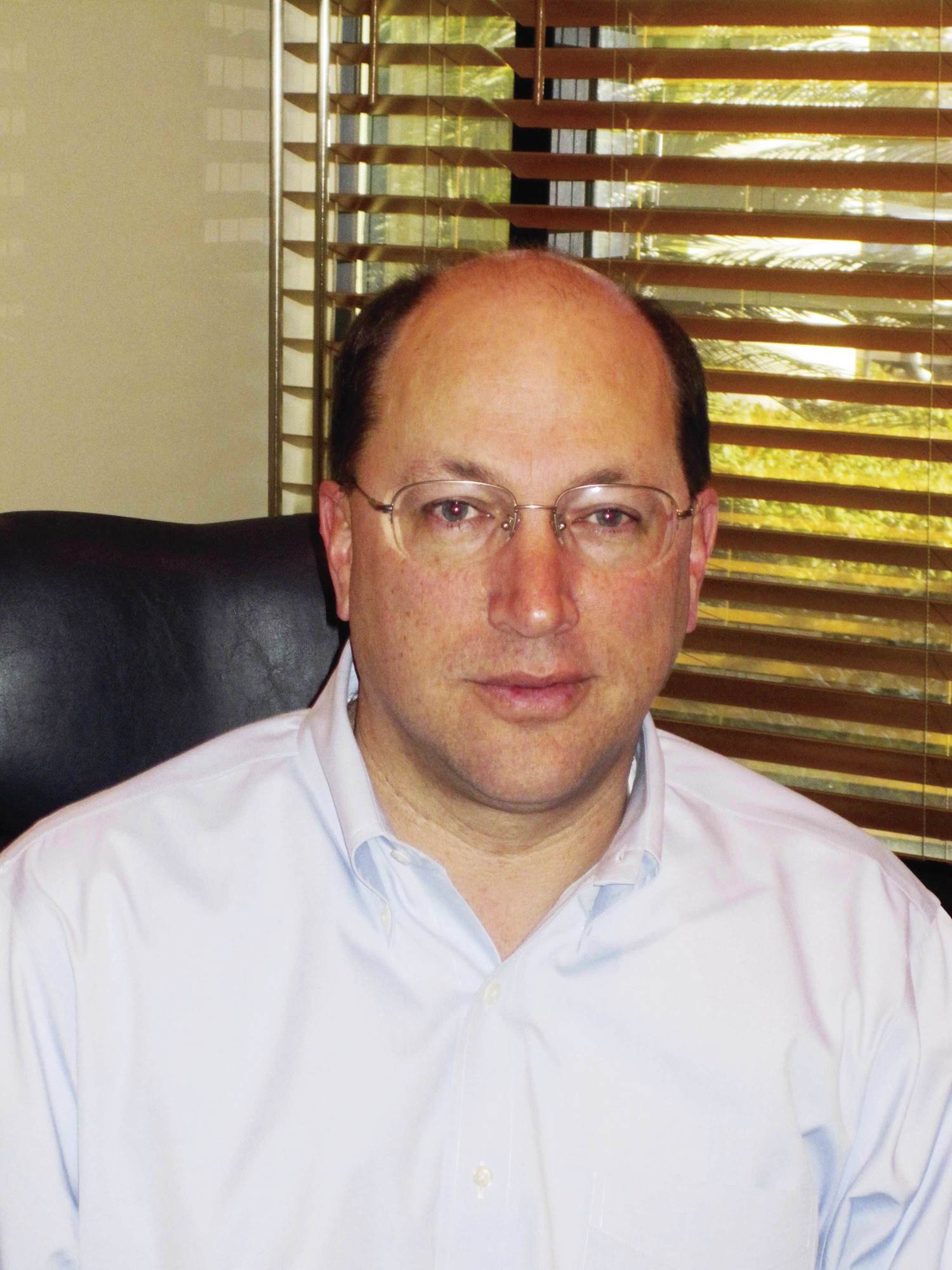 Venus, a 36-year-old designer, maker and seller of swimwear and women's apparel, recently expanded into 315,151 square feet of space at One Imeson in North Jacksonville to accommodate most of its fulfillment operation, which is to pick, pack and ship orders.
Brewster said the move of Venus Fashion's distribution functions opened space at the headquarters.
"Prior to moving our distribution activity to Imeson, we were squeezing associates in every single space we could find," he said, including a call center, returns, IT and marketing.
"We basically used every inch of that building we could find, with closets converted to offices."
The distribution move will allow Jacksonville-based Venus Fashion to continue to expand its headcount to support its growth plans.
"We've been planning it for over a year, but we are really starting the construction in earnest right now," he said.
Brewster said framework has started, windows already are in and the rooftop solar panels have been installed.
The first permit covers the first phase of converting distribution space into a call center. Plans show four phases.
"Every single square foot of the building will be redone," he said. "We have to do the work in phases in order to keep operating while the work is completed."
Brewster said the Marco Beach building was developed in two phases by Venus founder Daryle Scott.
He said the two-story original building of 64,000 square feet was built in 1995 and expanded to 128,000 square feet in 2000.
Until the move to Imeson, all departments expanded in the building.
Through that, departments, bathrooms and small cafeterias were added.
"We have six little department cafeterias so we are consolidating it to one single cafeteria," he said.
The goal, he said, is to address how people work together in today's work environment," Brewster said.
The contractor is Haskew Company & Associates Inc. 
He expects completion by the end of 2019. The exterior work will include landscaping.
Brewster said the renovations add value to the way the company operates and will improve employee productivity.
The work will modernize the building, he said, with upgraded lighting, more open and collaborative space and more ergonomic furniture.
Venus sells bathing suits and clothing online and by catalog. The EastPark building contains administration, customer service, call center, swim manufacturing, returns processing, offices and other functions.
Brewster said Venus employs almost 1,000 people, with 600 at the headquarters, 300 at the distribution center and about 50 in its fashion design office in Boca Raton.
Brewster said annual sales exceed $300 million.
Venus Fashion is a company within Germany-based Otto Group, which bought Venus in 2009.