Chefs Matthew and David Medure are launching a new culinary concept – Midtown Table – at Gateway Village at Town Center.
Matthew Medure describes it as a casual, smart-looking, full-service restaurant and bar serving soups, salads, sandwiches and more for lunch and dinner "at a good price point."
He intends to offer grab-and-go foods in the morning.
The address is 5016 Gate Parkway, south of Butler Boulevard.
Overall, he said, it's taken somewhat of an Italian feel.
"It will be casual but full service, with freshly milled flour for bread and pizza, one of those big Neapolitan pizza ovens coming in, a lot of homemade pasta, a full bar," he told Flamingo magazine in March.
Outside will be green space that includes a putting green, fire pit and other family-friendly features.
Medure expects the restaurant to open in August. It will seat 110 customers inside and 75 outside.
Medure said the strategy and inspiration come from his and his brother's passion to cook "like we cook at home and feed our families."
They filed a fictitious name with the state Wednesday for Midtown Table.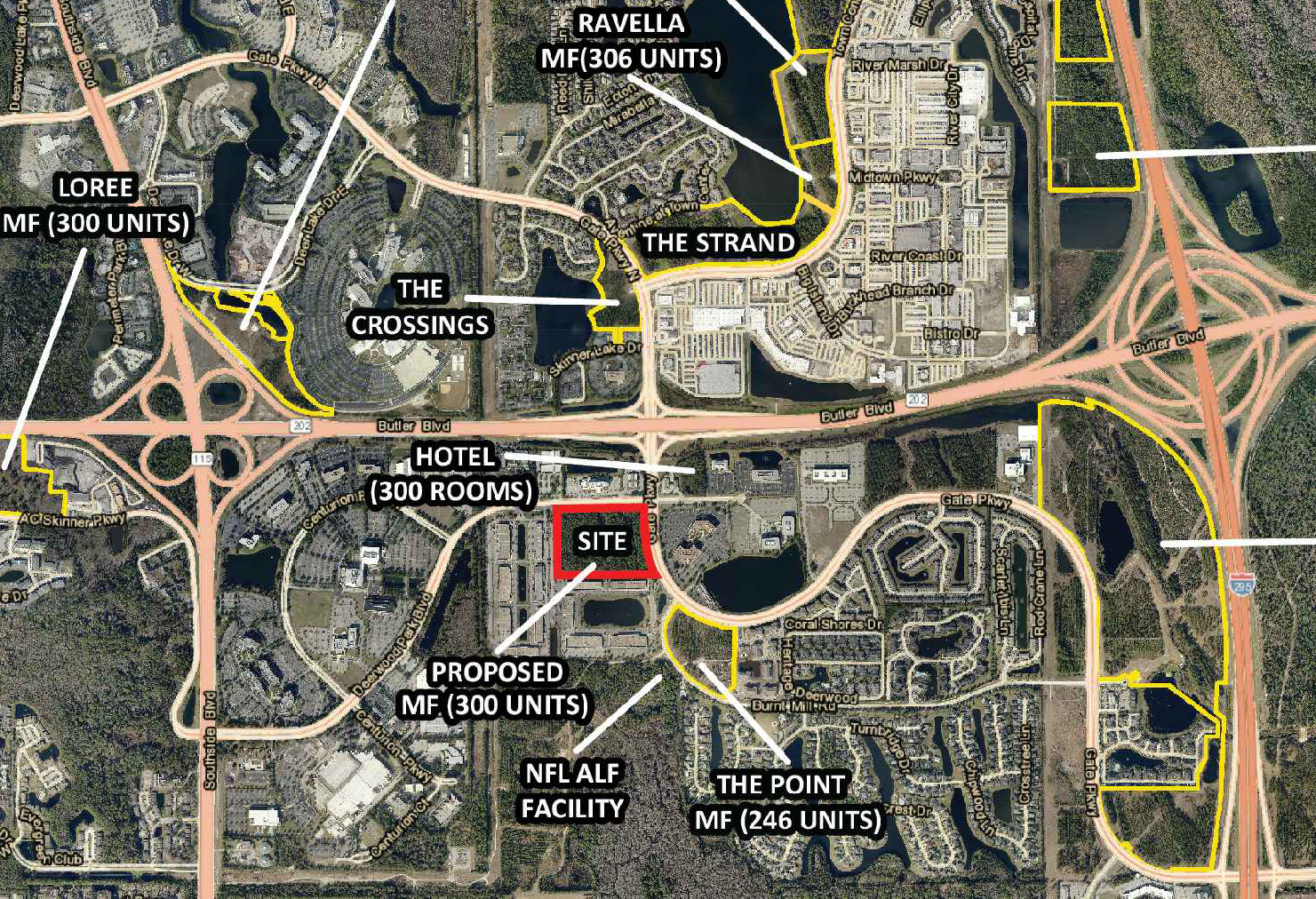 The city issued a permit March 18 for Baker Design Build to build-out the 4,000-square-foot restaurant at a cost of $870,133. Medure said the architect is Larry Wilson.
Medure anticipates the investment to be up to $1.5 million.
The Medures' flagship restaurant, Matthew's, is in San Marco.
"Now we have seven restaurants, and we're just about ready to start construction on our eighth, called Midtown Table, in the St. Johns Town Center area," Matthew Medure told Flamingo.
Medure, who started his chef's career with The Ritz-Carlton, opened Matthew's Restaurant in San Marco in 1997.
The Medure Brothers Culinary Concepts comprise Matthew's; Restaurant Medure in Ponte Vedra Beach; four M Shack burger restaurants; Rue Saint-Marc, also in San Marco; and Midtown Table.
Matthew's and Restaurant Medure offer fine dining; Rue Saint-Marc is a French-America bistro; and the casual M Shack offers burgers. Midtown Table is in between.
Midtown Table's corporate address is 2107 Hendricks Ave., Matthew's address in San Marco.
The Jacksonville-based Cantrell & Morgan Inc. commercial real estate firm is developing Gateway Village at Town Center at Gate Parkway and Deerwood Park Boulevard, south of Butler Boulevard and St. Johns Town Center.
Medure said the location is familiar to him because he lived in that area for 15 years, until he moved three years ago. "I do believe there's a niche" south of Butler Boulevard, he said.
Gate Parkway is lined with apartments, housing communities and a growing number of office and commercial projects, including Ikea at Gate and Interstate 295.
Medure already has a presence in Town Center with M Shack.
The Town Center north of Butler includes stores, restaurants and apartments at the St. Johns Town Center, The Markets at Town Center, The Crossing and The Strand at Town Center, Town Center Promenade and development between the Town Center and I-295 that includes Topgolf and iFly.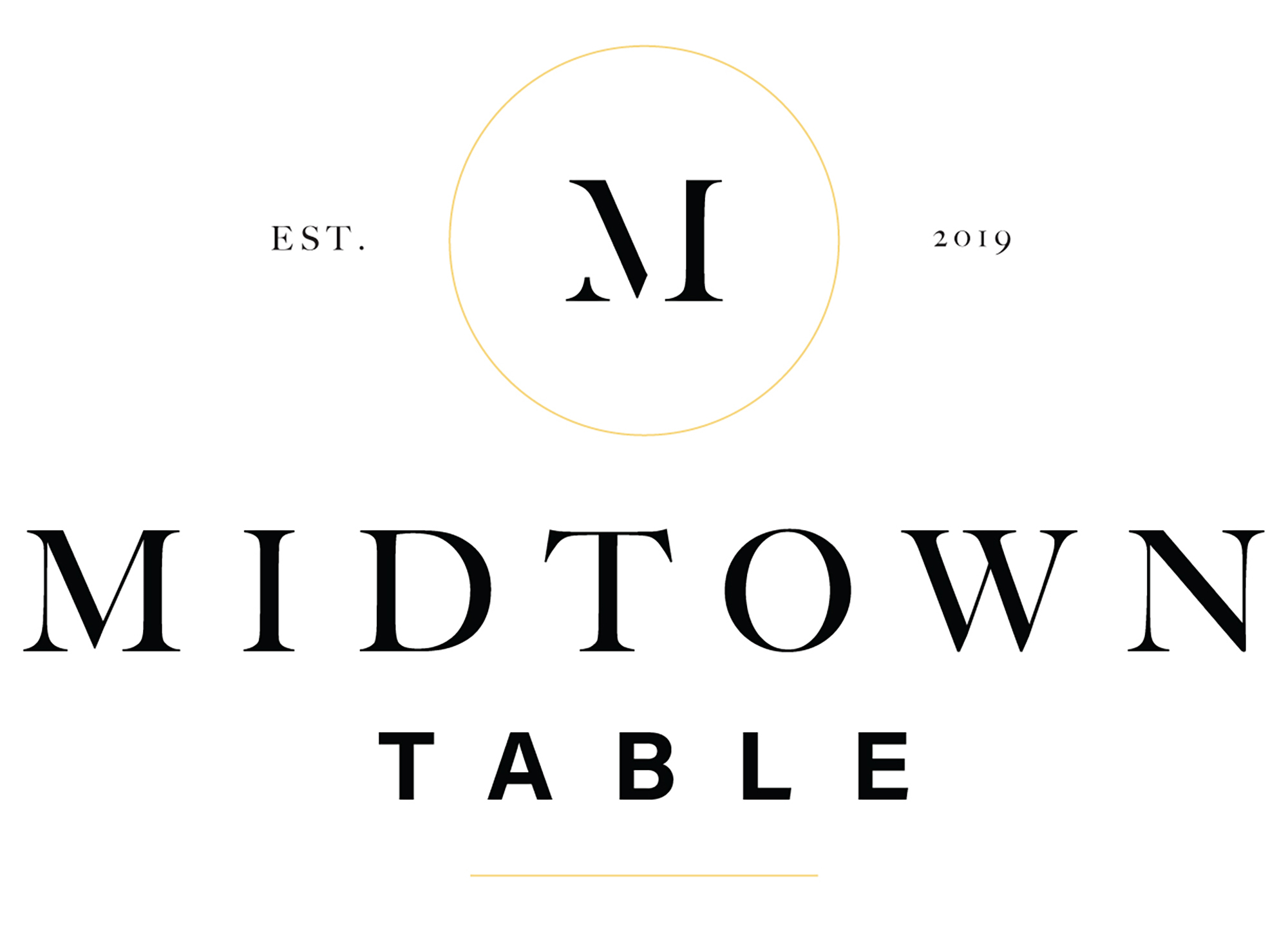 That density creates opportunity for retailers to develop south of Butler, where there is less traffic.
Asked why they developed the Midtown Table concept, Medure replied:  "That's what I love to do."
The Medures also have created Hipp Fitt Meal Prep, at hippfittmeals.com, a meal preparation plan for customers with fitness goals – trim down, maintain or bulk up.
The meals are sold individually with no minimum purchase required, although the Medures recommend buyers commit to five to 10 meals a week for four weeks to see results.
Trim-down meals are $8 each and 250 to 350 in calories; maintain meals are 350-450 each at $9; and bulk-ups are at least 450 calories at $10.
Order and pickup locations and other information is on the website.