A business history of Jacksonville is expected to be on hand today as a few of the city's most formative leaders help to dedicate and open the Frisch Family Welcome Center at Jacksonville University in Arlington.
Beaver Street Fisheries Inc. Chairman Harry Frisch, 95, and his family are the naming rights sponsors for the center at the 2800 University Blvd. campus.
JU Chancellor Emerita Frances Bartlett Kinne, 101, a longtime civic and business leader, is sponsoring the Kinne Welcome Gallery lobby area.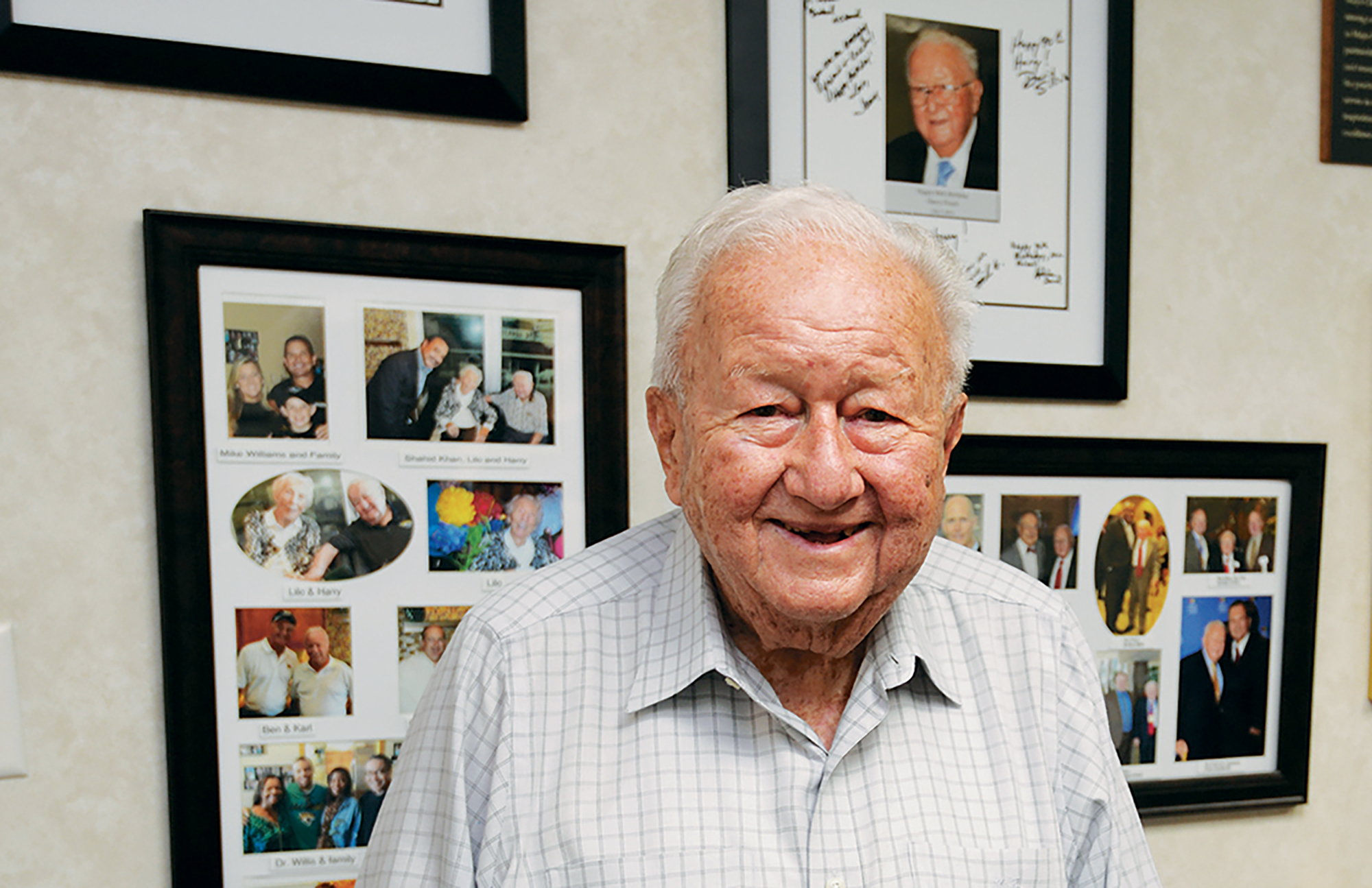 The Haskell Co. founder Preston Haskell, 80, and his wife, Joan, sponsored Haskell Commons, an outdoor student lounge area behind the building that faces the Swisher Science Green.
The center was developed between the J. Arthur Howard Administration and J. Henry Gooding buildings and will house the admissions office and serve as the entry point for visitors and campus tours.
JU said the donors asked to keep the amount of their contributions private.
The event is at 2 p.m. today.
Haskell was the contractor on the 11,750-square-foot, single-story project. JU estimated the total cost at $4 million.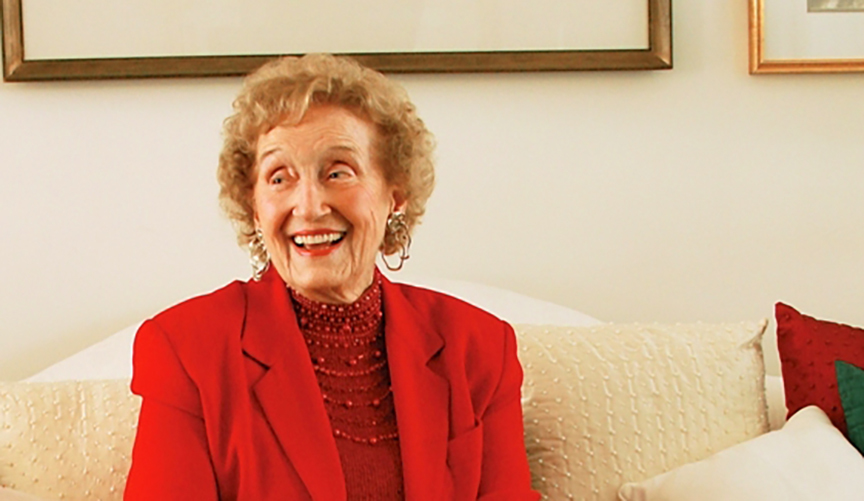 The welcome center is an element of a campuswide improvement and expansion effort for the 85-year-old private liberal-arts institution led by President Tim Cost.
More than 4,000 students are enrolled at JU, which operates on a 240-acre riverfront campus.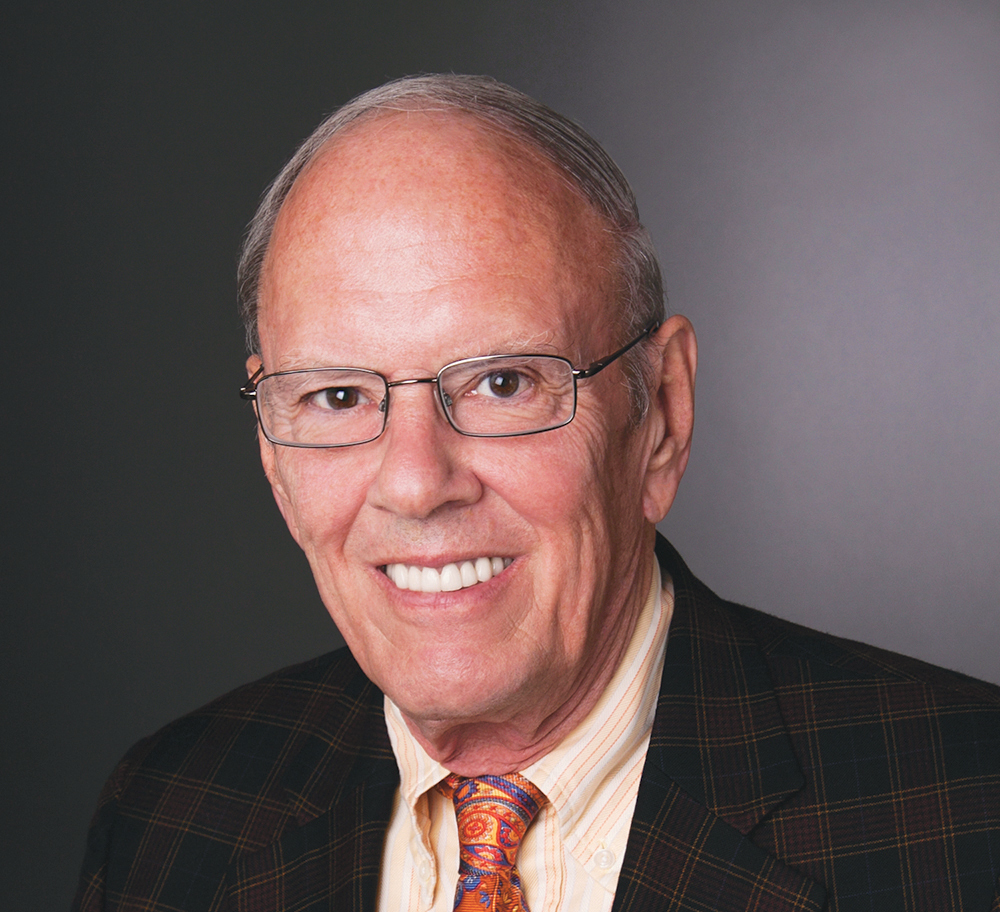 Frisch and Kinne, who are older than JU, are scheduled to speak at today's event.
Kinne joined JU in 1958 as a humanities professor, founded the College of Fine Arts in 1961 where she served as dean until she was named president in 1979, becoming Florida's first female university president.
Kinne served as chancellor from 1989-94.
The Frances Bartlett Kinne University Center on campus carries her name.