Gramercy Property Trust, now part of The Blackstone Group, sold six buildings in Gramercy Woods at 9000 Southside Blvd. to Atlanta-based Glenfield Capital LLC on Wednesday for $53 million.
Those buildings comprise office Buildings 100 and 700, which are fully occupied, two parking garages, a Bright Horizons child care and preschool center and a vacant school.
The property is south of Butler Boulevard, east of Interstate 95 and north of The Avenues mall.
"We believe strongly in the fundamentals of the Southside of Jacksonville," said Glenfield founder and Managing Principal James Cate.
Cate said the market, especially south of Butler Boulevard, appears to be dynamic.
"The fundamentals are sound – strong job growth, a balance of supply and demand for office space and employers are growing," he said.
He cited Aetna Inc., Oracle Corp. and SS&C Technologies as some of the larger tenants. SS&C just signed a lease to expand by about 30,000 square feet over 12 months.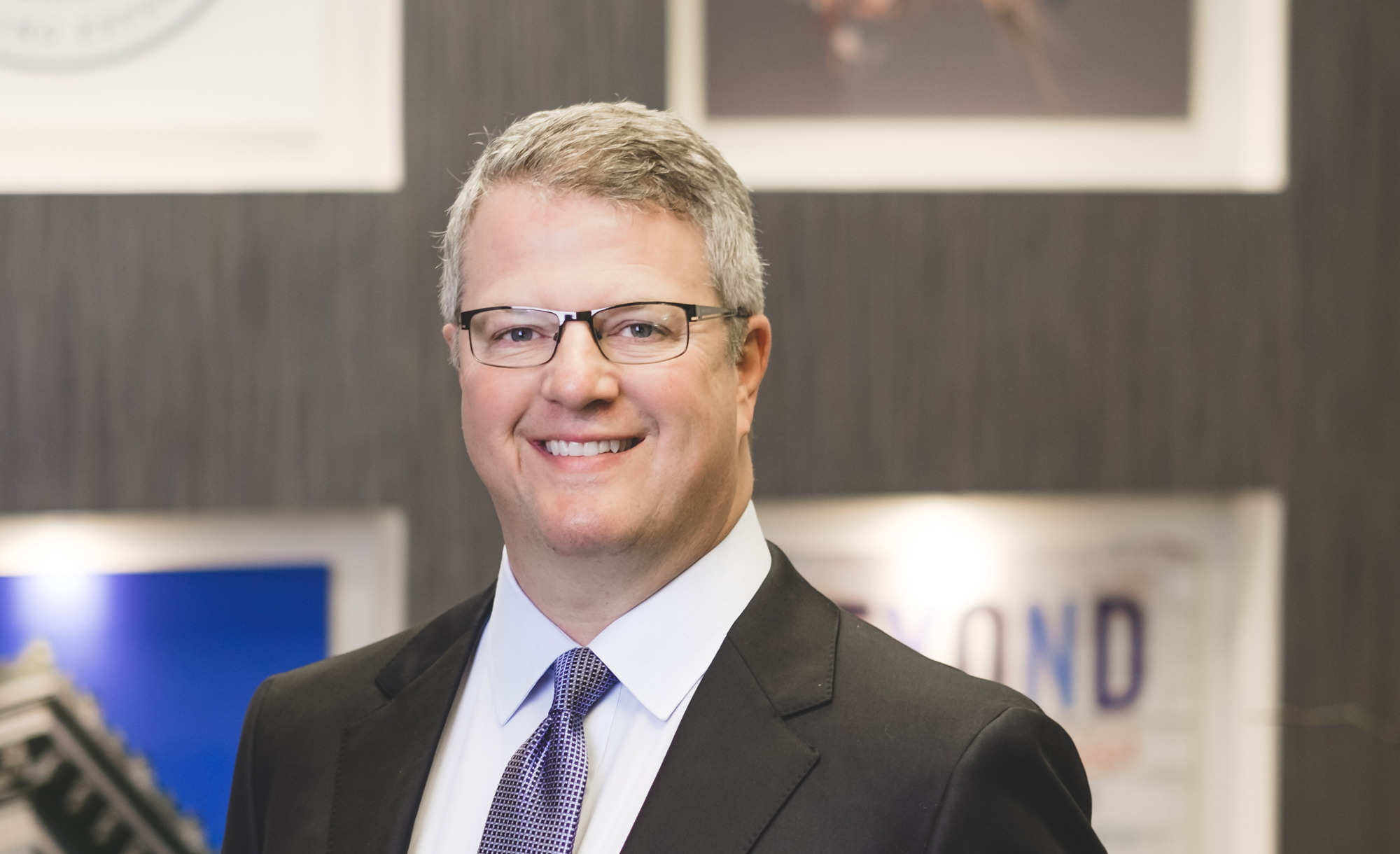 Cate said the 420,000 square feet of office and school space Glenfield acquired now is 92 percent leased.
Cate said his group will explore uses for the vacant school, which is about 20,000 square feet.
Glenfield Capital will invest in enhancing the properties, he said. He has not determined whether to rebrand the park now that Gramercy no longer owns it.
Gramercy Property Trust, an industrial real estate investment trust, sold the six structures to Glenfield Capital through GPT FL Jacksonville Owner LLC. The Blackstone Group bought Gramercy Property Trust in October for $7.6 billion.
Sonya Huffman, chief operating officer of Link Industrial Properties, signed the deed for the sale to Glenfield. Link is Blackstone's U.S. industrial real estate operating platform
Glenfield Capital LLC bought the property through Glen Southside LLC.
SunTrust Bank financed the deal for $40 million.
Colliers International will continue to handle leasing and JLL will continue to manage the property, Cate said.
"We're very happy with the success that we've had in taking the buildings from 0 percent occupied to 100 percent occupied," said Colliers International Executive Director Chuck Diebel.
Colliers International began leasing Buildings 100 and 700 in December 2014 for Gramercy Property Trust.
Gramercy Woods previously was the Bank of America office park. Bank of America continues to lease buildings there that are owned by Ladder Capital Corp.
Gramercy Property Trust sold five buildings – 200, 300, 400, 500 and 600 –  in May 2017 to Ladder Capital for $115 million.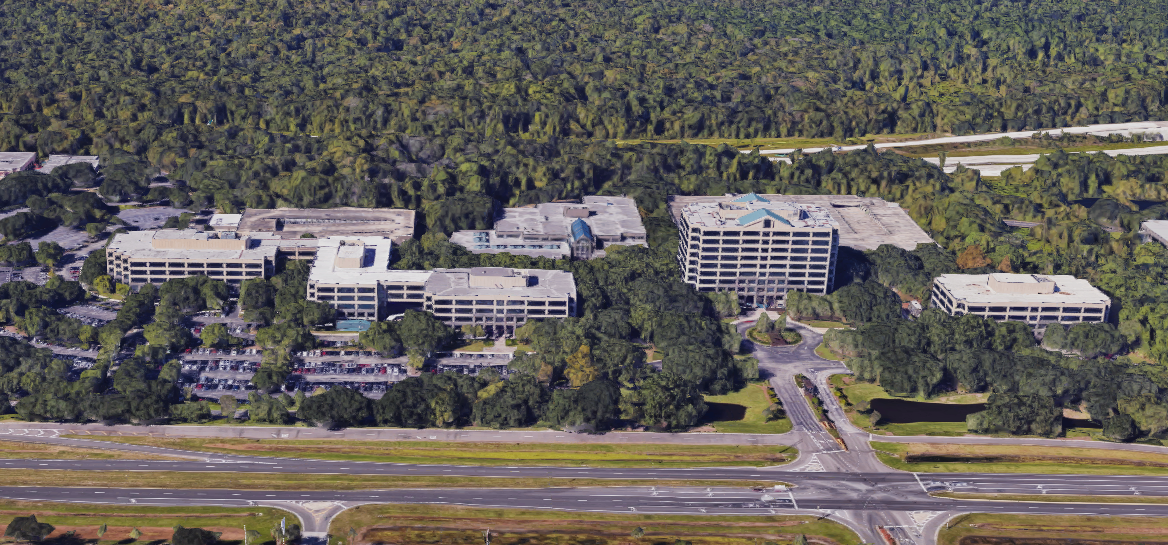 Bank of America has occupied space in the 90-acre park through predecessor companies since it was built for Jacksonville-based Barnett Banks Inc. in 1989. The campus has expanded to almost 1.24 million square feet of space.
Bank of America began consolidating within the park, opening Buildings 100 and 700 for lease to other tenants.
Diebel said Friday that the 10-story, almost 260,000-square-foot Building 100, which is anchored by Aetna, is fully leased.
He said the expansion by SS&C, which already leases 75,000 square feet, will fill up the five-floor, almost 122,300-square-foot Building 700.
Commercialobserver.com reported that SunTrust Senior Vice President Mark Hancock, who worked on the deal, said in a statement that investment activity in the bank's key Southeast market has been prolific even as the business cycle ages.
Hancock said clients are more frequently seeking a permanent loan solution to either take out construction financing or to acquire property for a long-term investment.
Cate said the Gramercy Woods property is Glenfield Capital's first Jacksonville acquisition.
"We really like Jacksonville as a marketplace," Cate said. "We feel we bought a great asset in what appears to be dynamic submarket."
Glenfield might make more investments.
"We will continue to look and we will pursue additional acquisitions," he said, "contingent on the deals making sense for us."
He said Glenfield Capital is "enthused" to be in Jacksonville.