Development rights for the future Downtown headquarters of JEA and the Lofts at Cathedral multifamily housing project will be up for consideration when the Downtown Investment Authority Board meets Aug. 21. 
Ryan Companies and JEA
The DIA board will consider extending rights to Ryan Companies US Inc. to develop a $72.2 million JEA headquarters at 325 W. Adams St.
The project comprises an office building up to 220,000 square feet and 8,500 square feet of ground-floor retail space.
The development includes an 850-space parking garage. 
Ryan will have until Dec. 31, 2020, to begin construction and have a binding lease agreement with JEA or the rights will become void.
The City Council agreed to sell the 1.52-acre property to Ryan in June for $2.6 million. 
On July 23, the JEA board voted to proceed with the new headquarters along with exploring privatization and the possible sale of part of all of the city-owned utility.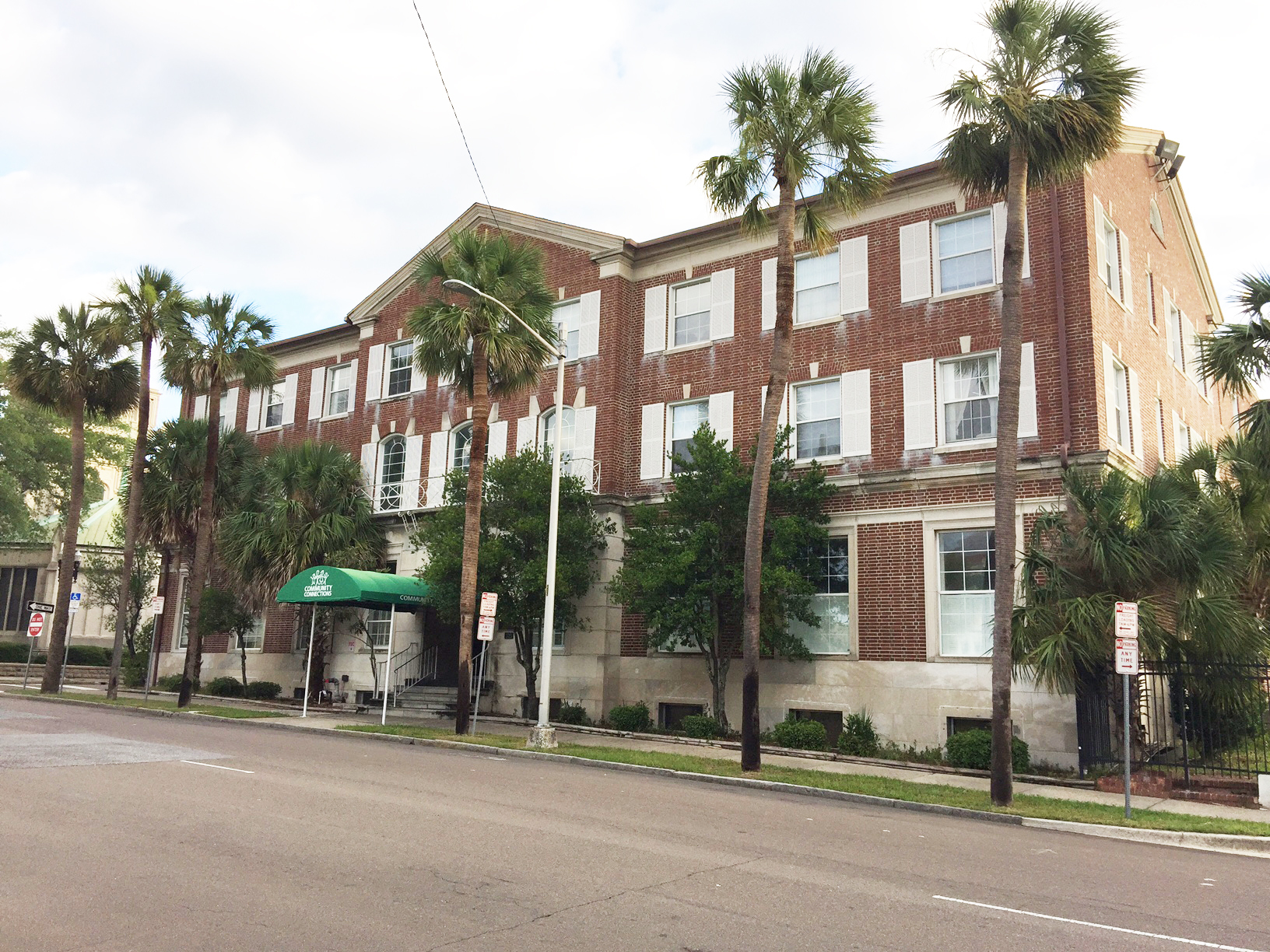 Lofts at Cathedral
The DIA will consider granting development rights to Lofts at Cathedral Ltd. for an up to 140-unit multifamily housing project in the Cathedral District. 
 The 1.52-acre site is the former Community Connections building at 325 E. Duval St.
The company, an affiliate of The Vestcor Companies, plans to buy the property from nonprofit Cathedral District-Jax Inc.
Ryan Hoover, the president of Vestcor subsidiary TVC Development Inc.,  said Wednesday that Vestcor is applying for a Community Development Block Grant for Disaster Recovery through the Florida Housing Finance Corp. to help finance the project.
The grant is competitive and Hoover would not confirm the amount Vestcor is seeking, but the development rights for the property are predicated on Vestcor winning the grant. 
DIA documents say the grant will not be issued until 2020. 
In June, Florida Gov. Ron DeSantis vetoed legislation that would have allocated $8 million in state money to the Lofts at Cathedral. 
According to the nonprofit Florida TaxWatch, the award would have bypassed the Florida Housing Finance Corp.'s process for awarding affordable housing projects. 
Cathedral District-Jax CEO Ginny Myrick said the $8 million earmark was unfairly characterized.
The DIA board meeting is 2 p.m. Aug. 21 in the Lynwood Roberts Room at City Hall, 117 W. Duval St.