About 60 people peppered developers with questions about parking, safety and tenant quality in a meeting Thursday on a proposed mixed-use development on Edgewood Avenue in Murray Hill.
Jacksonville-based The Vestcor Companies wants to redevelop the former Bank of America branch office and parking lot on 3.69 acres at 840 Edgewood Ave. S. The company has a contract to buy the land, but plans are contingent on approval of two administrative deviations and a zoning exception.
EWE Warehouse Investments XIII owns the property, which is bordered by Edgewood Avenue, Talbot Avenue and Kerle and College streets.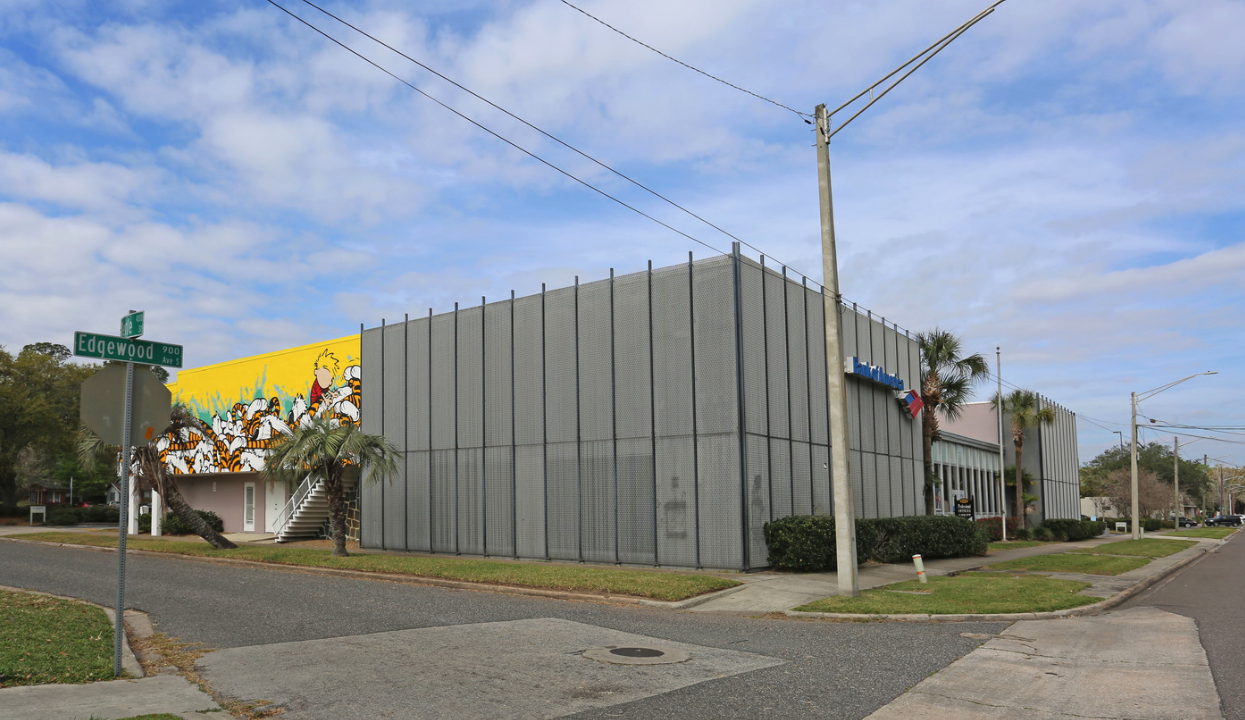 The Jacksonville Planning Commission will consider the application and render a decision when it meets at 2 p.m. Thursday at City Hall.
Plans show a four-story building with 117 apartment units, 11,000 square feet of retail space and a leasing and amenity center with surface parking. Apartments comprise 59 one-bedroom, 42 two-bedroom and 16 studio units.
The apartments are workforce housing, reserved for people making 80% to 140% of the average median income, capped at $69,600 annually.
Residents questioned the plan in the two-hour meeting, asking why it failed to provide sufficient parking, whether below-market rent would attract troublesome tenants and what measures would be taken to keep the neighborhood safe.
Murray Hill, a century-old neighborhood west of Riverside and Five Points, has been undergoing renewal. Property values have risen and it's attracting restaurants, taprooms and retailers.
Lawyer Steve Diebenow, a partner with the Driver, McAfee, Hawthorne & Diebenow firm that represents Vestcor, said the $25 million development "will have a net positive impact on the community."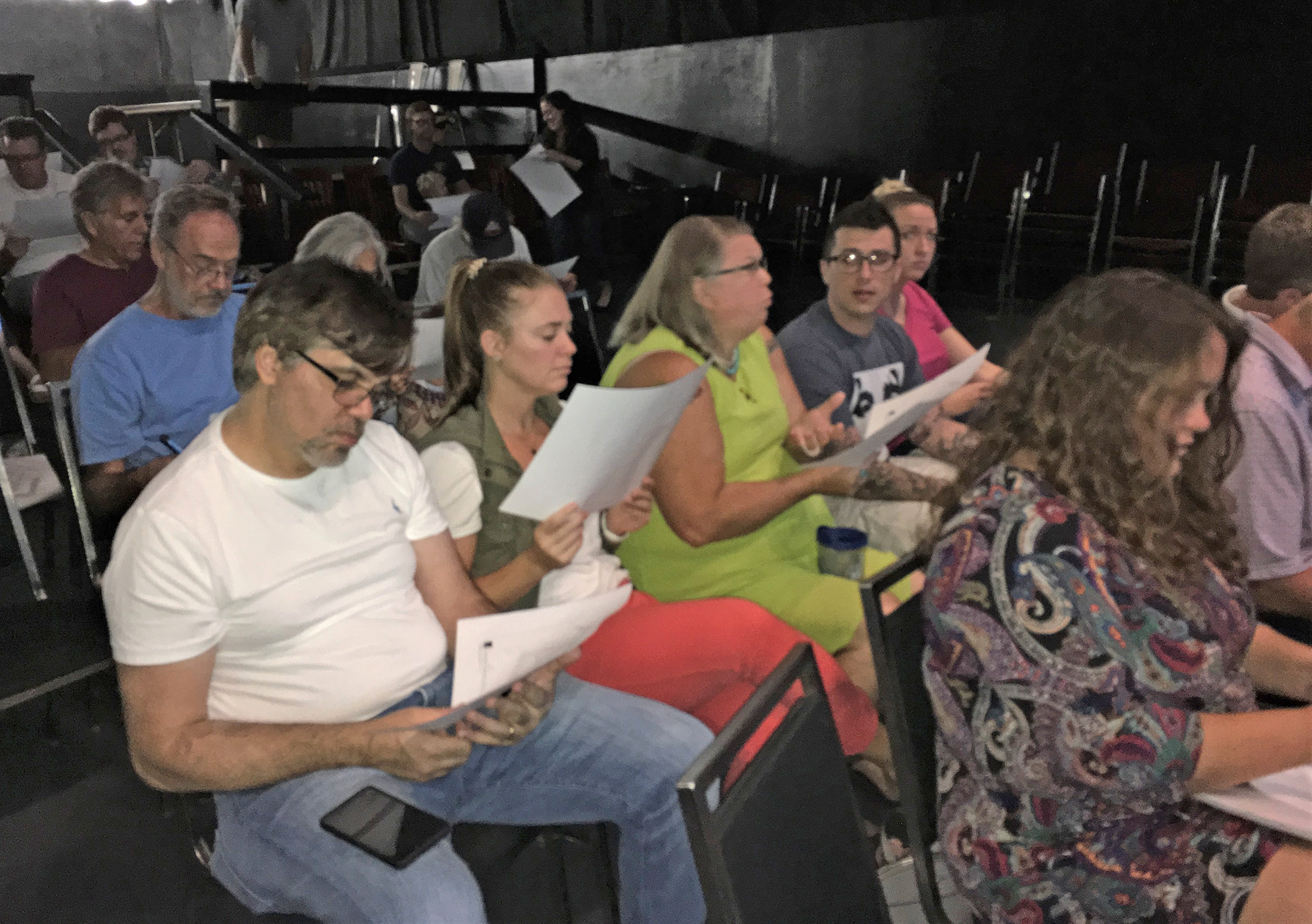 He said Vestcor chose the parcel because it's in an area that's close to many services.
"It's an ideal multifamily site," Diebenow said. "It will bring life to this block. It will bring activity to the street and activity to the neighborhood."
He acknowledged the project's parking plan falls short of the 248 required spaces. Vestcor recently added 34 on-street spaces on Edgewood Avenue to the plan. Nonetheless, the project is still short 18 spaces, he said.
That's not enough parking said one resident, garnering applause from the audience.
"Where are they going to go?" the resident said. "We create these problems ourselves by letting projects like this go through."
Diebenow said previous multifamily projects have been approved with far fewer parking per tenant – less than than the 1.68 parking spaces per unit the Murray Hill project would provide.
"If you include the on-street parking on Edgewood, this far exceeds parking that's required," he said.
A woman asked what developers had planned to protect her and her neighbors from the potential increase in crime.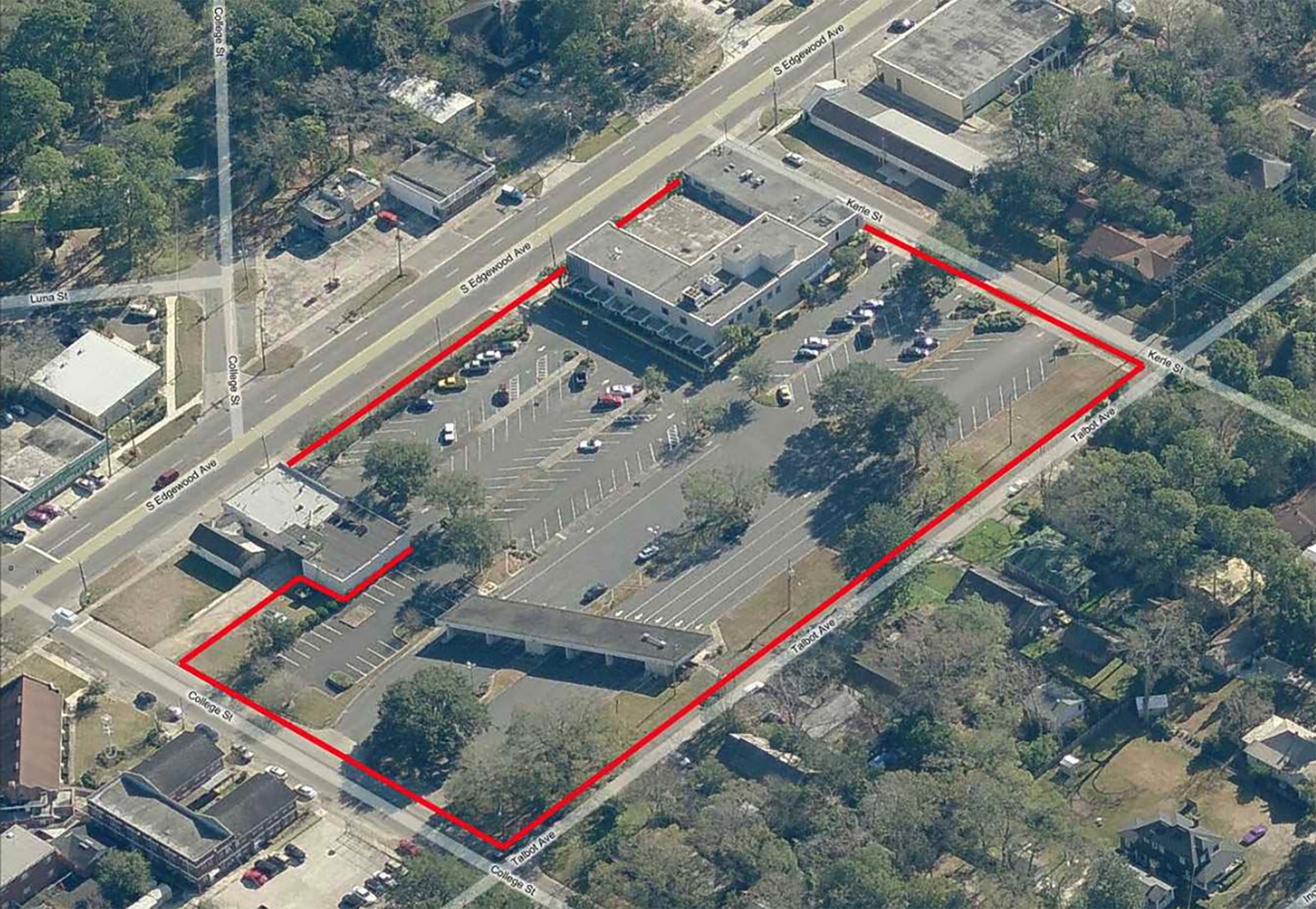 "We want to make sure our neighborhood is safe," she said.
The developers said they will install camera surveillance and lighting in the parking lot and at building entrances. Dense landscaping around the parking lot would block headlights from shining into nearby homes, they said.
Several other residents noted the units would be rented at below-market rates, predicting that could bring less than desirable tenants to the area.
Developers emphasized workforce housing is for people like teachers, clerks and police, not subsidized housing. To be eligible, tenants would need to earn more than 2.5 times the rent and would be screened for credit and a criminal history.
The proposed project's construction would be partially funded by workforce housing tax credits. Those credits give developers an incentive to build affordable units for workers who earn at or below 60 percent of the average median income.
Diebenow said the studio units would rent for $772, one-bedrooms for $827 and two-bedroom units for $993.
"I don't want this to turn into another Eureka Garden," said one resident, referring to a low-income apartment community west of Murray Hill that has been renamed Valencia Way.
"Neither do we," Diebenow said.
If the project is approved, developers said it would take 12 to 14 months to construct.