The former Florida National Guard armory Downtown could become a mixed-use farmers market, greenhouse and event space -or an architecture school.
Property bidder B&H Fine Foods co-owner Barry Adkin said he proposes to turn the property into a farmers market, greenhouse/urban farm, incubator kitchens for local companies and space for performances or events. 
B&H Fine Foods is based in Boca Raton, where it operates a grocery store.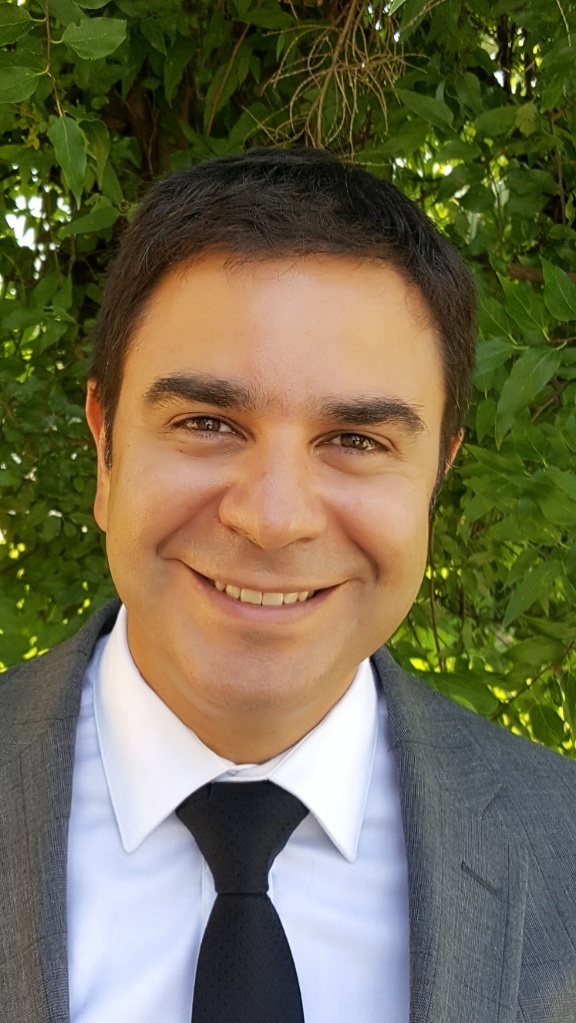 Bidder Rafael Caldera of Jacksonville-based Arkest LLC proposes to open an architecture school on the property. The school would occupy the Armory Building with the neighboring structures demolished and new ones built for the school.
Caldera, a contractor, said two colleges in South Florida are interested in bringing an architecture school to the armory, but he declined to name them. 
Caldera estimates 1,000 students would attend the school. On-campus housing isn't part of the plan, but he said the school would help bring more residents Downtown. 
Those were two of three groups that submitted bids to purchase the vacant city-owned historic Gothic Revival-style Armory Building at 851 N. Market St.
The more than 100-year-old building, along with an optional adjacent property with three warehouses at 928 N. Liberty St., was offered for sale by the city.
Bid amounts, opened Thursday, were not read and can remain undisclosed for up to 30 days, or when a bid is selected.
The third company to bid on the property, REVA Development Corp., could not be reached for comment. Fort Lauderdale-based REVA Development works with housing, commercial and retail properties.
On its website, REVA said it and MFK Development LLC have developed 1,440 housing units, to include new construction, substantial rehabilitation, and historic re-use. 
REVA says that in support of artists, families and small business, it "incorporates a comprehensive approach to housing and economic development within neighborhood revitalization programs."
The three-story, 80,826-square-foot Armory Building at one time contained a swimming pool, gymnasium, bowling alley, reception rooms, a shooting range, billiard room and library, according to the city website. 
It also served as the city's primary facility for entertainment or social events, including a 1936 presentation by first lady Eleanor Roosevelt and a 1960s performance by entertainer Ray Charles.
Adkin said his company bid on both the Armory Building and the adjacent parcel. He proposes to restore the historic structure and use the adjacent property for a greenhouse, FDA-approved incubator kitchens and "farm-to-shelf" food manufacturing. 
The incubator kitchens would provide space for local businesses that make food products, but need a certified space for production and distribution.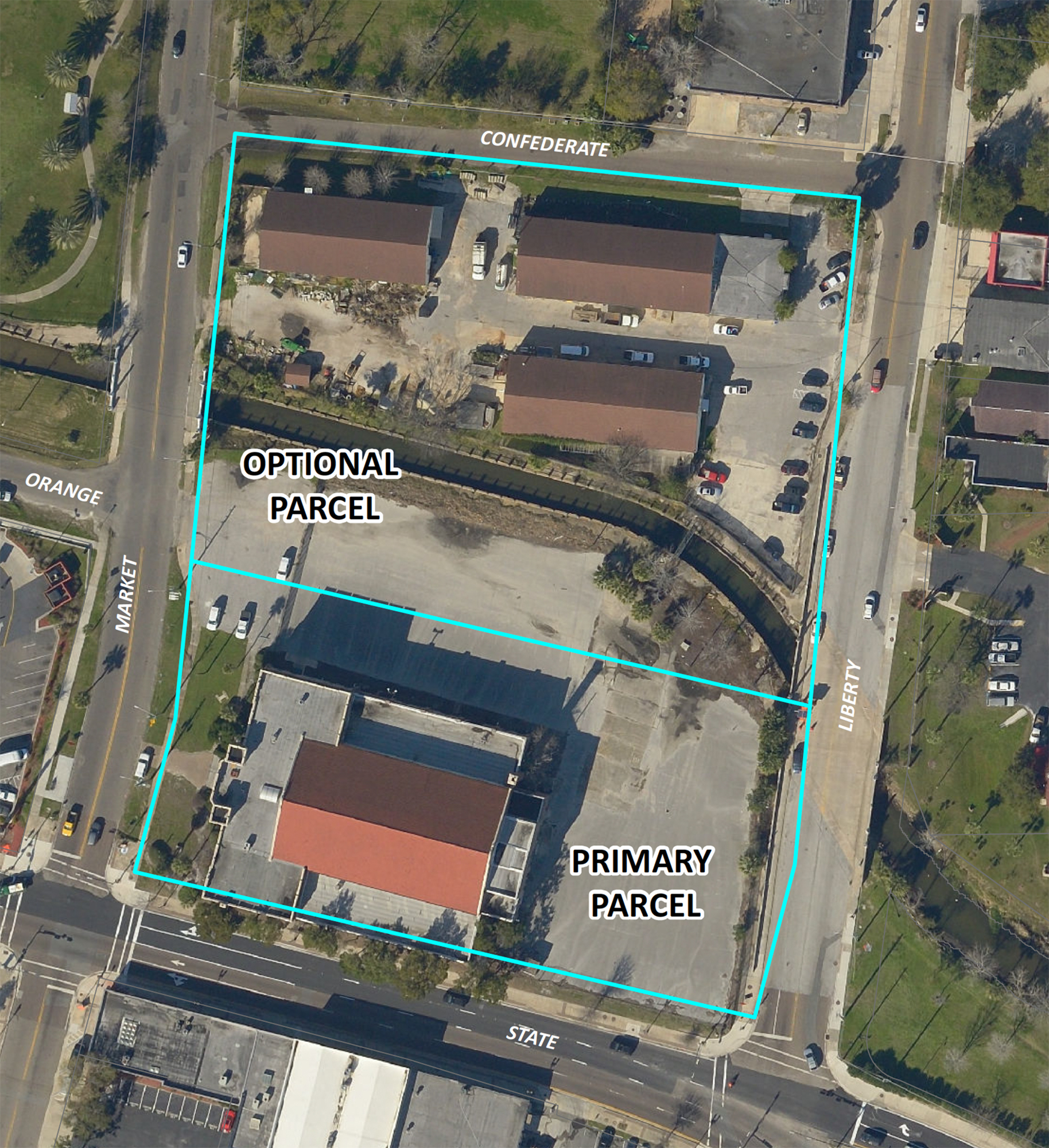 To start, the farmers market would be open once a month. Adkin's eventual goal is to operate a 10,000-square-foot, full-service farmers market. He also sees the property used for food-focused events, musical performances, festivals or seasonal purposes, like a pumpkin patch. 
Adkin said he was looking along the East Coast for space for the concept when he saw the Armory Building availability and inquired with the city. He said he wants to be part of the community and help provide the retail presence that's needed to help grow the residential population in Downtown.
"Jacksonville is an up-and-coming city for businesses and people to move here," Adkin said. "This could be a signature property for Jacksonville."
The right use of the space could create "a ripple effect" of development in surrounding areas, said Springfield Preservation and Revitalization Council Executive Director Kelly Rich.
"Even though more housing is always a necessity in a growing and successful urban core, there was obviously some interest from our community to hear about a new and unique food source that was listed as one of the potential uses," Rich said. "Somewhere to get fresh produce and meats with local specialty items would be huge not only for Springfield and its steady increase in population, but also the communities the Armory borders, such as the Eastside, the Cathedral District, and Downtown itself."
City Assistant Director of Public Affairs James Croft said the bids are being evaluated by the Office of Economic Development, but he didn't have a timeline for the selection. 
Once a bid is selected, it will be submitted to the Competitive Sealed Proposal Evaluation Committee, which will review the recommendation and vote. The CSPEC will negotiate a sale, lease or possibly both with the selected bidder. City Council would then approve the deal. It will then go to Mayor Lenny Curry for final approval.