Tamaya Market developers are taking advantage of the trade area at northeast Beach and Kernan boulevards, where demographics show almost 172,000 people within 5 miles at a median income of almost $62,000.
Within a mile, the 10,000 residents earn a median household income of $79,062, according to marketing materials by Colliers International.
The center anchors the entrance to the 780-acre Tamaya development by ICI Homes where 350 homes are occupied and 2,400 are planned at prices from $300,000 to more than $1 million.
The site is across Beach Boulevard from Kernan Square, anchored by Publix Super Markets Inc. 
To be anchored by the area's second Sprouts Farmers Market, the Tamaya retail center is lining up more services that include Regal Nail Salon, Heartland Dental and First Florida Credit Union.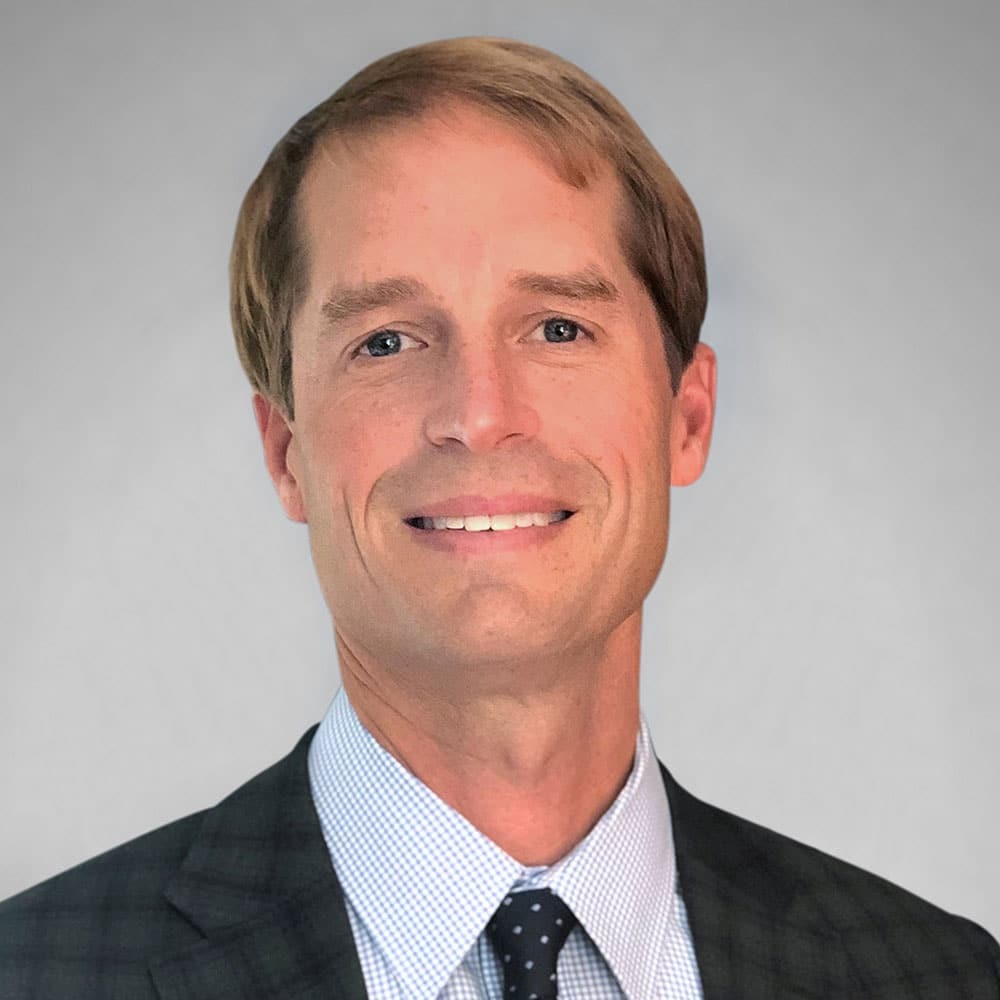 "We were attracted to the site because of the massive residential growth in the immediate area," said Randy Kelley, founding principal of developer Harbour Retail Partners. 
He said the Tamaya housing development, the site's visibility, traffic counts and the interest from Sprouts as reasons for development.
Harbour Retail Partners, of Wrightsville, North Carolina, is developing Tamaya Market on 11.22 acres that it bought in November for $6.73 million.
Tamaya Market is designed as a 75,000-square-foot shopping center. In addition to the grocery store and adjacent shops on each side totaling about 54,000 square feet, another 21,000 square feet will be developed among the three outparcels. 
The contractor for Sprouts pulled a permit July 25 for the almost $4.2 million shell construction of the 30,000-square-foot store at 12675 Beach Blvd. Interior work will be permitted separately. The store is expected to open early next year.
The city is reviewing a permit application for two buildings adjacent to the east and west of Sprouts for retail shops. Those total 23,634 square feet at a construction cost of $3.31 million. 
The city also is reviewing a permit application for an almost 7,200-square-foot building on a 1.06-acre outparcel.
The construction cost is $632,310. England-Thims & Miller Inc. is the civil engineer. 
Heartland Dental will lease almost 3,300 square feet on the east end of that building.
First Florida Credit Union is considering a building on another outparcel.
City plans show a 3,000-square-foot bank on 0.60 acres.
Kelley said his group executed a lease with Regal Nail Salon in the shops next to Sprouts and has three other letters of intent "in motion" that he cannot comment on until the leases are executed.