The Downtown Investment Authority on Wednesday unanimously approved the development rights for JEA's proposed $72.2 million Downtown headquarters at 325 W. Adams St.
Developer Ryan Companies US Inc. was given the go-ahead by the DIA board to build up to 220,000 square feet of office space, 8,500 square feet of ground-floor retail and an 850-space parking garage. 
The vote comes after Ryan submitted to the Downtown Development Review Board its initial design plan Tuesday for a nine-story building with 190,000 square feet of "rentable" space and companion nine-level parking garage.
The DDRB, which is responsible for ensuring developers meet design standards in the Downtown core, will review the proposal at its Sept. 19 meeting.
The project is advancing as the city-owned utility's board considers privatization.  
Both the DIA and JEA included exit clauses in their agreements to protect themselves if the public utility decides to reconsider its decision to relocate within Downtown.
JEA's lease has a 90-day exit clause and the development rights issued by the DIA will become void if construction does not begin on the high-rise by Dec. 31, 2020. 
City Council approved the sale of the 1.52-acre headquarters site for $2.6 million to Ryan on June 25 with the same 2020 deadline to begin construction.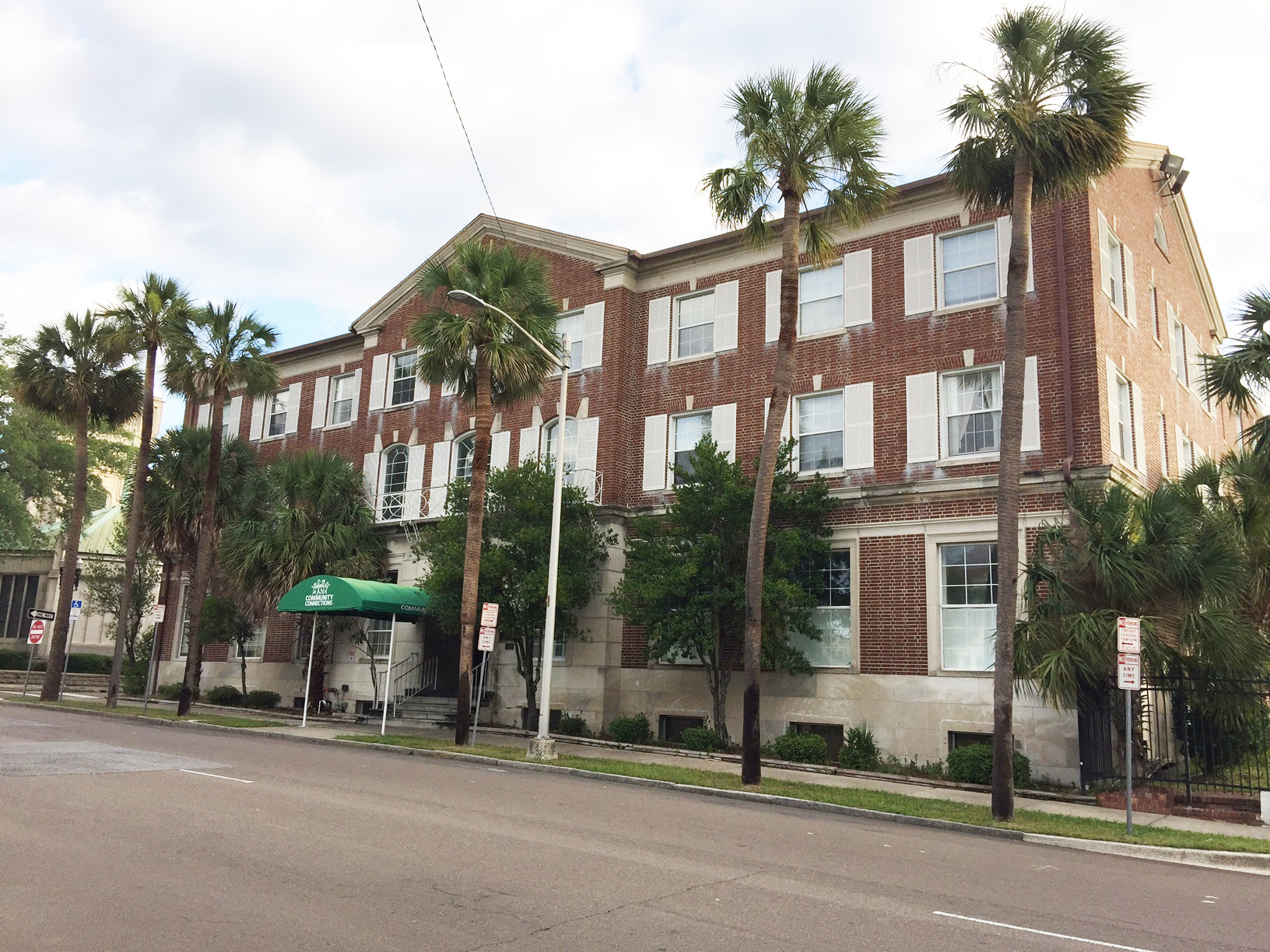 Cathedral District
The DIA reallocated development rights Wednesday to Lofts at Cathedral Ltd. for an up to 140-unit multifamily housing project in the Cathedral District. 
The resolution was in response to a change in how the apartment project at 325 E. Duval St. will be funded after Gov. Ron Desantis vetoed an $8 million grant for the project.
Lofts at Cathedral, an affiliate of Vestcor, plans to buy the 1.52-acre site and former Community Connections building from nonprofit Cathedral District-Jax Inc.
DIA Operations Manager Guy Parola said Wednesday that reissuing the development contract with Vestcor was necessary because the funding mechanism for the project is changing. 
In an interview Aug. 14, TVC Development Inc. President Ryan Hoover said that TVC parent Vestcor is applying for a Community Development Block Grant for Disaster Recovery through the Florida Housing Finance Corp. to help finance the project.
The grant is competitive and Hoover would not confirm the amount Vestcor is seeking, but the development rights for the property are predicated on Vestcor winning the grant. 
DIA documents say the grant will be issued by Jan. 30, 2020. The development rights also include an exit clause that state the rights will be voided if construction does not begin within six months of being issued a building permit.