Tru by Hilton is cleared for construction in Mandarin.
The city approved site clearing and construction Nov. 21 of a four-story, 106-room Tru by Hilton hotel at 2970 Hartley Road at a cost of almost $12.6 million.
Stellar Group Inc. is the contractor for the almost 48,300-square-foot hotel on 2.08 acres at San Jose Boulevard and Interstate 295.
During reviews, Stellar Futures LLC was listed as the applicant and landowner. Matthews Design Group of St. Augustine is the engineer.
The site is one of five that the brand intends to open in the area.
The Tru Hotel Mandarin site is under development on property owned by affiliates of Stellar, a Jacksonville-based global design, engineering, construction and mechanical services company.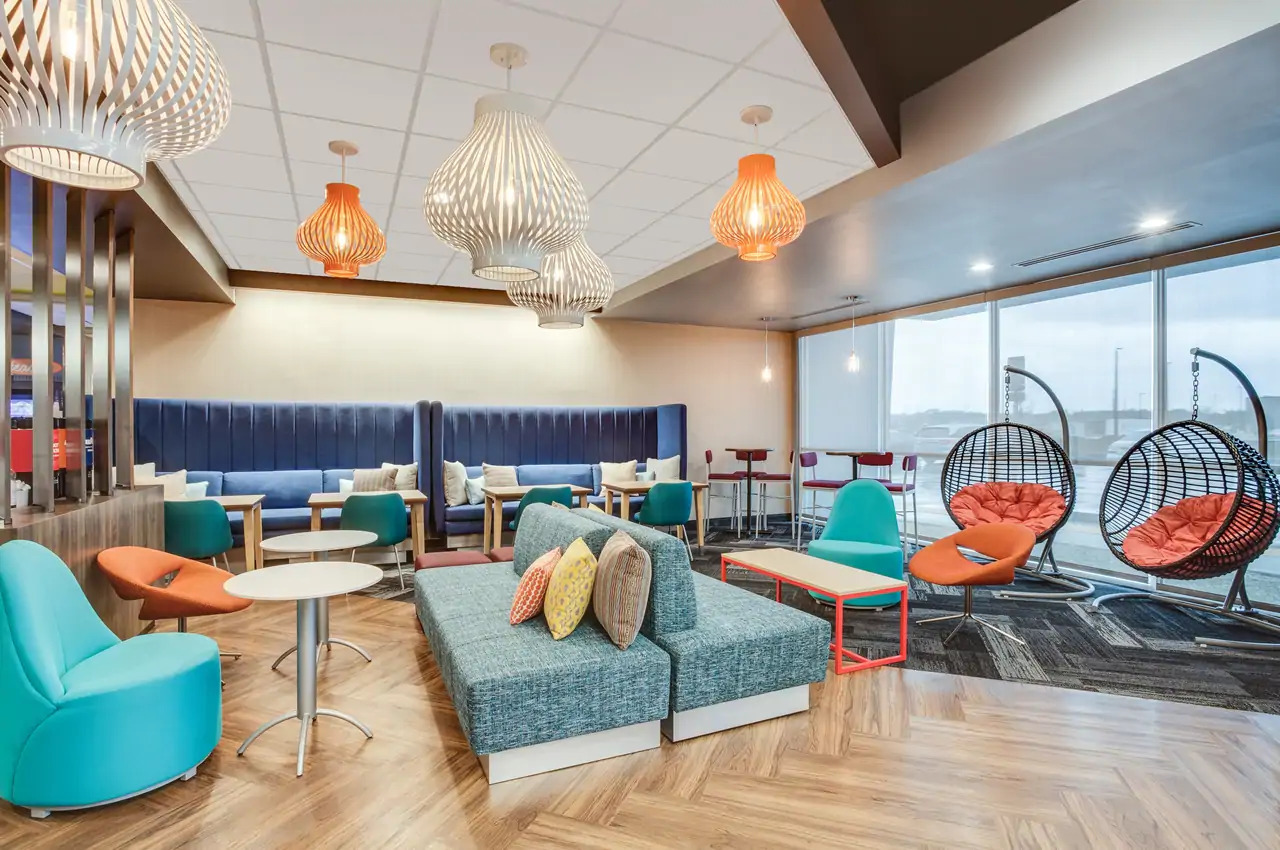 In March, the city approved demolition of a two-story, 25,000-square-foot office building at a cost of $150,000.
That adds up to more than $12.74 million for the project so far.
Stellar's headquarters are not affected. Property records show that Stellar is based nearby in more than 80,000 square feet of office space on about 4 acres at 2900 Hartley Road.
A Tru by Hilton representative said in January that the brand opened its first area hotel in Town Center Promenade and planned hotels in Mandarin, Arlington and near Jacksonville International Airport, and wanted to open in St. Augustine.
The 98-room, four-story Tru by Hilton Jacksonville St. Johns Town Center at 4640 Tropea Way in Town Center Promenade is owned and managed by Kana Hotel Group.
While the hotel is branded as part of St. Johns Town Center, it is in Town Center Promenade across from the shopping center.
The Tru by Hilton brand promotes its rooms with "open shelves, doorless closets and wood-like flooring" along with a "large TV and premium channels" that create an open feel.
The hotel offers free breakfast and Wi-Fi, a 24/7 market, a fitness center, a lobby with workspaces along with activities like pool, foosball and board games.
Room rates are available online. A check for the cost of two adults for a room with one king bed for the night of Dec. 7 is shown at $118.