Mimi's Cafe at St. Johns Town Center could be converted into a Dallas-based concept called Ida Claire, South of Ordinary, according to building plans filed with the city.
Get it? "I declare."
The plans in review show that the proposed conversion would include adding a 15-seat Airstream trailer within the outdoor patio area to be used for lounge seating and private dining, plans show.
The first Ida Claire restaurant is in Dallas.
The ida-claire.com site describes the restaurant as "an intriguing, southern-inspired destination for relaxing suppers, slow weekend brunching or a meeting hub for business lunches and happy hour."
Ida Claire is part of Front Burner Dining Group LLC, which also owns Whiskey Cake, Haywire, Legacy Hall, Mexican Sugar, Sixty Vines, The Keeper and The Ranch. The restaurants primarily are in Texas with one in Oklahoma.
The frontburnerdiningroup.com site describes the climate-controlled private Airstream, for up to 12 guests, as "a funky and psychedelic dining experience."

"We have been actively looking at sites for Whiskey Cake, Sixty Vines and Ida Claire in the Jacksonville area. No deal is inked yet, but this market is a natural move for us and one where our team feels particularly at home. We look forward to hopefully announcing something in the near future," said Steve Shlemon, CEO of Whiskey Cake Holdings.
While the plans are under review and no contractor is named, indicating a deal is not completed, there is a full list of professionals on the plans as well as renderings.
The tenant is listed as Whiskey Cakes Holdings of Dallas. The project architect is IDA – Innovation & Design in Architecture in Long Beach, California.
Wright Engineers Inc. of Chandler, Arizona, is the structural and the mechanical, electrical and plumbing engineer. Upham Inc. of Ormond Beach is the civil and landscape consultant. There also are a food service consultant and signage contact.
The property is owned by a restaurant investment group.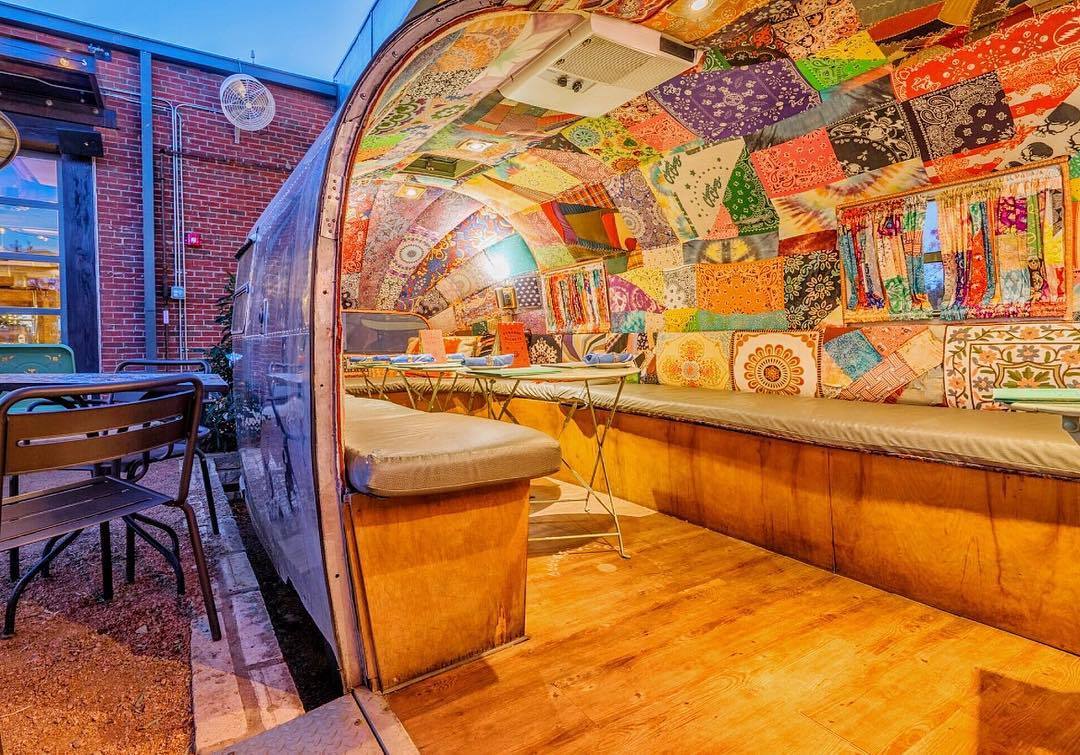 The work description is "alteration to convert Mimi's restaurant to Ida Claire restaurant."
Plans show that the renovations to Mimi's would include remodeling the interior to open up the rooms and allow a view into the kitchen expo area and to relocate the bar to add operable windows to allow a pass-through to the patio.
Among the dining areas are the Celestial Room and Garden Room.
Exterior work would include remodeling for the Ida Claire concept.
Another permit application was submitted for an $8,000 project to rework the patio area with a new deck and Airstream trailer and dining space.
The Dallas Ida Claire serves breakfast, lunch and supper daily and weekend brunch.
For food, think a traditional breakfast menu with a few twists, such as an acai bowl and a pork belly biscuit.
At the Dallas restaurant, lunch comprises sandwiches, bowls, salads, sides and plates. Sandwiches range from $11 for a muffuletta to $13 for smoked chicken salad or a vegan burger.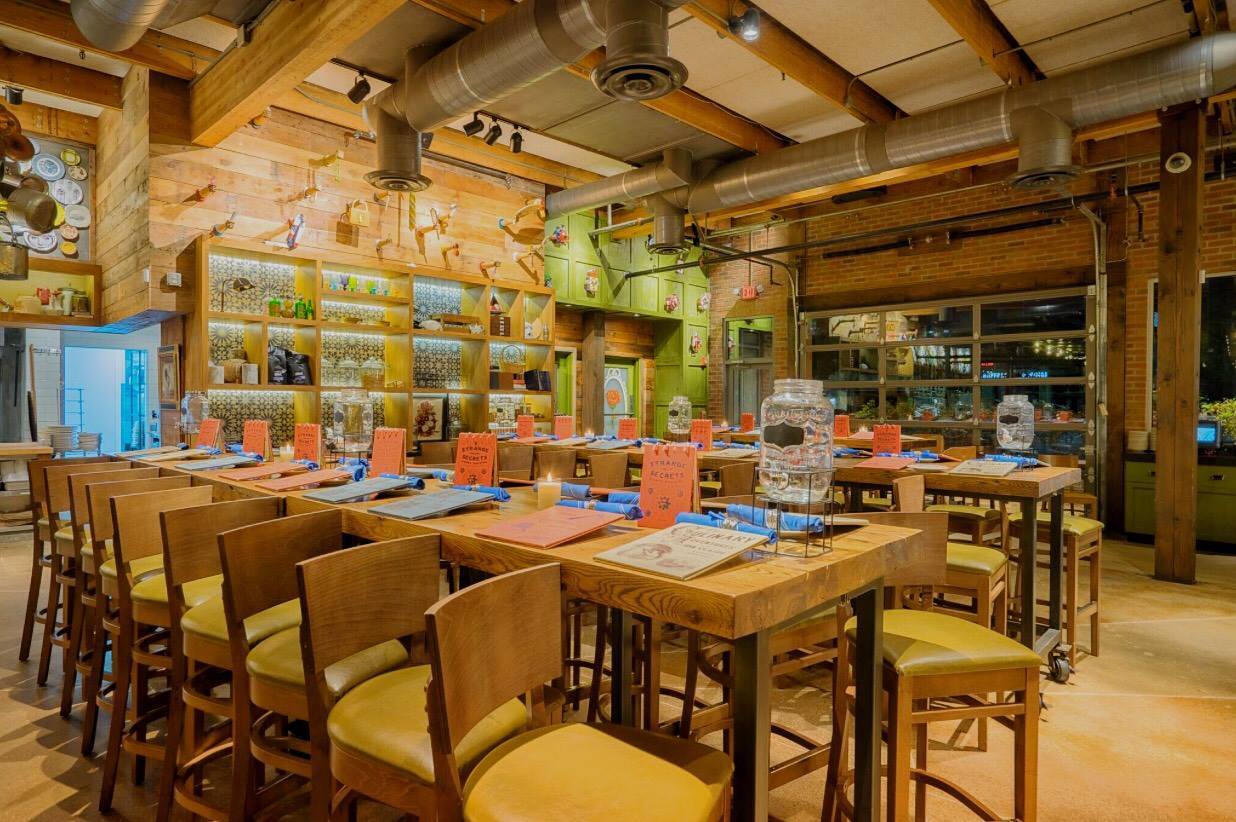 Share plates, from $6.50 to $12.50, include a butterbean hummus board, Nashville cauliflower (smoked and fried) and sweet potato chip duck confit – goat cheese fondue, duck fat gravy and sunny side up duck egg.
Lunch plates – from $12 to $23 – range from chicken in a biscuit to wood-grilled redfish.
Supper plates range from $16.50 (chicken and waffles) to $34 (13-ounce Texas Angus ribeye). There also are share plates, biscuits, sandwiches and salads.
The bar offerings include cocktails, beer and wine.
The permit application shows an estimated $850,000 investment to alter and convert the restaurant. 
The almost 7,500-square-foot building, on 1.23 acres at 10209 River Coast Drive, also has patio space of about 1,000 square feet.
Plans indicate seating in the dining areas, at the bar, on the patio and in the trailer.
In Dallas, hours are 7 a.m.-11 p.m. Monday-Thursday; 7 a.m.-1 a.m. Friday; 9 a.m.-1 a.m. Saturday; and 9 a.m. - 10 p.m. Sunday.
Brunch is served Saturday and Sunday 9 a.m.-4 p.m.
A Mimi's representative did not respond to a request for comment.
Mimi's was approved for construction in April 2005 as part of the initial phase of St. Johns Town Center.