Florida Coastal School of Law brought home from The Florida Bar annual convention last week The Florida Bar Foundation's top recognition for volunteer legal service, the MVP Pro Bono Champion Award.
Between Jan. 7 and May 10, Florida Coastal students and alumni worked together on more pro bono cases during the spring semester than students and graduates at any other law school in the state in the foundation's inaugural Florida Pro Bono Law School Challenge.
"By connecting students with alumni to partner on a pro bono case from a legal aid organization, we hope to inspire both to continue volunteering as pro bono lawyers," said Claud Nelson III, pro bono program director at the foundation, in a news release.
Florida A&M University College of Law was recognized for the most alumni engagement. Barry University School of Law took top honors for student engagement.
For lawyers licensed to practice in Florida, the aspirational goal set by The Florida Bar is 20 hours each year of voluntary legal service to people who cannot afford to hire an attorney, or an annual contribution of at least $350 to a legal aid organization.
Judiciary seeking PACER feedback
The federal judiciary has created and is seeking members for a public user group to provide advice and feedback on ways to improve its electronic public access services.
The Electronic Public Access Public User Group membership will be selected from applicants who represent the legal sector, media, academia, government agencies, the public and other entities that use the Public Access to Court Electronic Records system, known as PACER.
PACER is an online portal that allows access to virtually all documents filed by a judge or the parties in all U.S. courts of appeals, district courts and bankruptcy courts. It provides access to more than 1 billion documents filed in more than 200 federal courts. In operation for more than 30 years, PACER has about 3 million user accounts.
Visit uscourts.gov/court-records/electronic-public-access-public-user-group for more information. Applications must be submitted by July 26.
Attorney suspended
The state Supreme Court suspended Jacksonville attorney James Joseph Boyle, effective 30 days from a June 4 court order.
According to the court's order, Boyle failed to respond to The Florida Bar's inquiries regarding a pending case. Subsequently, the Grievance Committee found no good cause for his failure to respond and the Supreme Court held him in contempt.
Legal briefs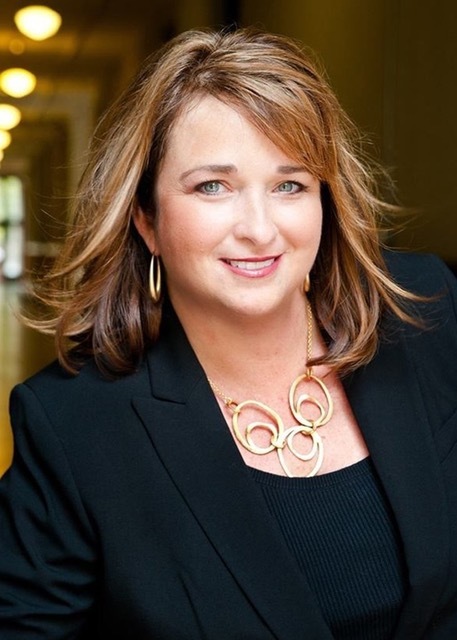 • Ponte Vedra Beach business and health care law firm RezLegal added associate attorney Tanya Foreman.
She concentrates her practice on securities, mergers and acquisitions and venture capital and private placements.
Foreman graduated from the University of Miami School of Law in 1994.
• Jimerson Birr hired trial lawyer Samuel Friedman. His practice will focus on business litigation.
Friedman formerly served as an assistant state attorney for the 4th Judicial Circuit in Jacksonville.
He received his J.D. from the University of South Carolina College of Law and a bachelor's in criminology and criminal justice from the University of Maryland.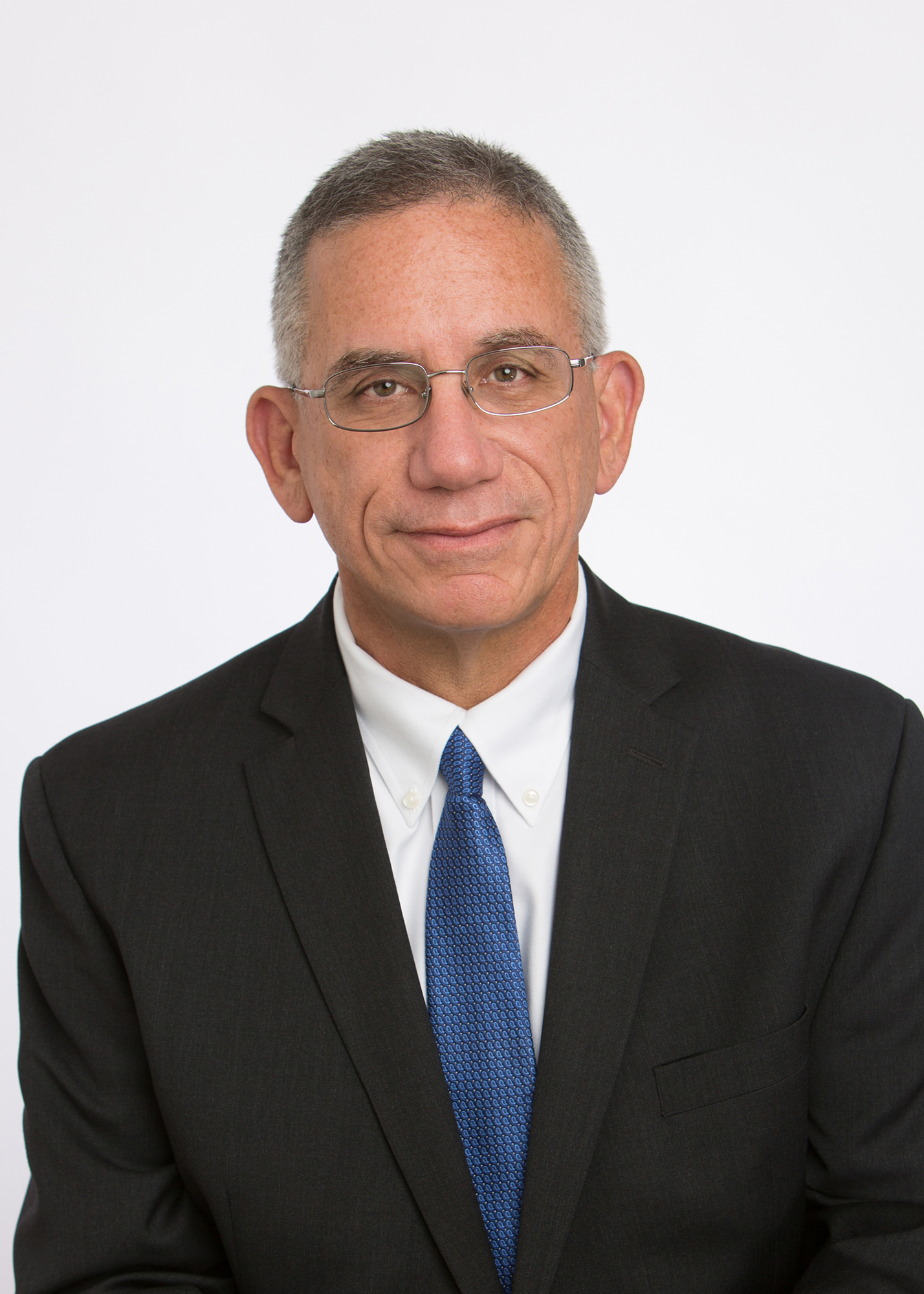 • Charles Trippe Jr. joined Abel Bean Law as a partner.
Trippe was chief counsel to the Federal Aviation Administration in Washington, D.C.
In 2011 and 2012, he served as general counsel to the executive office of Gov. Rick Scott. From 1994 to 2001 he was a senior in-house lawyer with CSX Transportation Inc. in Jacksonville.
He received a bachelor's from Columbia College and his law degree from Columbia Law School.
• T'keyah Gadson and Ryan Davis joined the McConnaughhay, Coonrod, Pope, Weaver & Stern law office in Jacksonville as associates.
Gadson is a 2018 graduate of Florida State University College of Law and practices workers' compensation defense.
Davis, a 2015 graduate of Florida Coastal School of Law, also practices workers' compensation defense.