The Bread & Board, which opened in April 2017 in Five Points, intends to add a location at St. John's Town Center North.
A pending building permit shows that FLC Contracting LLC will renovate the space next to Publix Super Markets Inc. for The Bread & Board, a sandwich and dining kitchen concept.
The Town Center space at 4413 Town Center Parkway, No. 201, was leased by Seasons of Japan and other restaurants in a retail center that includes The Loop Pizza Grill and Five Guys as well as Total Wine & More.
Renovation costs are shown at $61,500 for the almost 3,000-square-foot site, which includes indoor and patio seating.
Owners Jonathan Cobbs and Dwayne Beliakoff set up Bread & Board at 1030 Oak St. in the Five Points area of Riverside. They could not be reached as of Thursday morning.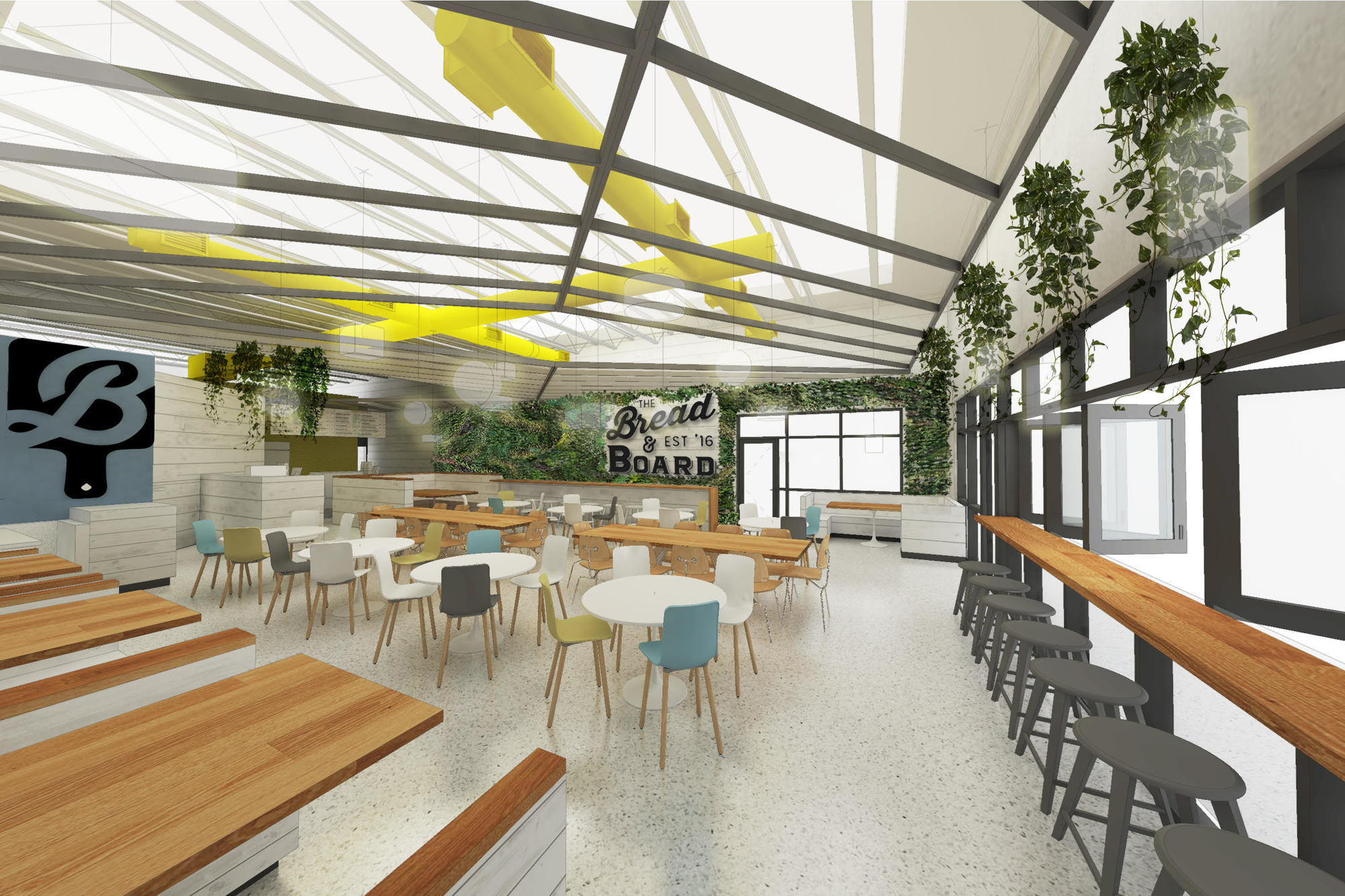 They serve sandwiches and sandwich boards, which comprise cured meats, cheeses, ingredients and bread baked in-house.
Bread & Board also serves salads, soups, sides and entrees with seasonal flavors and ingredients.
The Five Points location has a dining room as well as a lawn with tables and picnic accessories. It serves beer and wine.
Bread & Board operates daily. 
The Riverside site is the former Richard's Sandwich Shoppe.
Beliakoff, a Florida native, and Cobbs, born in Texas, moved to Jacksonville from Portland, Oregon.
They extended their operations by taking over the nearby Derby On Park restaurant from April-December 2018. It reopened June 17 as Derby House Diner under co-owners Chad Munsey and Michael Schmidt to offer what they call affordable diner food.