The City Council review of Mayor Lenny Curry's proposed $1.37 billion 2019-20 general fund budget will begin Aug. 8. 
Council Finance Committee Chair Aaron Bowman released the schedule Monday after the mayor's budget address to council.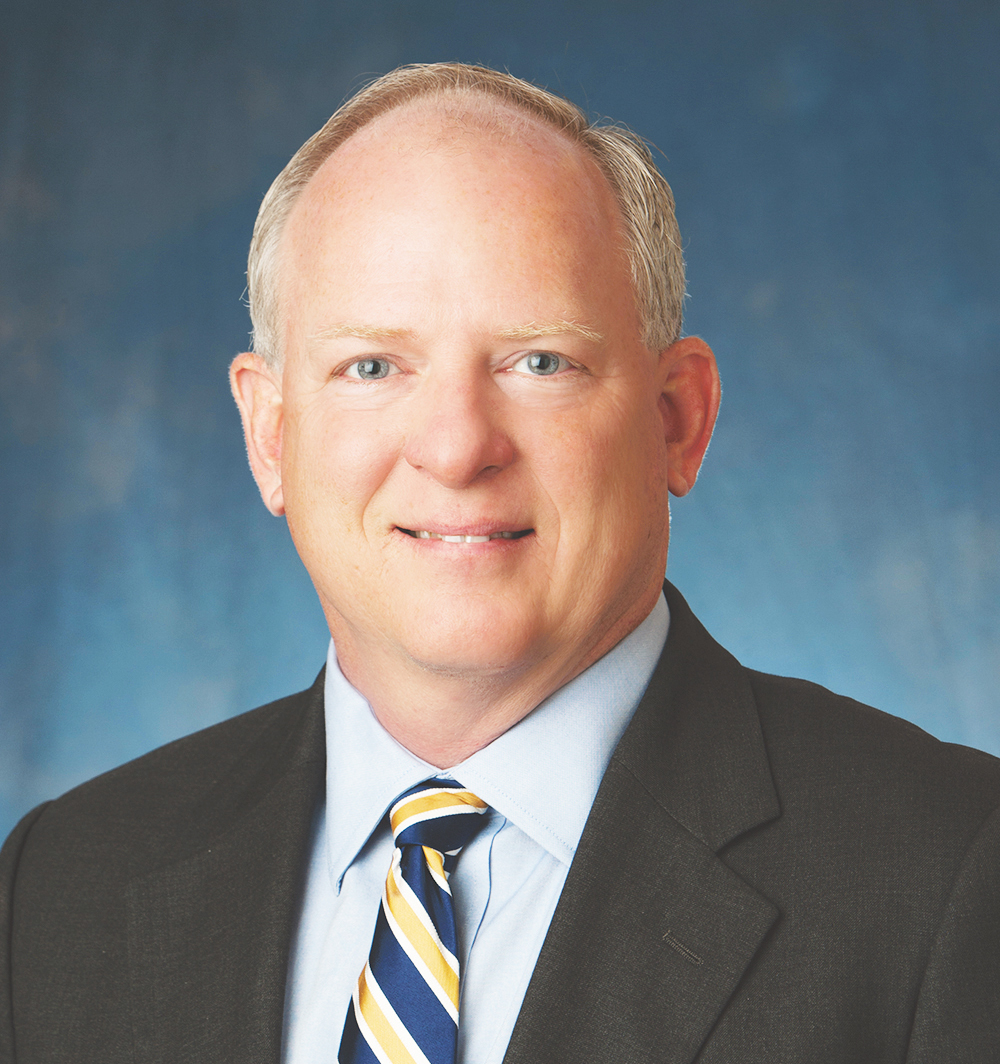 Committee members will hear from each city department during seven days of meetings and examine the budget. Hearings are set from 9 a.m. to 5 p.m. Aug. 8-9, 15-16 and 21-23 in council chambers in City Hall at 117 W. Duval St. 
Hearings will begin Aug. 8 with a presentation by administration officials and a budget overview including public service grants. 
Here is the schedule:
Aug. 8: Office of the Sheriff; Jacksonville Fire and Rescue Department/Building Inspections; Duval County Property Appraiser: City Council; Tourist Development Council; Office of General Counsel
Aug 9: Jacksonville Public Library; Health Administrator; Housing Finance Authority; Fleet Management; Copy Center; Information Technologies Division; Human Rights Commission; Office of Ethics, Compliance and Oversight; Inspector General; Military Affairs and Veterans; Emergency Contingency.
Aug. 15: Duval County Tax Collector; Supervisor of Elections; Clerk of Court; Courts (General Fund, Courthouse Trust and Teen Court); Consolidated $65 Fine Subfund (Law Library, Juvenile Alternative Program, Court Innovations and Legal Aid Subfunds); Technology Subfunds (Court, Public Defender and State Attorney); Public Defender; State Attorney; Parks, Recreation and Community Services (Sports and Entertainment, Special Events and Equestrian Center); City Venues.
Aug. 16: Jacksonville Energy Authority; Jacksonville Transportation Authority (five-year road program; local option ½-cent transportation tax and local option gas tax); Jacksonville Aviation Authority/CIP; Jacksonville Port Authority; Downtown Investment Authority; Community Redevelopment Areas (DIA and City Council CRAs); Office of Economic Development; Cecil Field Trust Fund; Planning and Development Department; Building Inspection
Aug. 21: Debt Affordability Presentation by the city's Finance Department; Capital Improvement Plan/Debt Management Fund
Aug. 22: Office of the Mayor; Mayor's Boards and Commissions; Employee Services; Group Health and Wellness Program; Downtown Vision Inc.; Kids Hope Alliance; Public Works Department; Neighborhoods and Office of Blight Initiative; Grant Schedules B1-A, B and C
Aug. 23: Pensions (General Employees, Correctional, Police and Fire); Risk Management Self Insured and Insured Programs; Finance and Administration (Drivers Education and Motor Vehicle Inspection. 
The meetings are open to the public.