A Texas-based restaurant concept is on the way to the St. Johns Town Center area.
The city issued a permit Tuesday for the former Mimi's Café to be converted into Ida Claire, South of Ordinary, a Dallas-based restaurant that includes an Airstream in the patio area for additional interior seating.

TWT Restaurant Design, Construction & Development is the contractor for the almost $1.8 million project to renovate Mimi's into Ida Claire at 10209 River Coast Drive.
The city also issued a permit for Paul's Electrical Contracting Inc. to rewire the restaurant for new floor plans at a cost of $118,387.
Ida Claire Jacksonville LLC bought the closed Mimi's property on an outparcel at St. Johns Town Center in April from FLLM LLC, based in Orlando, for $2.7 million.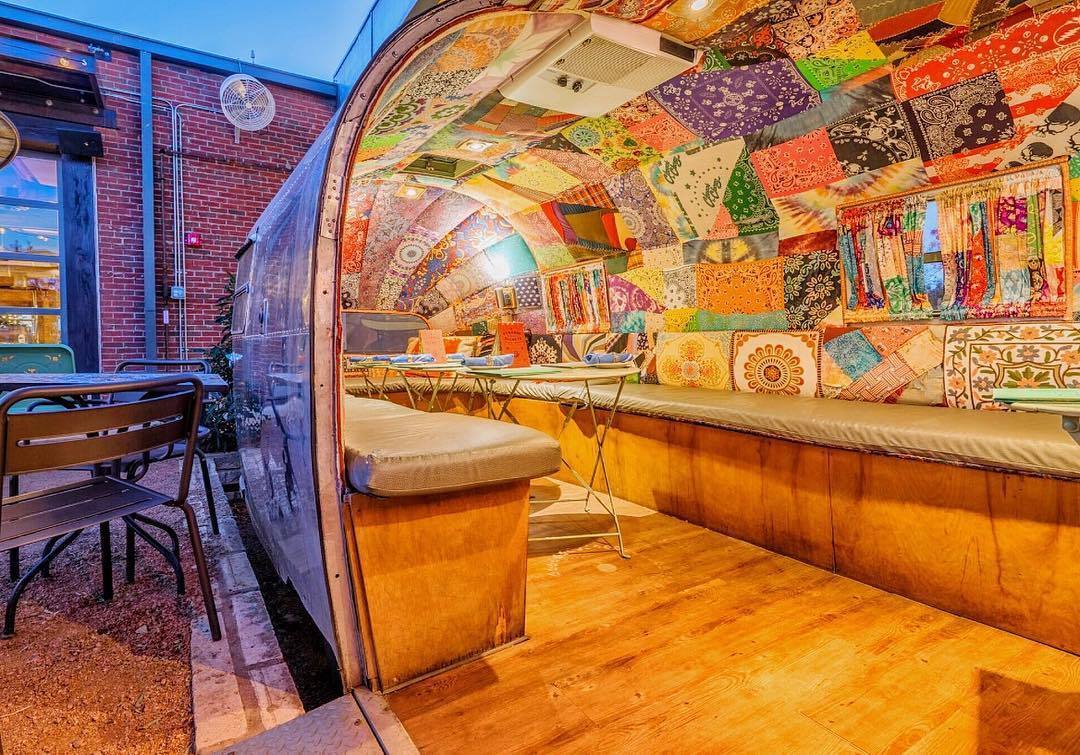 Mimi's Cafe was one of the original restaurants around St. Johns Town Center, which opened in 2005.
The almost 7,500-square-foot building, on 1.23 acres, also has patio space of about 1,000 square feet. The patio area will include a new deck and a 15-seat Airstream trailer and dining space area to be used for lounge seating and private dining.
The Dallas Ida Claire serves breakfast, lunch and supper daily and weekend brunch. The bar offerings include cocktails, beer and wine.