By Circuit Judge Katie Dearing, JBA president
This is the article everyone says not to write: The outgoing-president-thanks-everyone-article that no one is going to read.
But if you know me, and if you came to my investiture, you know that after 15 years in Bar association service, I have more than a few people to thank. (Yes, it's really been that long.) 
Thank you. What else can I say about and to an organization that shaped my career path so fully?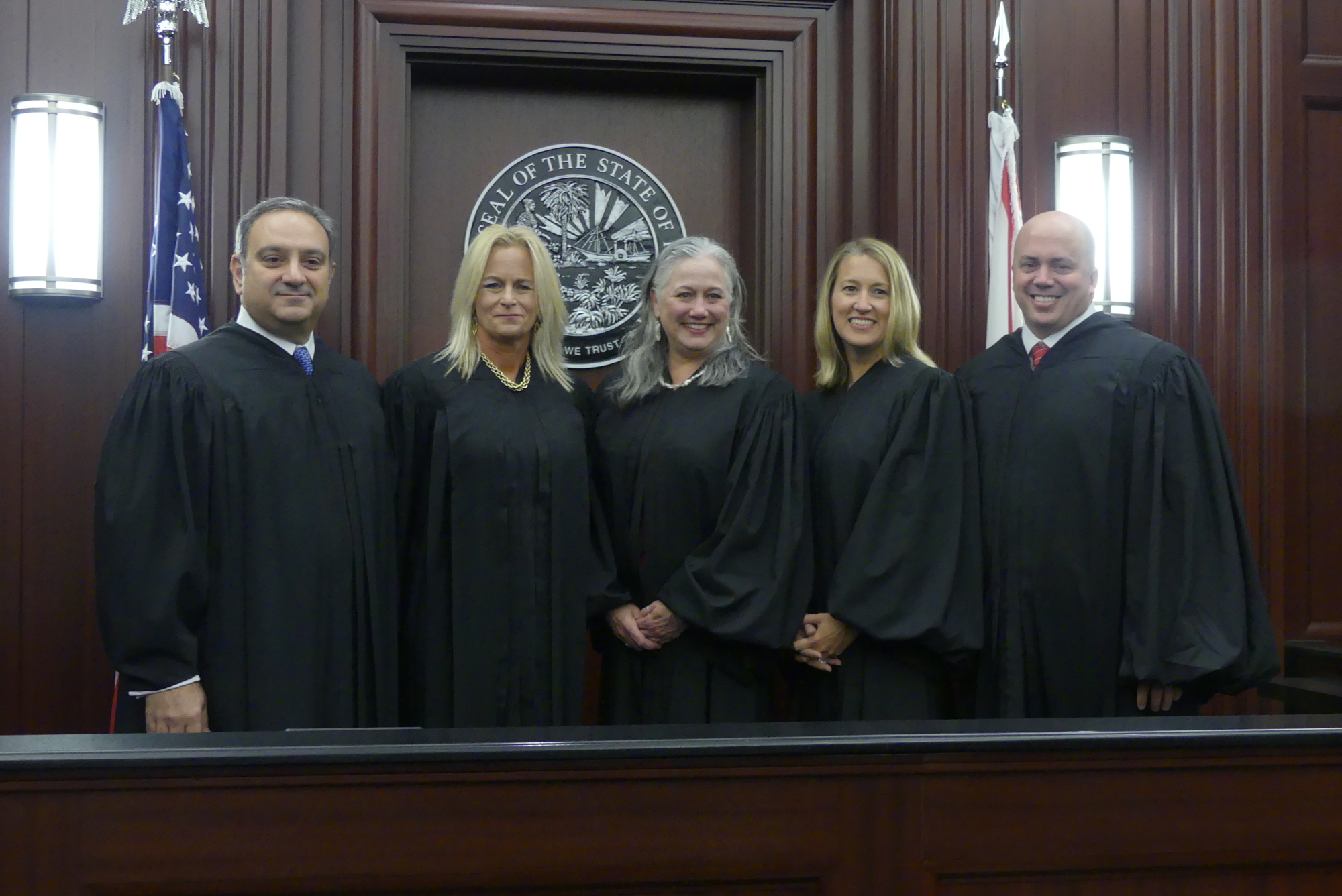 I wouldn't be where I am now but for the Jacksonville Bar Association and the relationships I made through this organization.
Thank you to the committee chairs who work tirelessly to put on amazing programs, lunches, gift drives and Bar Bulletins.
Thank you to the Young Lawyers Section crew from the mid-2000s for showing me that service can be fun and that there is an easy way to give back to the legal community from which we all benefit so much.
Thank you to the Jacksonville Daily Record, whose partnership has been critical to our success and our ability to keep you informed. 
Thank you to the members who trusted me to help lead this organization all these years.
Thank you to the past presidents who were there for counsel and guidance this year.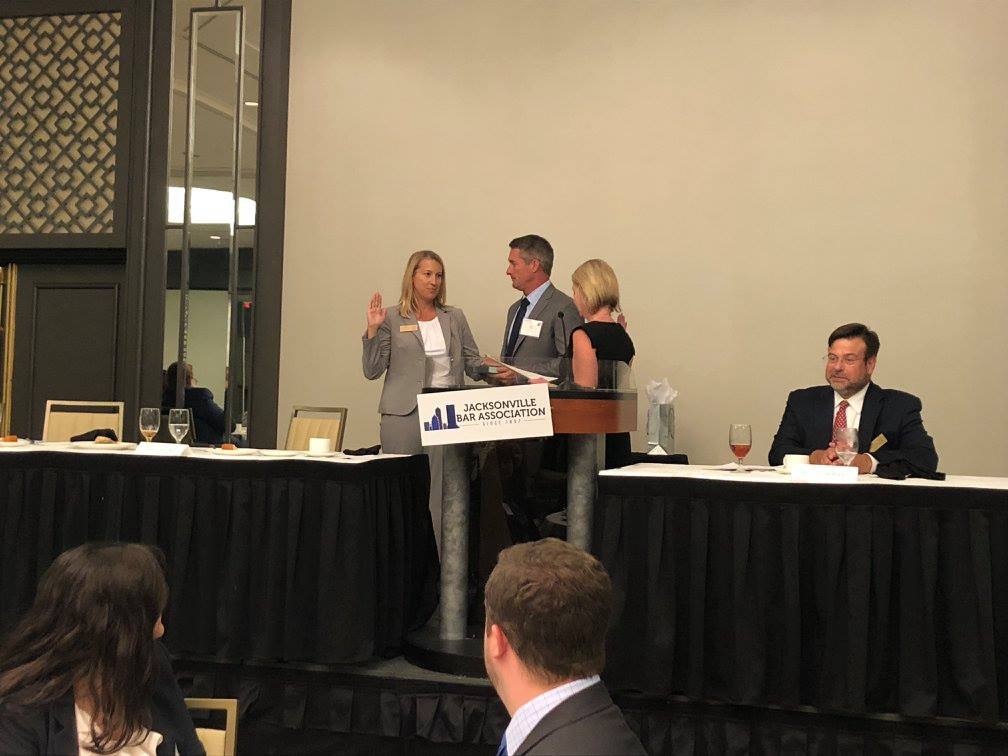 Thank you to your exceptional JBA board of governors – devoted and active servants who provided critical guidance for me. The counsel and wisdom offered by your dedicated board members as we vetted issues this year was invaluable to me.   
So that's it. I am a lame duck. Elizabeth Ferguson and her team are off and running, planning for next year. We have one more luncheon and that will bring my Bar year to a close.
I hope you have been well served this year by our committees, our CLEs, our luncheon offerings, our happy hours, our service projects, our social outings and everything else the Bar offered.
We didn't quite squeeze in the offshore fishing trip I had in mind. But that gives Elizabeth something to aim for.  
Rather than make the association my own this year, I wanted to make it yours. I didn't have an agenda beyond making the Bar the best it could be.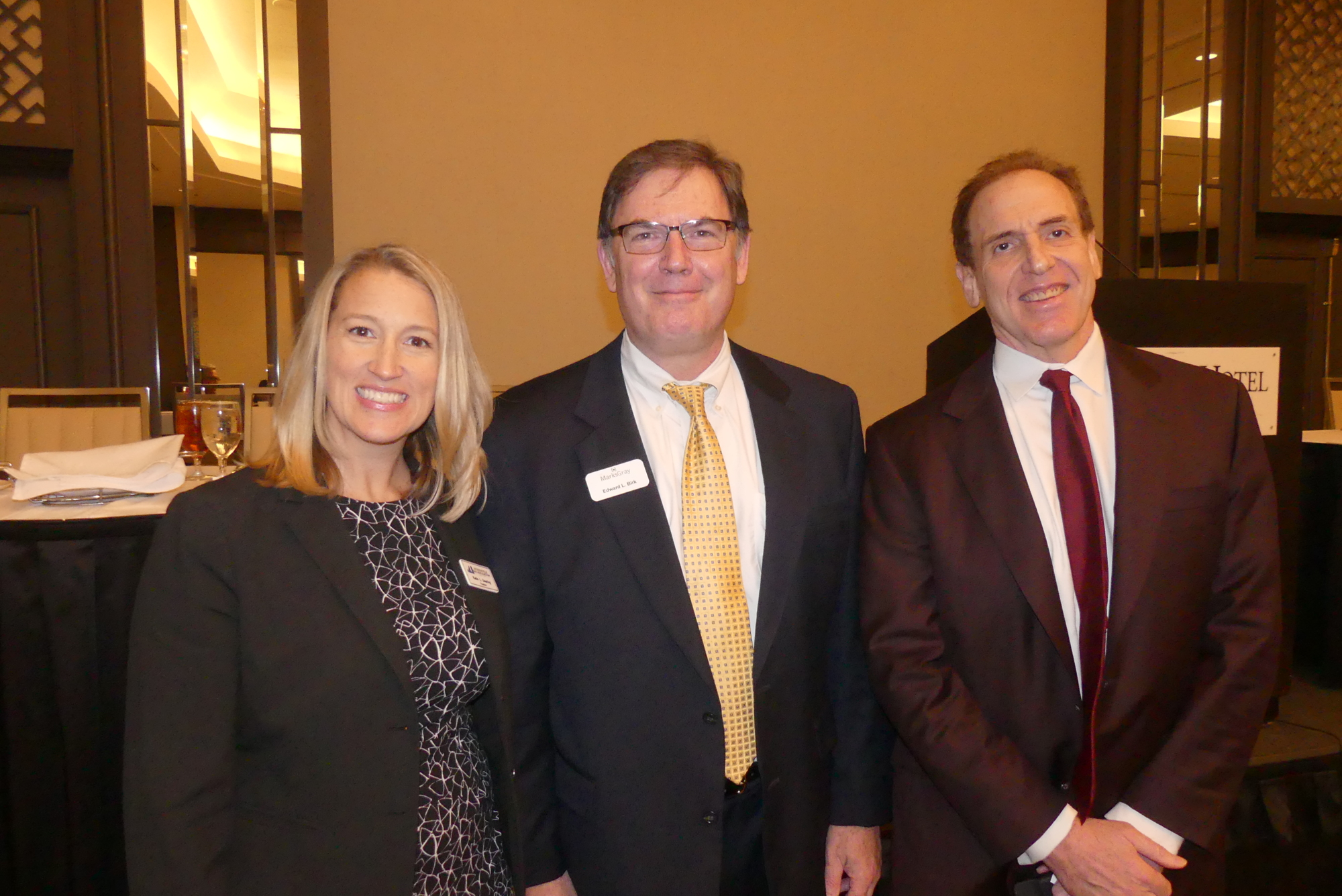 We did this by appointing and relying on good people to lead our committees and programming. The renewed focus of our Health & Wellness Committee, the Diversity and Women in the Profession committees, and Solo/Small Firm Committee rival the dedication of perennial all-star committees like Elder Law and Environmental & Real Property Law.
We also focused on serving our members when we designed our new office space, to make it more useable and suitable to your needs.
We hosted different and smaller social and networking events to provide a range of options to suit different tastes. Everything we did this year, even small things like reducing the announcements at luncheons so you could actually talk to the person next to you, was designed to improve your JBA experience. I hope we were successful.
As I said at the outset of this year, the Jacksonville Bar Association is about more than dues, committees, CLEs and lunches.
It is about lawyers who support each other, who send each other business, who do community service together, who help each other find new jobs, who help each other through hurricanes. We are connected to one another through this organization.
It has been my privilege to serve you all. 
Katie Dearing is a 4th Judicial Circuit judge and president of the Jacksonville Bar Association.