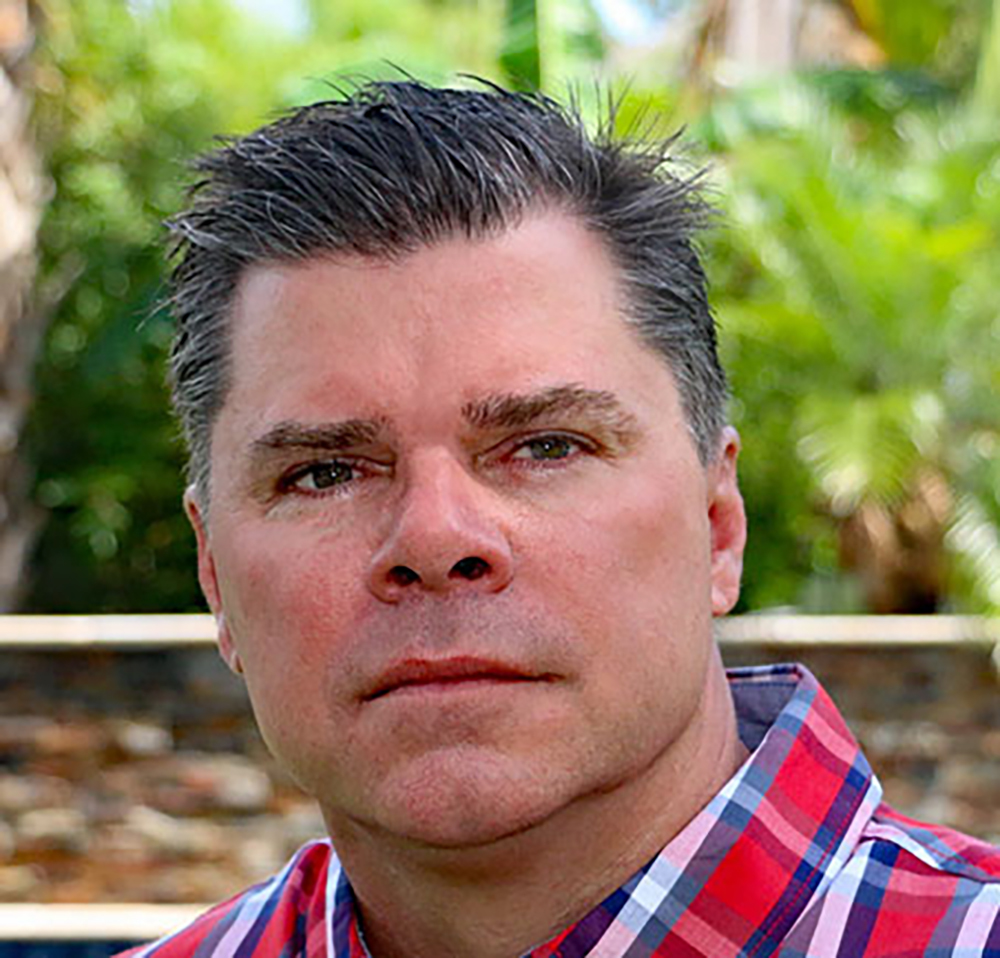 Edward Malin, owner of Angie's Subs, plans to redevelop his property at 1436 Beach Blvd. which, if approved, could include a bourbon distillery and barbecue restaurant.
He is scheduled to present the plans Monday to the Jacksonville Beach Planning Commission.
Malin plans to tear down the structure and redevelop the site. Renderings show a three-story distillery attached to Angie's Subs and The Smokehouse Barbeque Restaurant, which he also intends to run.
With the plan, The Jacksontucky Distillery would relocate from a location on Shetter Avenue into a space slated to include distillery tours, a gift shop, tasting room and an underground barrel aging room. Malin said the land the building sits on is 20 feet above sea level.
The intent of the plan, according to documents submitted to the city of Jacksonville Beach, is to create a tourist destination similar to those in Scotland, Kentucky and the St. Augustine Distillery.
"I've got a piece of property there that I'm not using optimally, and we finally got off our butts and said 'let's do this thing,'" Malin said. "It's a perfect business for Jacksonville Beach. A distillery, especially one with a big, beautiful building would be a perfect complement to the Beaches. I think it could be a destination for Jacksonville, especially once the restaurant is up and running."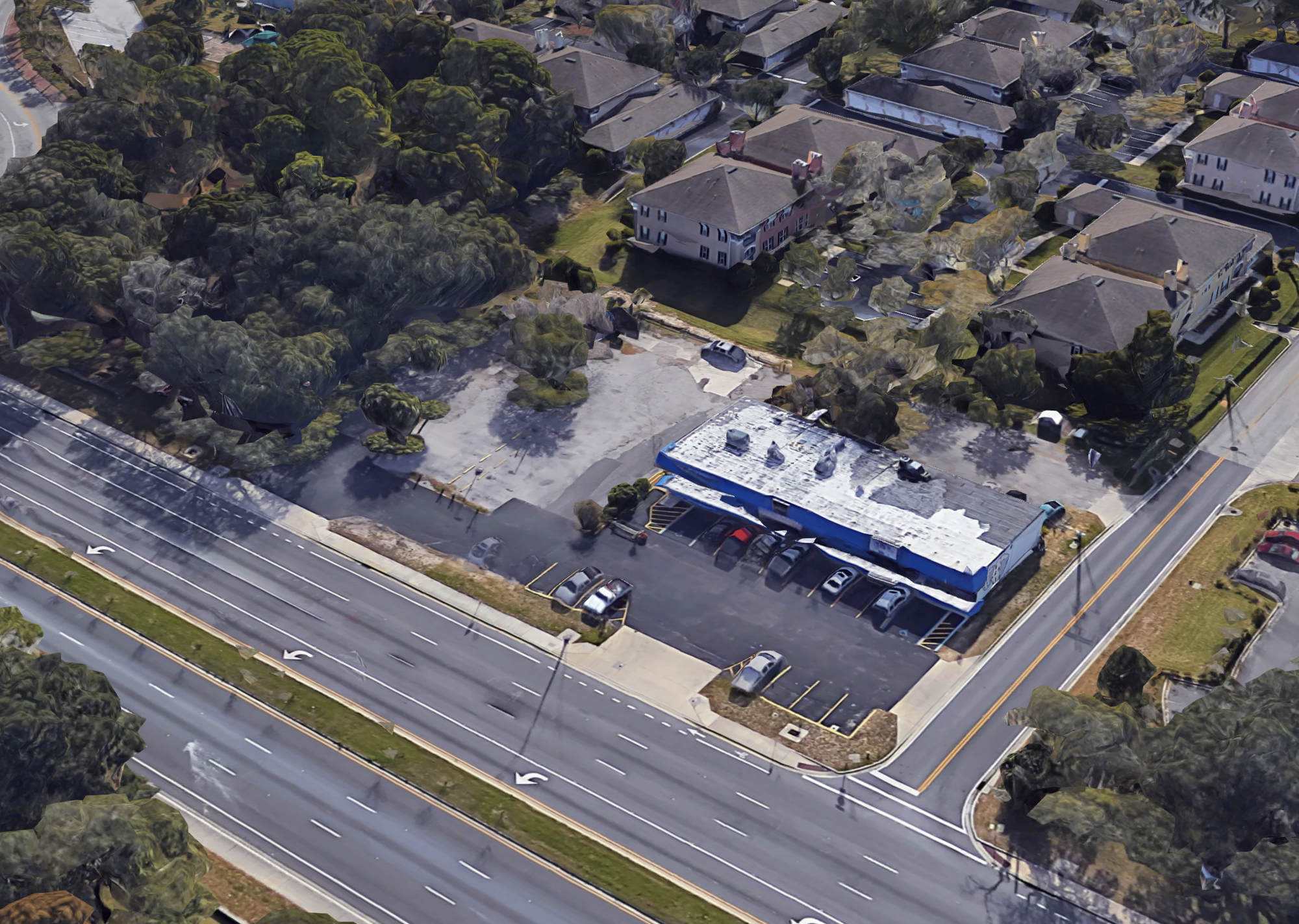 For this to happen, the Jacksonville Beach Planning Commission will need to approve Malin's request to add craft distilleries to the list of conditional uses in the C-2 zoning district.
As defined by Florida Statute, craft distilleries produce up to 75,000 gallons per year of distilled spirits on the property. The Planning Commission approves conditional use on a case-by-case basis.
If it is approved, Malin estimated construction on phase one of the project, which would be the distillery, wouldn't begin for two years. Phase two, Angie's Subs and the barbecue restaurant, wouldn't begin for three or four years, he said.
While phase one is completed, Angie's would remain open, but Malin said there's a possibility it would close as phase two is completed.
He said parking could be a challenge. He owns the lot adjacent to the building on Beach Boulevard where Angie's is located and in total, said he has about 1½ acres to work with. On busy days at Angie's, the lot fills up. If his proposal is approved, he will begin to plan for parking.
If it's not approved, Malin said he would consider building just the barbecue restaurant. He doesn't think it will be denied, but "these days, you never know with city government."
"So, there's always going to be somebody who pushes back, but I don't know who it would be," he said. "We do have the condos behind us, but Angie's has been a restaurant there for almost 40 years, so I don't think they'll have any complaints."