VyStar Credit Union President and CEO Brian Wolfburg intends personally to invest in Downtown Jacksonville, starting but not stopping with the two-story Hamby Building on West Forsyth Street.
The deal is not connected to VyStar.
Wolfburg said Friday that he assembled a group of family and friends to buy the two-story, 6,900-square-foot vacant building at 325 W. Forsyth St.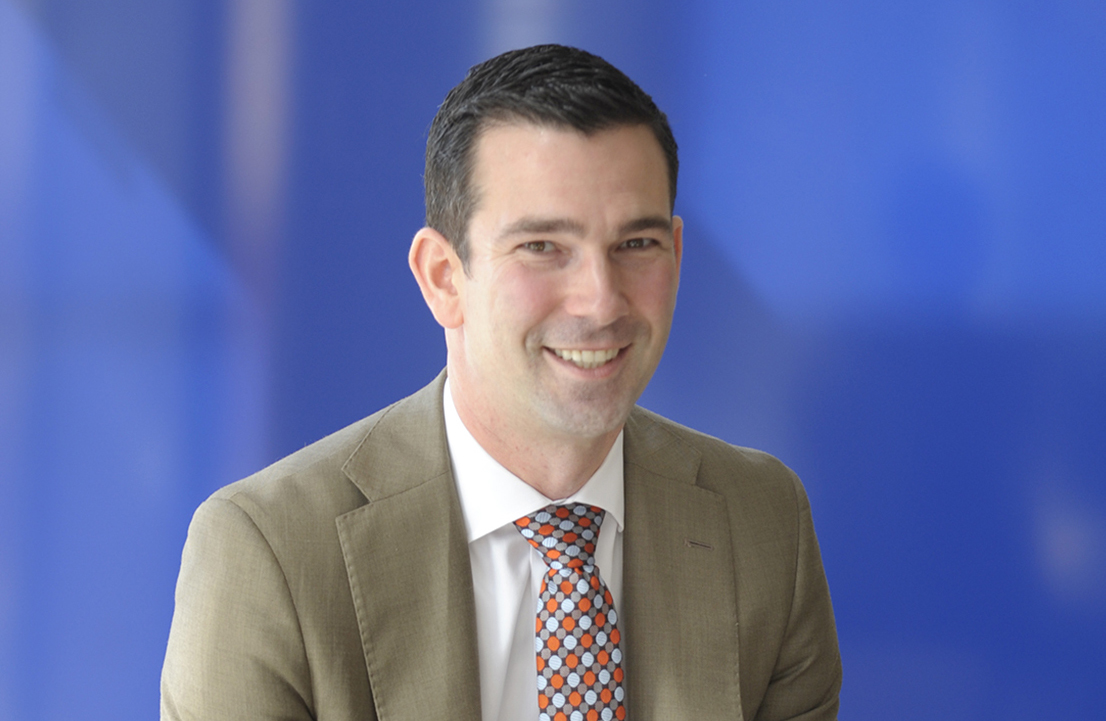 He envisions five or six apartments on the second floor and two retail spaces on the first floor.
Wolfburg said he was 30 days into the contract and hopes to close the deal in 60-90 days. Renovations would include interior demolition, construction and a new roof.
Wolfburg declined to disclose the contract price or the anticipated total investment. Property records show an assessed value of $199,402.
The property is owned by Kore Properties Inc., led by investor Chris Hionides.
Kore paid $1 million for it in 2004. 
Wolfburg said he is working with a lender but is not allowed to take out a loan with VyStar.
Wolfburg expects to talk with city planners and the city's Historic Preservation Section to see what might be involved. The structure was built in 1925, records show.
The listing with Petra shows it was designed by Marsh & Saxelbye architects and built for T.B. Hamby, a real estate investor.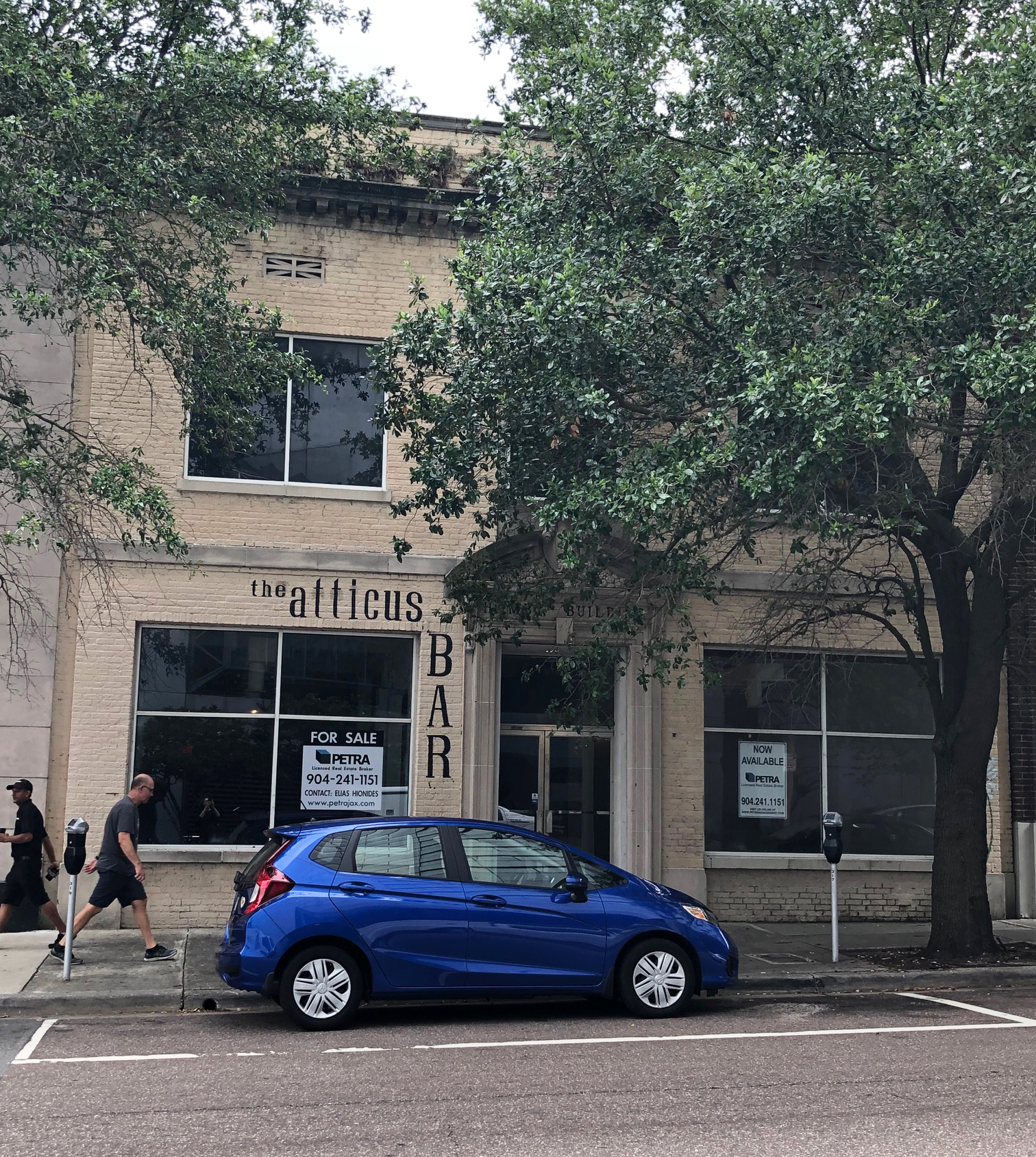 "Saxelbye designed this building, using cast-concrete elements to highlight the facade: a dentilled cornice, a fan design above the second-story window, and a bracketed broken pediment containing a cartouche and garlands of fruit," says the listing brochure.
"This building boasts skylights that need to be opened back up, a large basement, and incredible character," it says. It shows a 1,694-square-foot basement.
Petra Vice President Elias Hionides said Friday that as owners, his group is working through details.
"We hope that he makes it a fabulous contributor to Downtown's fabric of walkability and vibrancy," Hionides said.
Wolfburg  said he has another building close to contract that he would like to acquire in three to six months. "We'll see how this one goes," he said.
After that, Wolfburg said he could envision acquiring one every year or two.
Wolfburg said he has invested in real estate development in Buffalo, New York, his hometown and a career stop. He and his family moved to Jacksonville from Alaska as he took the VyStar job Oct. 31, 2017.
"We know we want to stay here," he said, so he raised money to make his personal investment Downtown.
Under Wolfburg's leadership, VyStar bought the SunTrust Tower at 76 S. Laura St. and an adjacent parking garage in July and the 100 W. Bay St. office building in February, creating a block of property under VyStar's control.
VyStar is renovating both buildings and the SunTrust name will be switched out with VyStar on the 23-story tower this summer.
Those two VyStar buildings also might not be the end of the credit union's investment. Wolfburg said it might need another.
VyStar now is headquartered in West Jacksonville along Blanding Boulevard.
Wolfburg said at a JAX Chamber Downtown Council meeting Friday that 900 to 1,000 VyStar employees will move Downtown. Some already have moved.
Wolfburg expects to create indoor and exterior amenities for VyStar employees, including sculptures; shipping containers to house pop-up retail like farmers markets; and other features, including at the food truck court along Hogan Street.
He told chamber council members that in deciding to buy the tower, VyStar looked at commute times, parking and housing for employees.
"There is a demand" for Downtown housing, he said.
Wolfburg said that in addition to the available housing, more is coming at The Residences at Barnett, Jones Bros. Furniture, the Ambassador Hotel and several Vestcor projects.
"What I saw in Buffalo is that there were a lot of early leaders," he said.