Charles and George's Car Wash, which has been at the Roosevelt Square shopping center since 1980, will close June 22 to make way for a road that's part of a plan to redevelop the property.
Atlanta-based Dewberry Group has plans to demolish parts of the center,  rebuild it and rebrand it as Ortega Park.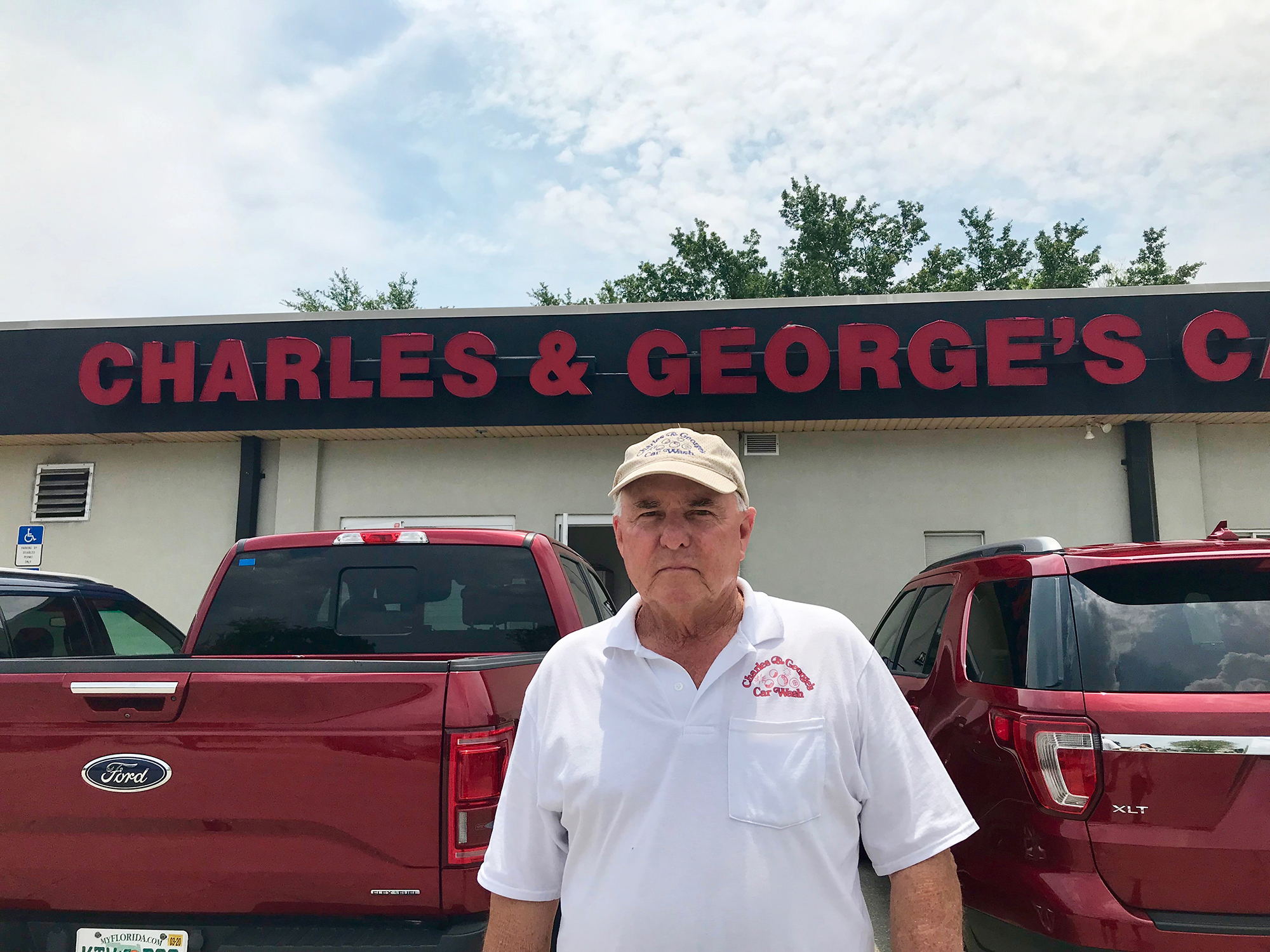 Dewberry emailed a statement that it leased the property to the car wash, and proposed an alternative location in the mall for it, but the two weren't able to come to an agreement.
For Charles Holt, the car wash's owner, rebuilding and relocating his car wash would have been too costly, and with an influx of car washes being built in Jacksonville, there would not have been enough demand for one.
"It's not a good time to be building a car wash," Holt said. "There will be a lot of people who lose a lot of money in the car wash industry in the next five to 10 years because of the overbuilding. I wasn't going to be one of them."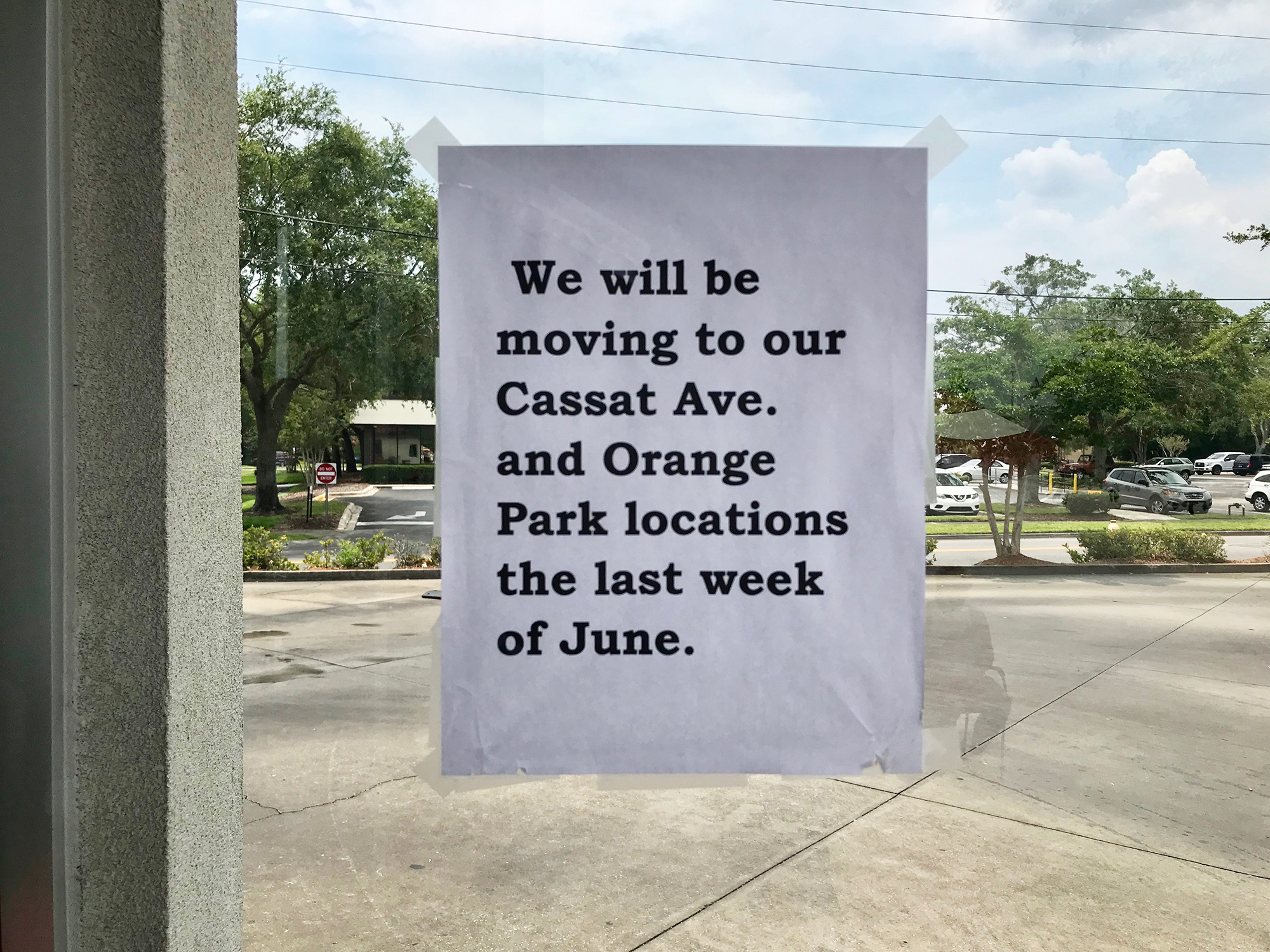 Holt will continue to operate at two locations – one at Cassat Avenue and another in Orange Park on U.S. 17. Employees from the Roosevelt Square location in West Jacksonville will work at either of those locations, which Holt said he thinks will become busier once the Roosevelt Square location closes.
Plans for the development include shopping, dining and multifamily housing. Holt said he thinks Dewberry is a "smart" company that will create something beneficial for the community.
"I think the neighborhood will be happy with it," Holt said.