After 5 1/2 years of owning the 116-year-old Central Fire Station building, John VanPelt sold the historic Downtown property Friday for $700,000 to Iconic Real Estate Investments LLC.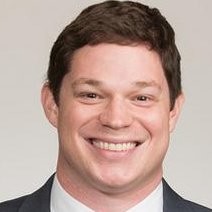 "We thought there was value there," said Iconic Vice President Paul Grainger.
VanPelt sold the two-story structure at Adams and Ocean streets to 39 Adams LLC, led by Jacksonville-based Iconic Real Estate Investments LLC and its president, Farley Grainger.
The property, at 39 E. Adams St., is assessed at $654,841. VanPelt paid $600,000 for it in January 2014 and lived there with his teenage son.
Grainger said Iconic is talking to tenants about the two-story, almost 10,000-square-foot structure but that it needs deferred maintenance.
The fire station's first floor is about 5,000 square feet of garage space, while the second floor, with views of Downtown, is about the same size for living quarters.
"It lends itself to a number of uses," Grainger said, such as offices, apartments or event space upstairs.
Grainger wasn't committed to any uses downstairs, either. "We will see where Downtown is as far as retail is concerned," he said. Restaurants have been interested in the past.
There is no time frame for development. "We could go very soon if we had someone interested, or we could wait and see," Grainger said.
"We laid out a couple of scenarios in there and felt good about a number of different directions we could take," he said.
The fire station was one of the first structures built after the 1901 fire that destroyed Downtown.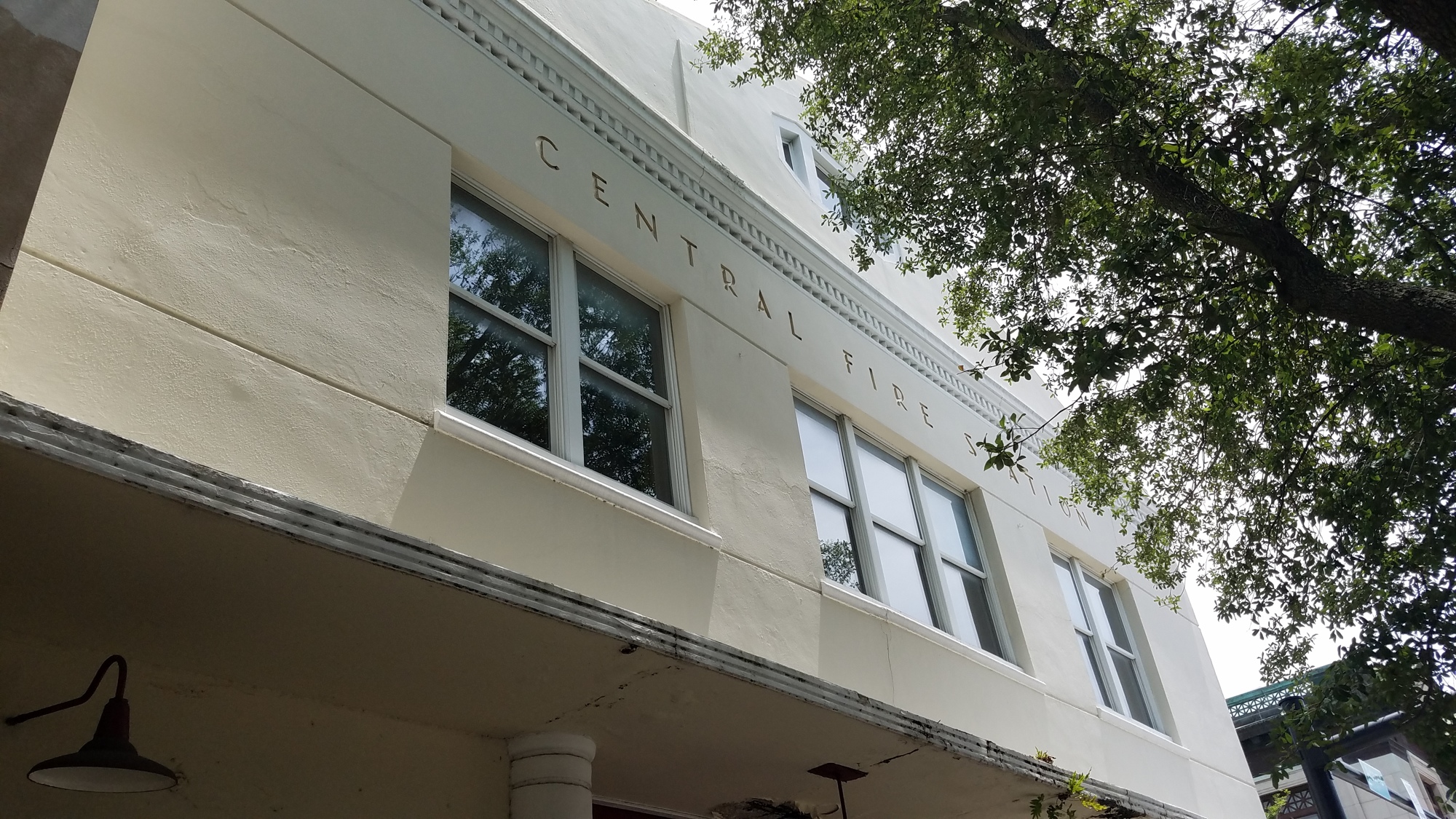 The building is at the northwest corner of two major Downtown thoroughfares, at the end of a block anchored by the Burrito Gallery and Indochine restaurants.
Across Adams Street sits the former Haydon Burns Public Library that was renovated into the Jessie Ball duPont Center for nonprofits.
The Central Fire Station building was remodeled as a residence and was vacant for about four years before VanPelt, then with a 14-year-old son attending the nearby Episcopal School of Jacksonville, bought it and moved in.
Downtown was convenient because the base for VanPelt's shop, where he restores and customizes cars and bikes, is on the Westside and the Episcopal School is east across the St. Johns River. He also had a younger son, from a former wife, who would spend time there.
VanPelt would drive daily to his Westside property and return Downtown at night. When his older son left for college, "it didn't make sense anymore" to remain in the building.
He said he listed the property on a Friday and received Iconic's offer Saturday at his asking price. "All's well that ends well," he said.
VanPelt said Downtown living presents challenges, but he enjoyed his time. "I can see why more people want to live Downtown. Finally, all it needs is people living Downtown to make it cool to live Downtown."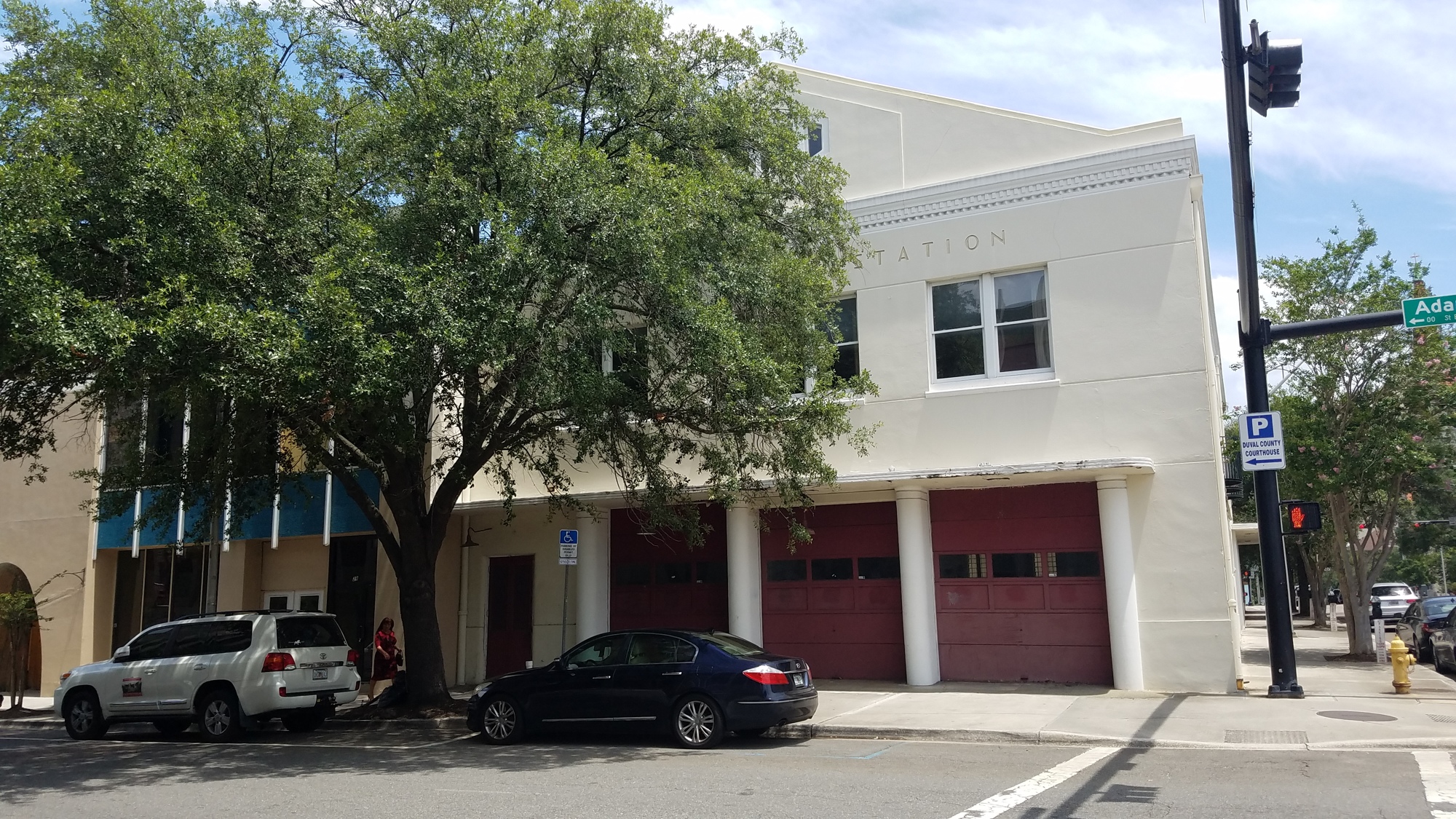 Grainger said his group will talk to the city's historic planners about preservation and facade improvements. He said it was too soon to talk about the extent of the investment and whether city incentives will be sought.
Iconic Real Estate Investments also owns the Doro property along A. Philip Randolph Boulevard and East Adams Street and the Intuition Ale Works and Manifest Distilling building at 929 E. Bay St.
They plan to develop the Doro site with complementary uses.
"We are lifelong Jacksonville residents and we are trying to do our part to create something special in that area," said Farley Grainger in 2016 upon buying the Doro property.
Iconic Real Estate Investments specializes in real estate investment deals in Northeast Florida.