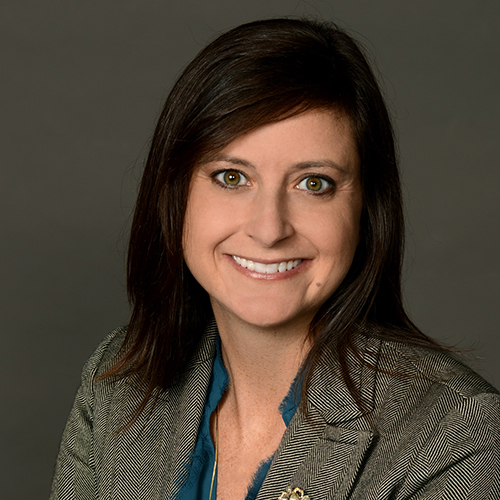 With the frequency of restaurants popping up and adding locations across Jacksonville, the city may be seeing a "restaurant renaissance," says Carrie Smith, managing director of commercial real estate firm Franklin Street.
Jobs in the food and hotel industries are among the fastest growing in Northeast Florida. In April, there were 76,800 jobs in the five-county metro area, which is a 3,000-job gain for the year and a 4.1% increase.
Food and hotel industry jobs accounted for 12% of the area's job market, which is almost equal to the number of construction and manufacturing jobs combined – which grew less than 2%.
"I would argue that we've probably seen nothing like what we've seen today," Smith said. "The food quality and varying price points is unparalleled to anything I've seen in the history of the retail and restaurant industry."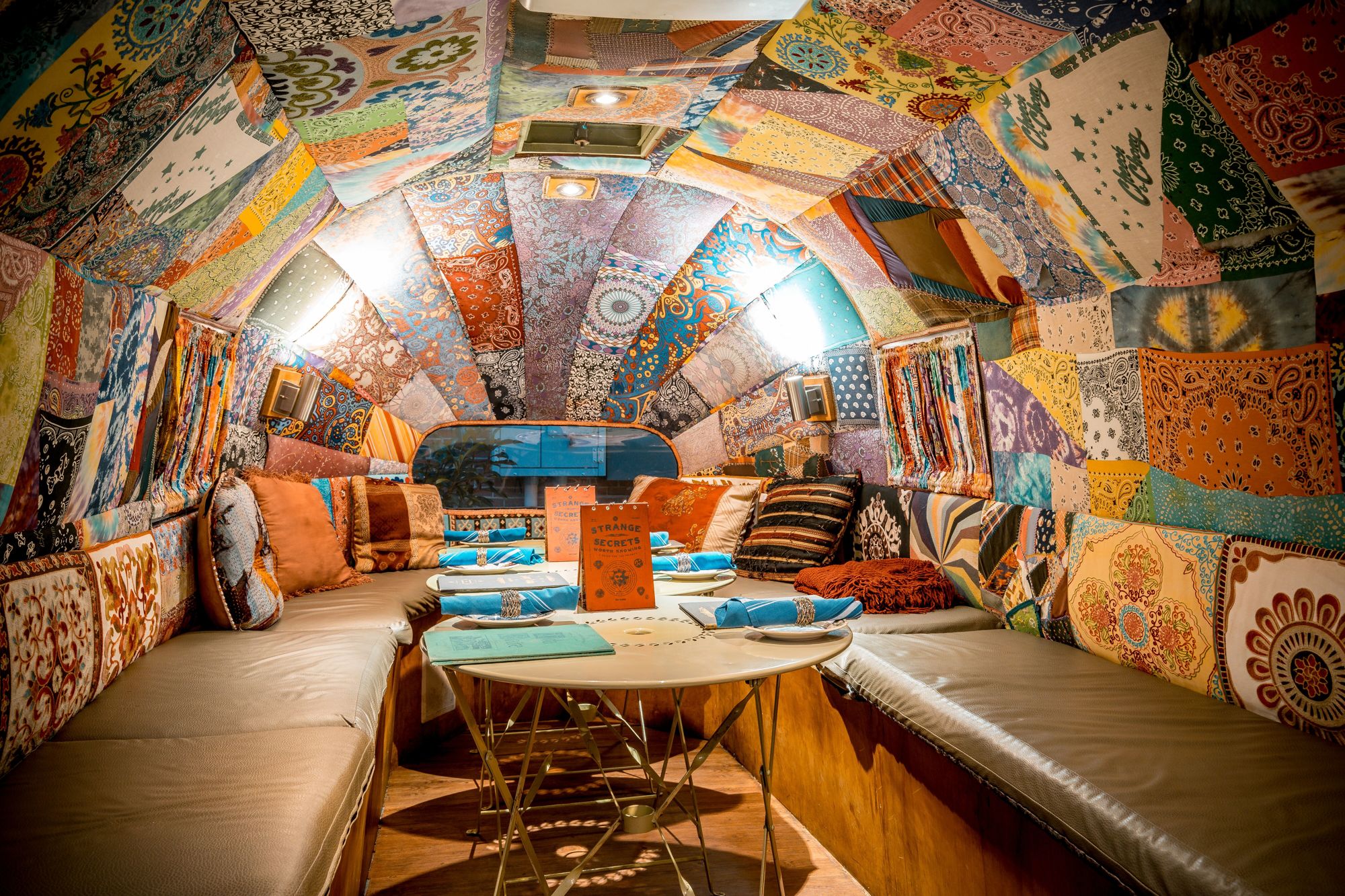 Smith said several cultural trends can account for the increase in restaurant building. Americans are spending more money on dining out than they are in grocery stores, according to the U.S. Department of Agriculture.
Millennials and Generation Xers are planning social outings around breakfast and brunch, another growth factor, she said.
According to the National Restaurant Association, millennials are expected to represent 40% of restaurant purchases by 2020.
Nicole Chapman, the Northeast Florida director of the Florida Restaurant and Lodging Association, said the influx of restaurants in the area aligns with the growth in Duval County and in the number of tourists to the area.
"Residents and visitors are looking for that unique experience of a family-owned restaurant that provides an only-in-Jax experience," Chapman said.
But this "renaissance" will not last forever, Smith said. Eventually, there will come a time when the market becomes saturated and inevitably, some restaurants will close. This is especially true for those in the fast-casual sector, which has seen significant growth in recent years.
"There's going to be a point in time where we have the cream of the crop rise to the top, and then you're going to see some fallout at the bottom because there's just too many options," Smith said. "You better be good in terms of your product, your operation and your location. It can only go on for so long."