Gov. Ron DeSantis appointed R. Anthony Salem to the Duval County Court.
He succeeds Duval County Judge Meredith Charbula, who was appointed in April by DeSantis to fill a vacancy on the 4th Judicial Circuit Court created by the retirement of Judge John Skinner.
Salem, 34, is an assistant city general counsel specializing in employment litigation and is a former assistant state attorney.
He represents the city and its independent agencies and employees in matters such as federal civil rights complaints, trip and fall negligence cases and false arrest and wrongful death claims.
He has since 2011 served on a committee of the Florida Board of Bar Examiners that grades essay questions on the Bar exam and writes multiple choice questions for future exams.
After receiving a bachelor's degree in finance at the University of Florida, he graduated from Stetson University College of Law and was admitted to The Florida Bar in 2010.
A first-time applicant for the bench, Salem said in his interview with the Judicial Nominating Commission that he is "drawn to the courtroom and its impact on people."
"I have been working to become a judge for as long as I can remember, however it is not a decision that I take lightly. I have spoken with other judges and attorneys in the Jacksonville community for their advice as I embark on this journey. I applied for this position with my eyes wide open, understanding the importance of the position and the hard work it entails. I am ready to continue to serve my community as a judge," Salem wrote in his application.
The date of Salem's installation has not been determined.
A new year for YLS
The Jacksonville Bar Association Young Lawyers Section recognized its 2019-20 officers and leadership June 6 at its annual meeting at the University of North Florida Center for Entrepreneurship and Innovation:
• President Alessandro Apolito
• President-elect Ashlea Edwards
• Secretary Cassie Smith 
• Treasurer James Poindexter
• Board members Valeen Arena, David Chauncey, Giselle Girones,  Kayla Haines, Tim Miller and Megan Moon
The young lawyers (under 35 or practicing fewer than five years) also hosted the second annual "speed mentoring" session, modeled after "speed dating."
Nearly 40 attorney mentors spent a few minutes getting to know the more than 75 potential mentees.
"Every one of us has a mentor – someone we can reach out and talk to. In the law, it's like having a legal life coach," said Duval County Judge Gary Flower, chair of the JBA Mentoring Committee.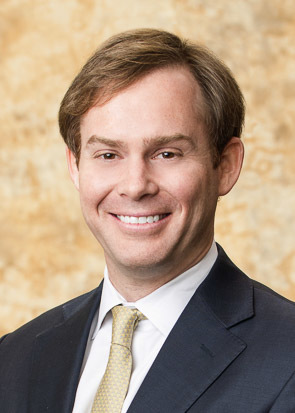 Baker to Burr & Forman
John Baker joined Burr & Forman's office in Jacksonville as of counsel.
He maintains a general litigation practice with a focus on commercial litigation, mass torts, product liability, toxic torts and cases involving catastrophic injuries.
Peebles appointed
Florida Agriculture Commissioner Nikki Fried appointed attorney Sally Kent Peebles to the Florida Medical Cannabis Advisory Committee.
Peebles is a partner at Vicente Sederberg, a national firm specializing in cannabis law and policy.
She practiced cannabis law in the firm's Denver office before returning to her hometown to open Vicente Sederberg's Jacksonville office in April 2018.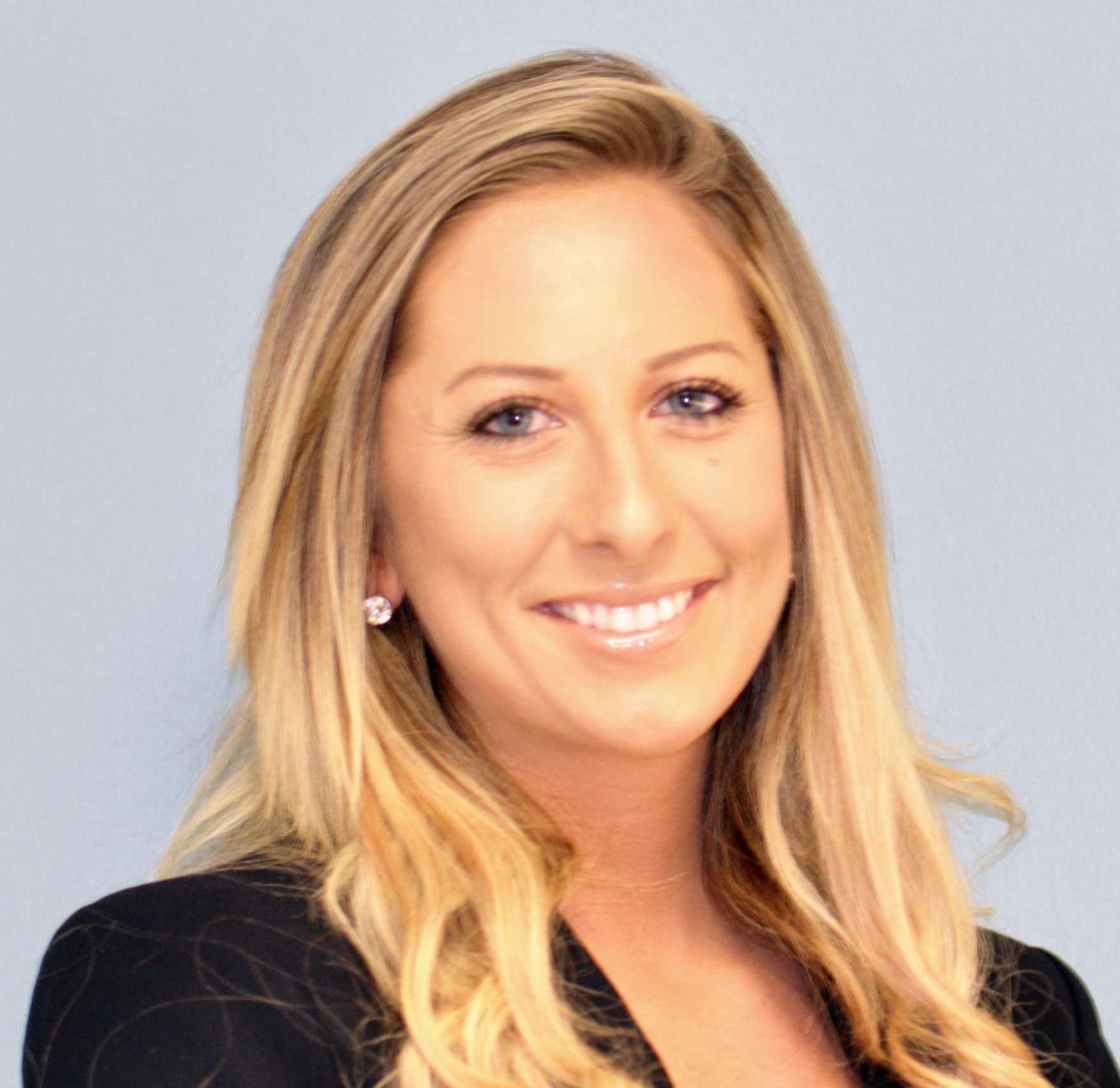 Polly named associate
Caitlin Polly has joined Marshall Dennehey Warner Coleman & Goggin as an associate in the firm's professional liability department in Jacksonville.
Polly graduated from Florida State University in 2010 and in 2017 received her J.D. from Florida Coastal School of Law, where she was managing editor of the Florida Coastal Law Review.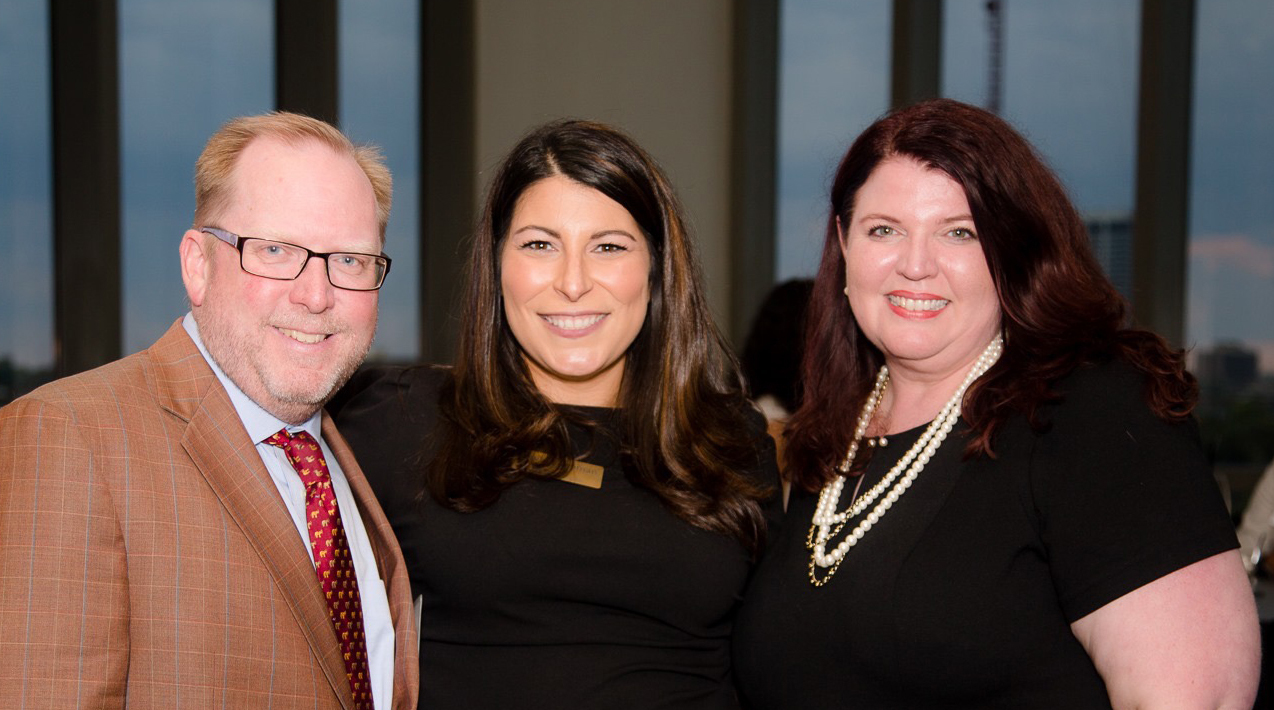 JWLA celebrates civility and the judiciary
From left, The Florida Bar President-elect John Stewart, Jacksonville Women Lawyers Association President Jamie Karpman and Renee Thompson, a member of The Florida Bar board of governors, were among the more than 500 people who attended JWLA's 2019 Judicial Reception on June 5 at TIAA Bank Field.
The annual event honors the judges of the 4th Judicial Circuit and celebrates the civility and collegiality practiced by the local legal community.