When customers walk into the Firehouse Subs at The Pavilion at Durbin Park when it opens this month, they may not recognize the restaurant they see.
The restaurant will be a prototype of Firehouse's "Restaurant of the Future," with a goal of providing an improved, streamlined customer experience.
A survey of guests showed the restaurant needed a better way to order, and the prototype is designed to reflect that.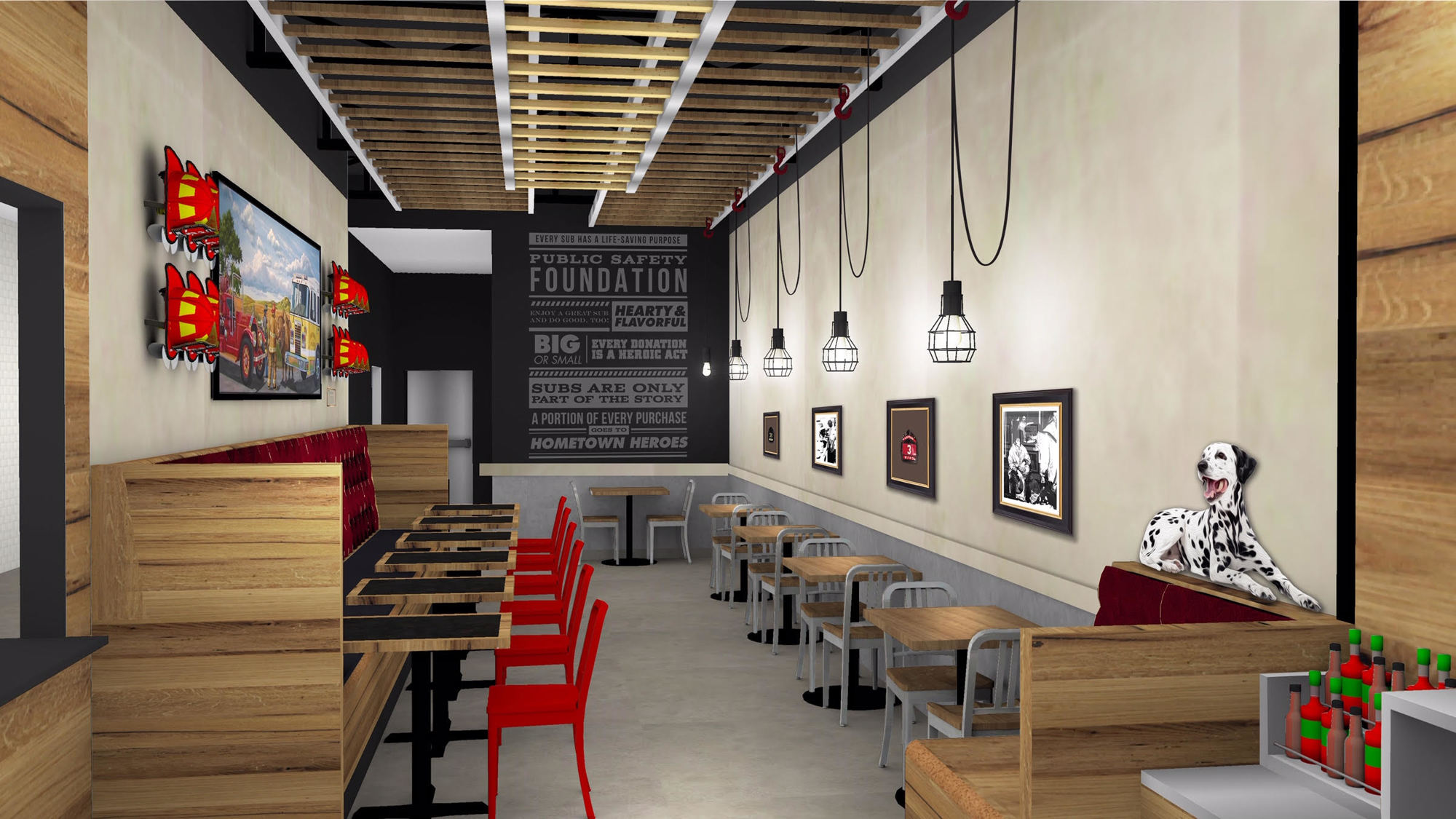 "We always joke you can see a new customer right away with the deer-in-the-headlights look, wondering exactly where to line up to order," said CEO Don Fox.
"So it's a lot more intuitive layout. The actual decor is a lot more streamlined, less cluttered look to it," he said.
Firehouse Subs partnered with Ohio-based design firm Big Red Rooster to create the prototype, which will introduce updated furnishings, fixtures and graphics to the brand.
In addition to design elements, it also will bring improvements to the back-of-the-house operations. Those changes, which include a meat and cheese steamer, will speed up the process.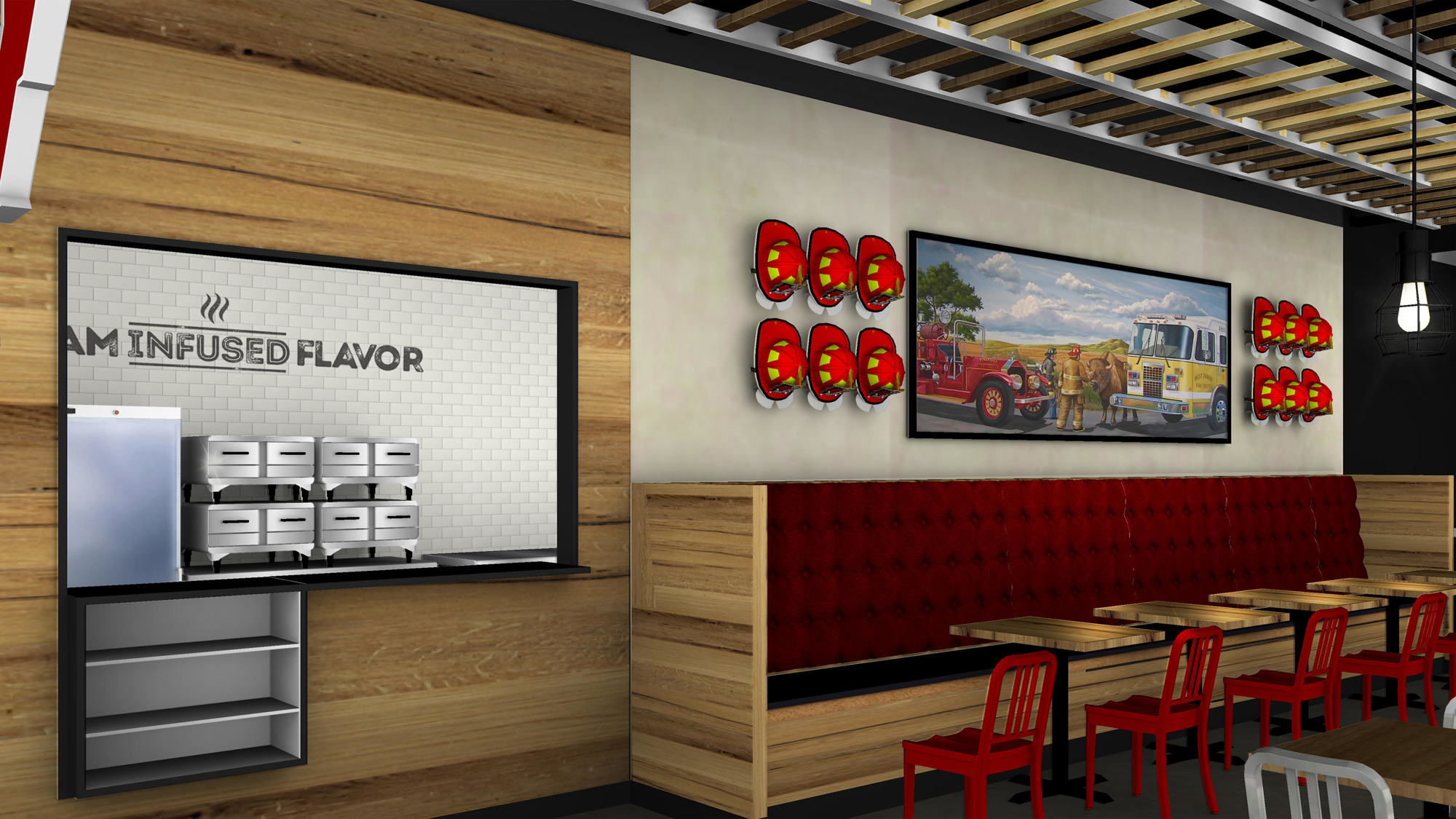 The restaurant will have a grab-and-go feature, with cold, prepared sandwiches for customers on the go.
Fox said most of Firehouse's customers take their food to go, and the prototype will allow for customers to use the restaurant's online-ordering system.
For customers who choose to eat in, an experience which Fox said "beats anybody else in the sandwich category hands down," the restaurant will be less cluttered – and to pay homage to the firefighting community – will introduce a six-seat community table and continue the restaurant's tradition of a custom-painted mural.
The total price for the prototype, including the cost of construction, consumer research and consultants, is estimated to be more than $1 million. But until it's up and running, Fox said there won't be an exact number. The prototype, however, will cost more than it will for restaurants using the design in the future.
Firehouse Subs operates 1,170 restaurants across 46 states, Canada and Puerto Rico. It will measure the success of the prototype before it is implemented in other locations.
Aside from minor changes in the restaurant's design, it marks the first time Firehouse Subs has done a "substantive" design change in the company's 25-year history.
"The flow, the engineering of a Firehouse has stayed the same for most of the 25 years," Fox said. "In that respect, this is a very big departure for us."